Seems to me that Mashiro and Takagi's decision of keeping Trap the way it is worked out really well. But then, with five episodes, who said it's already going to be a happy ending. By the end of the episode, another problem rise.
Screenshot Samples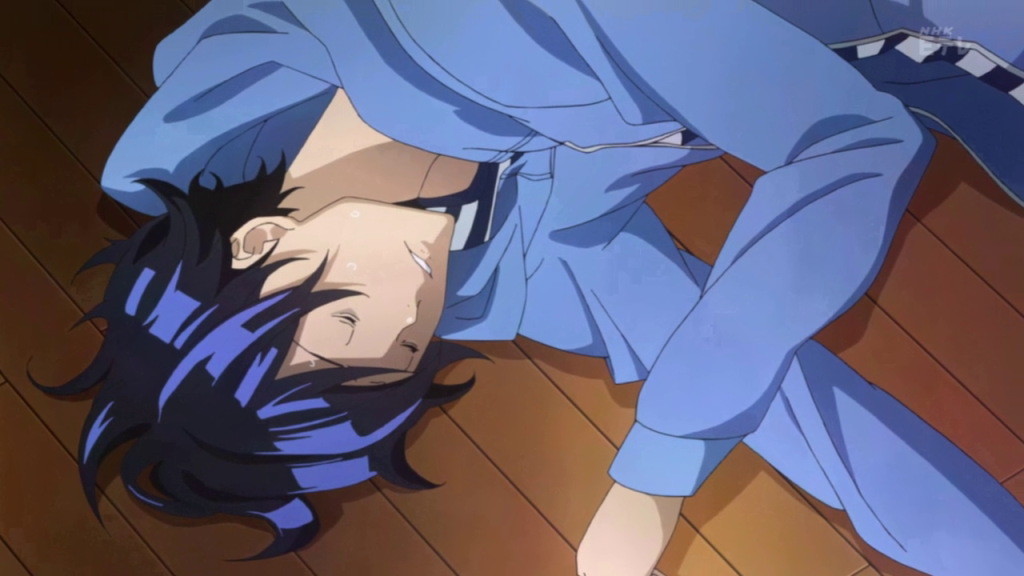 Episode Shots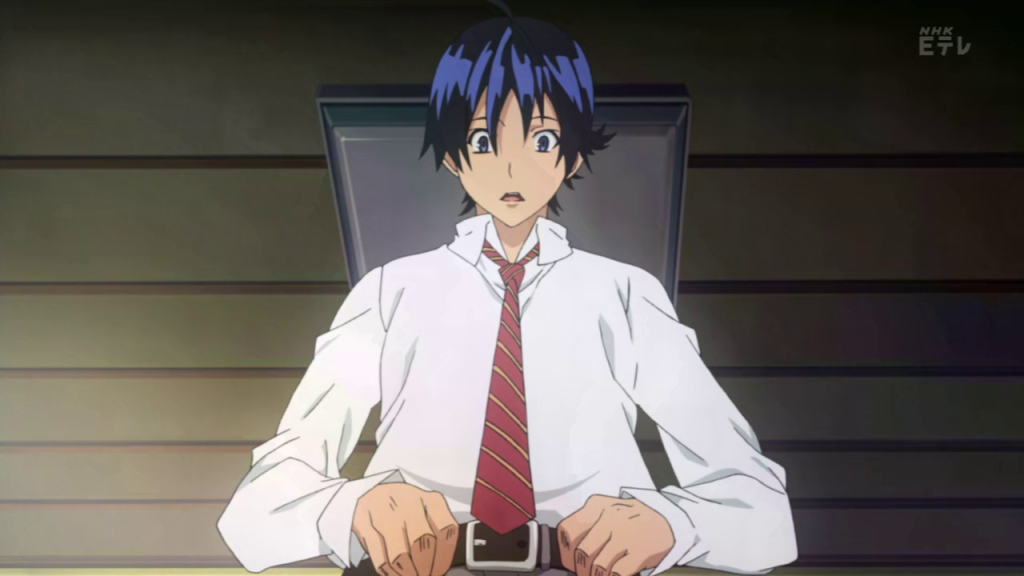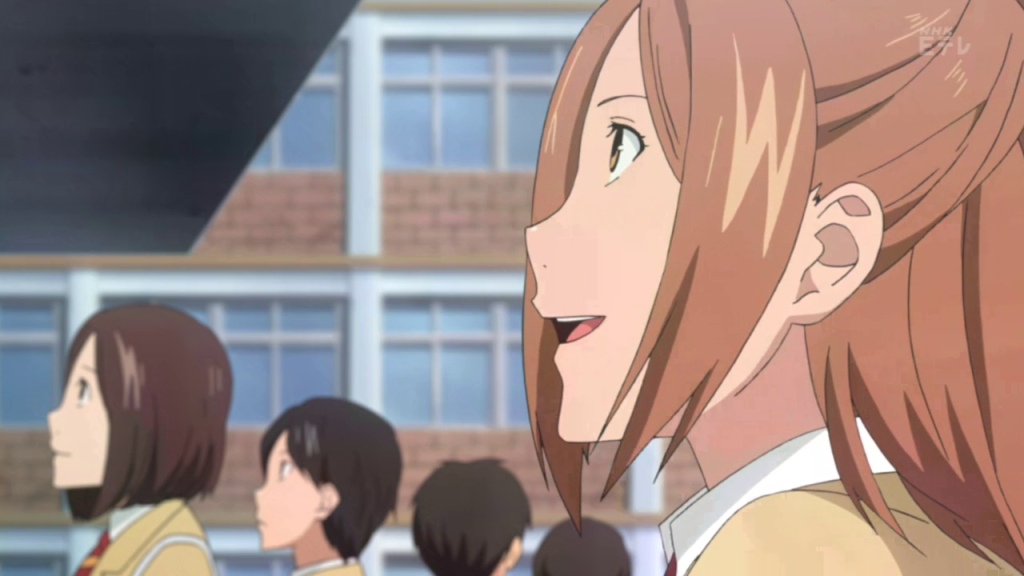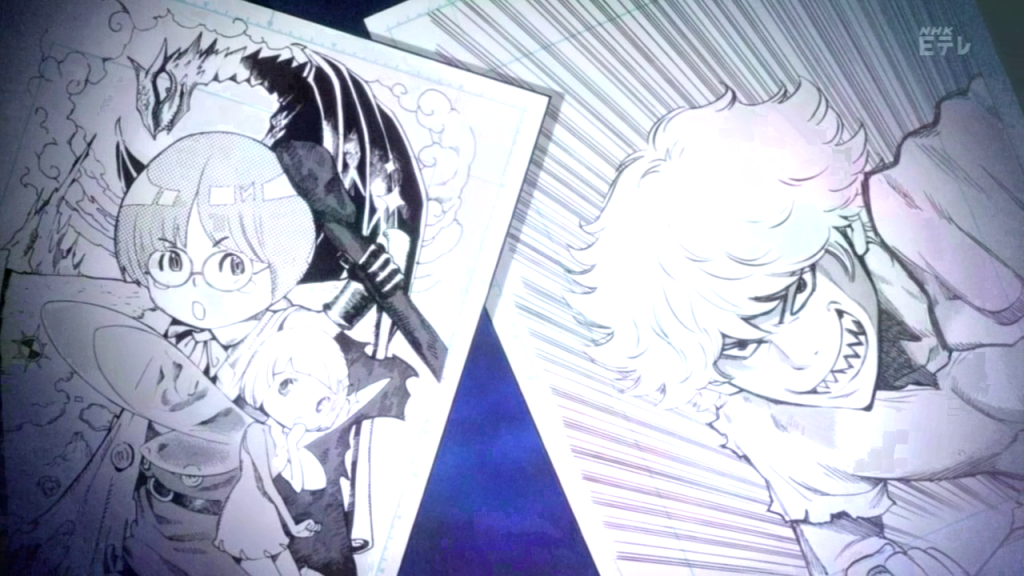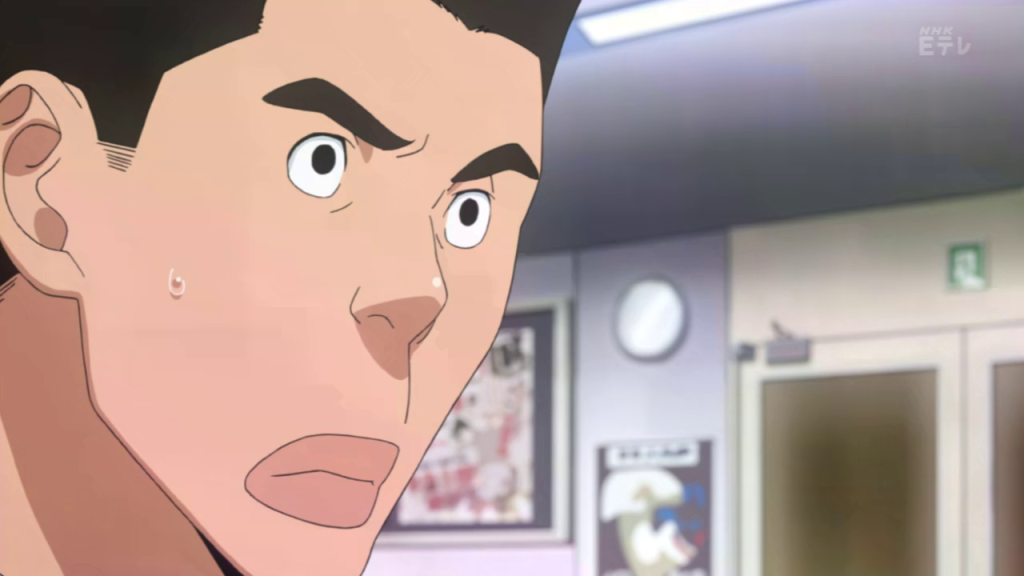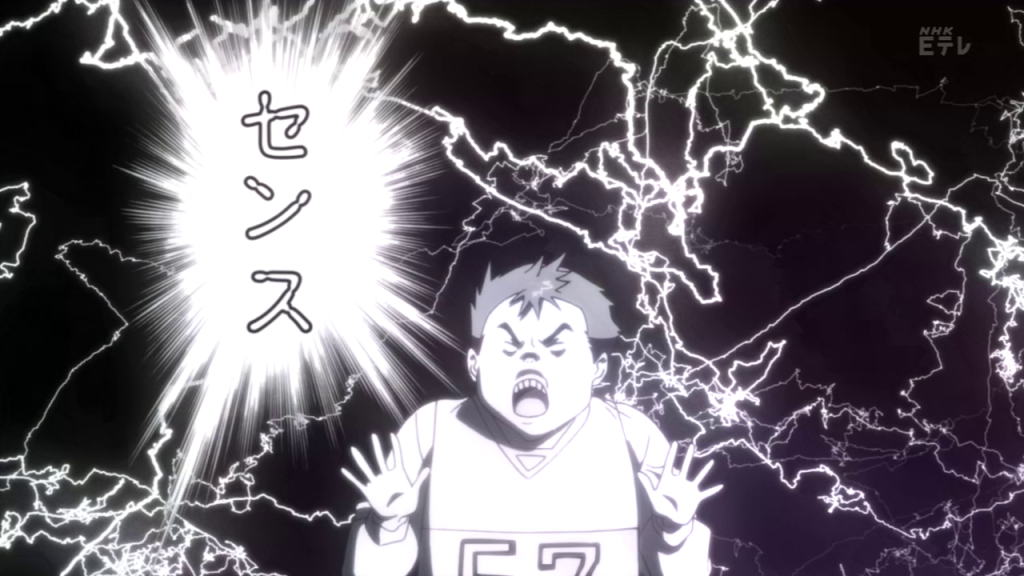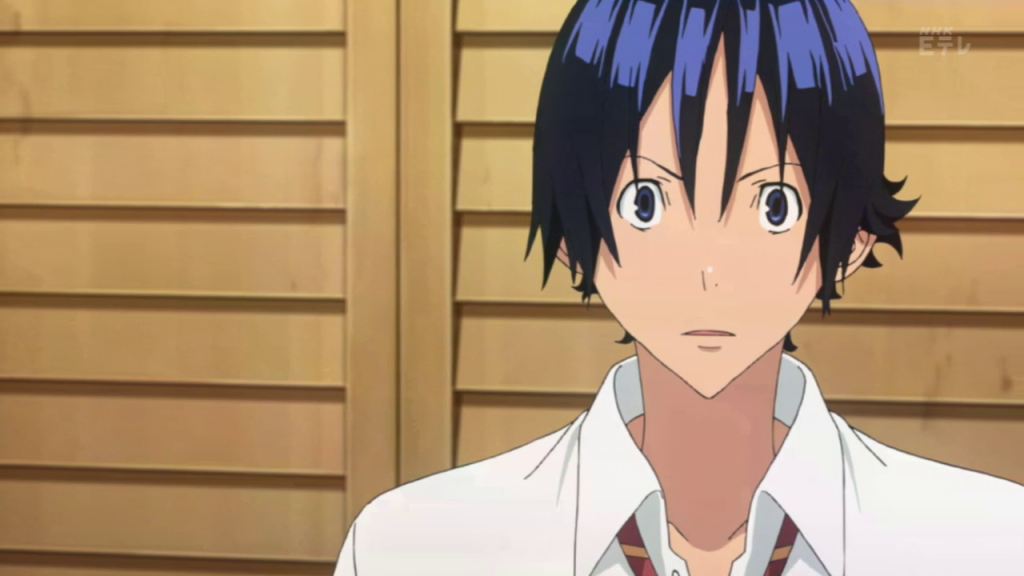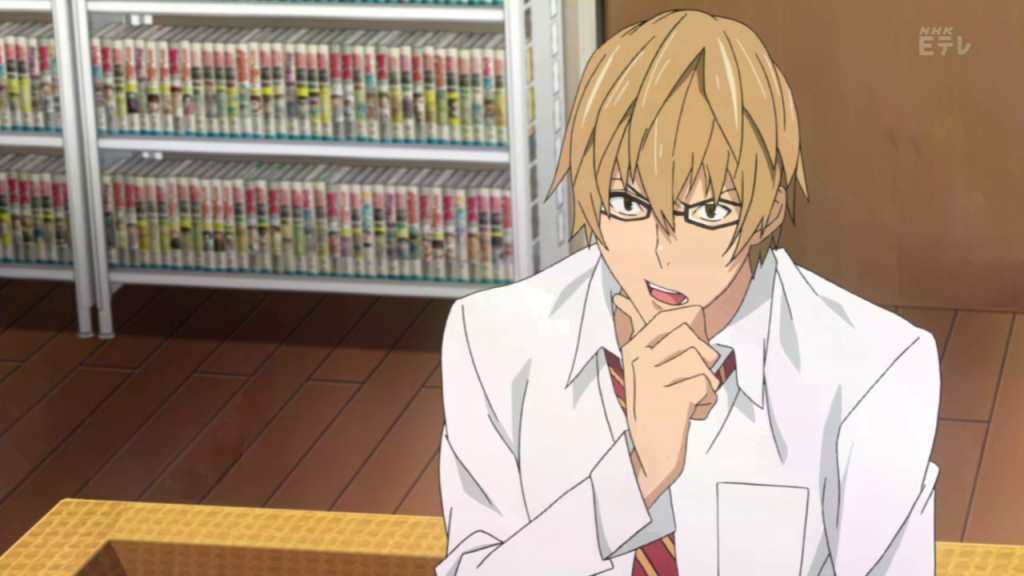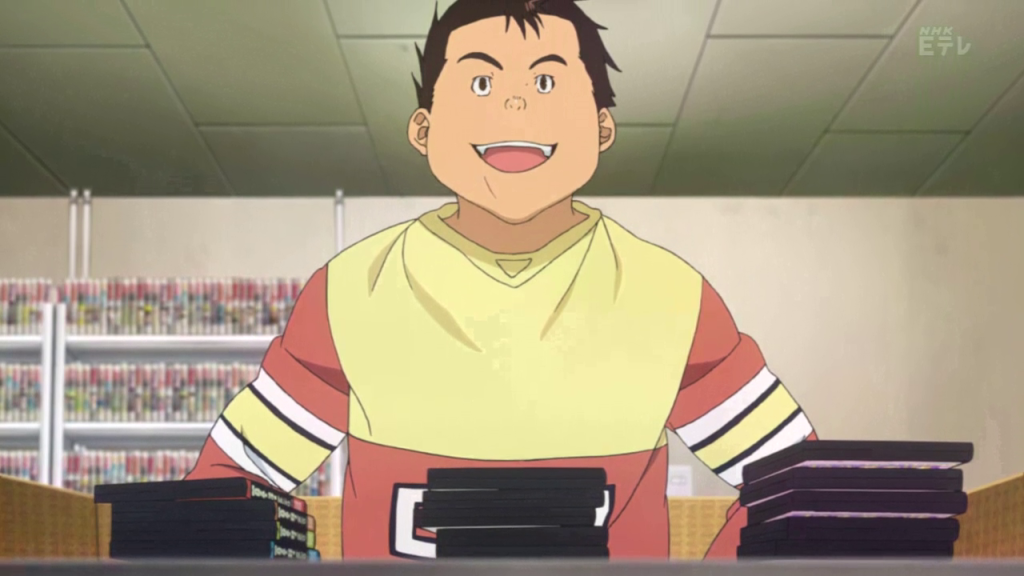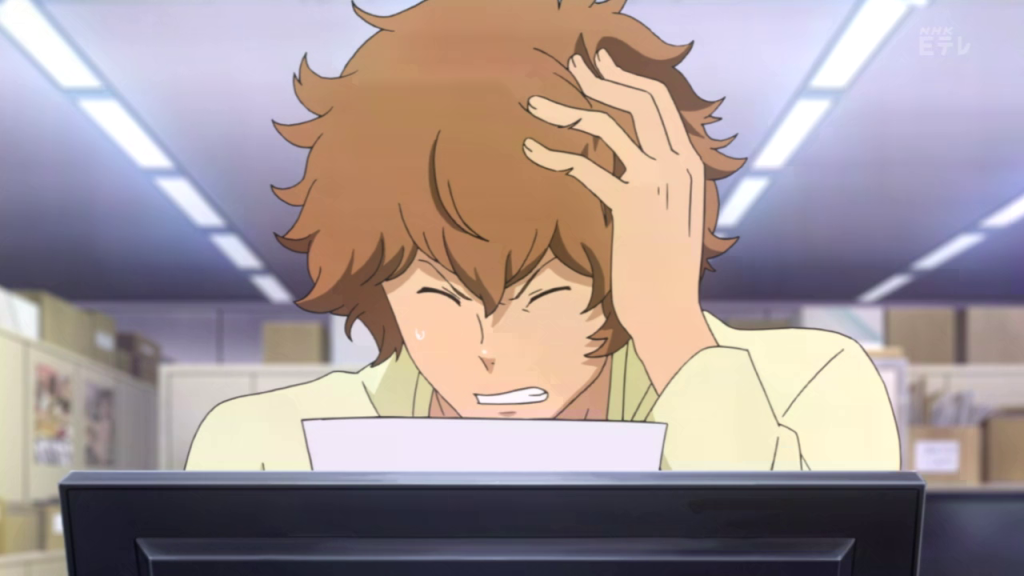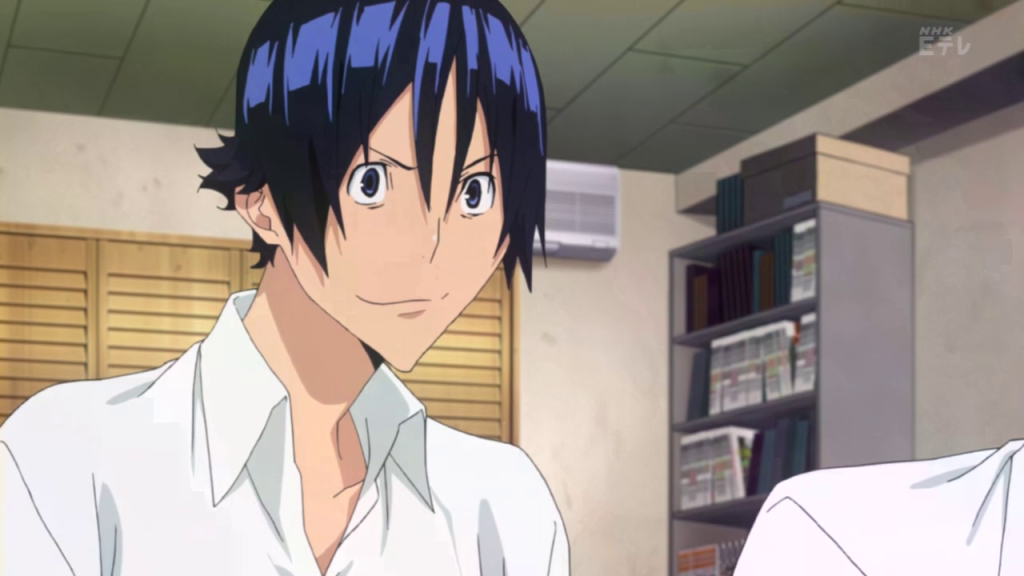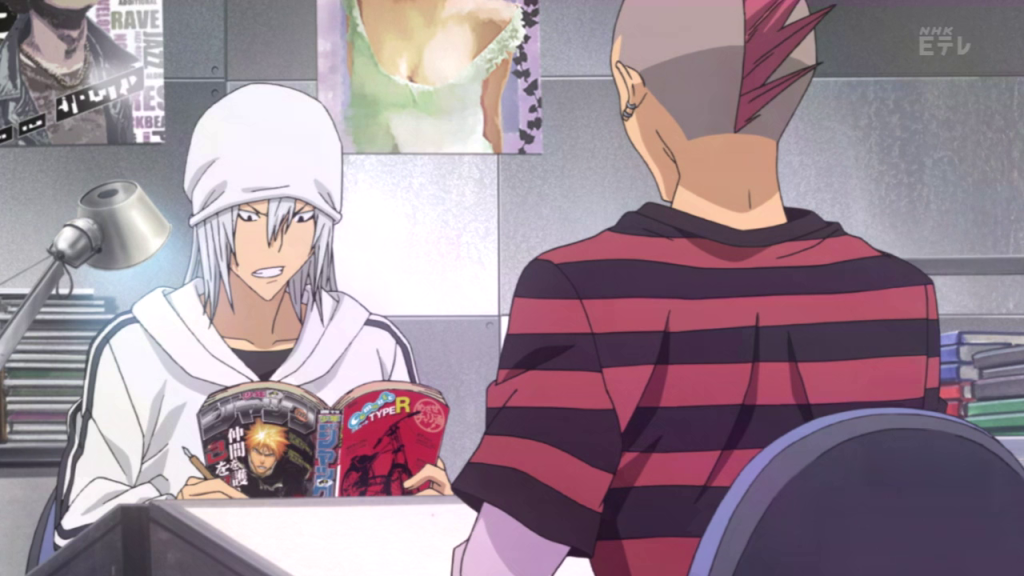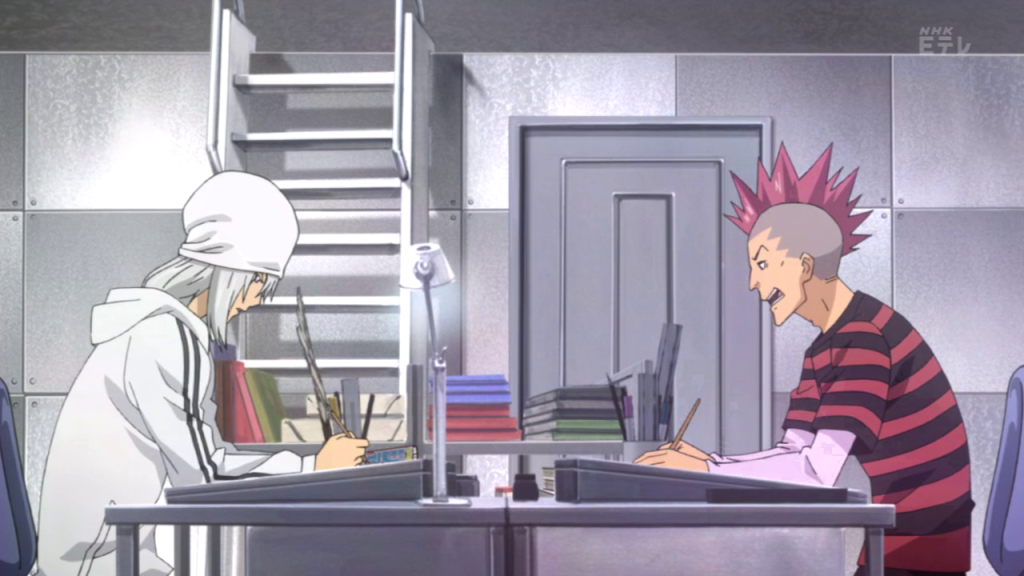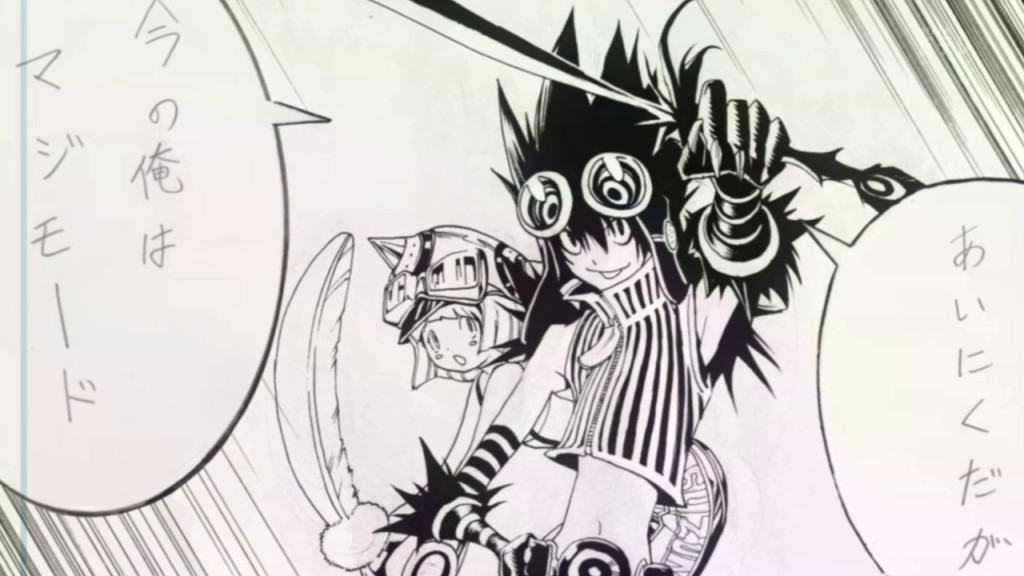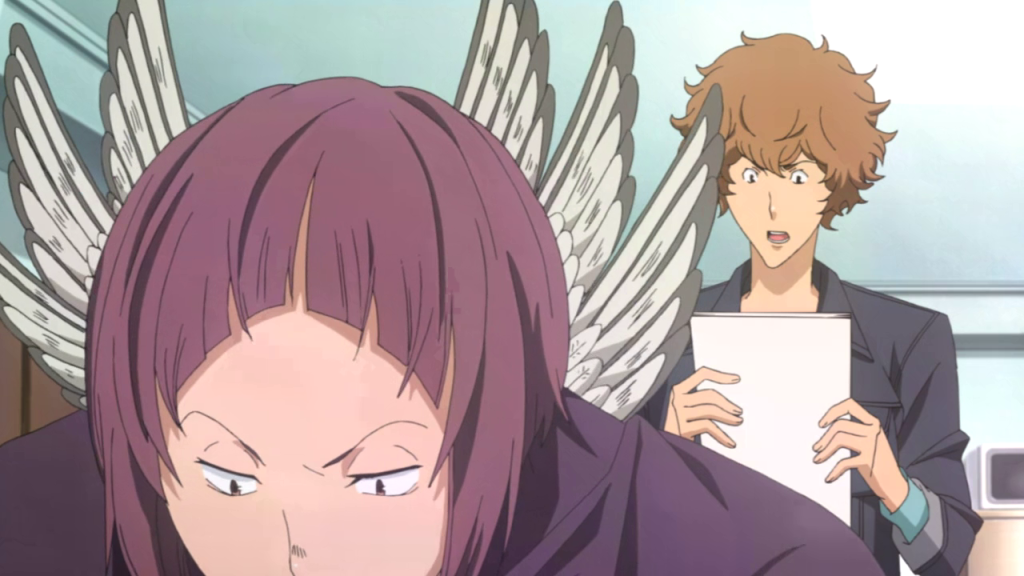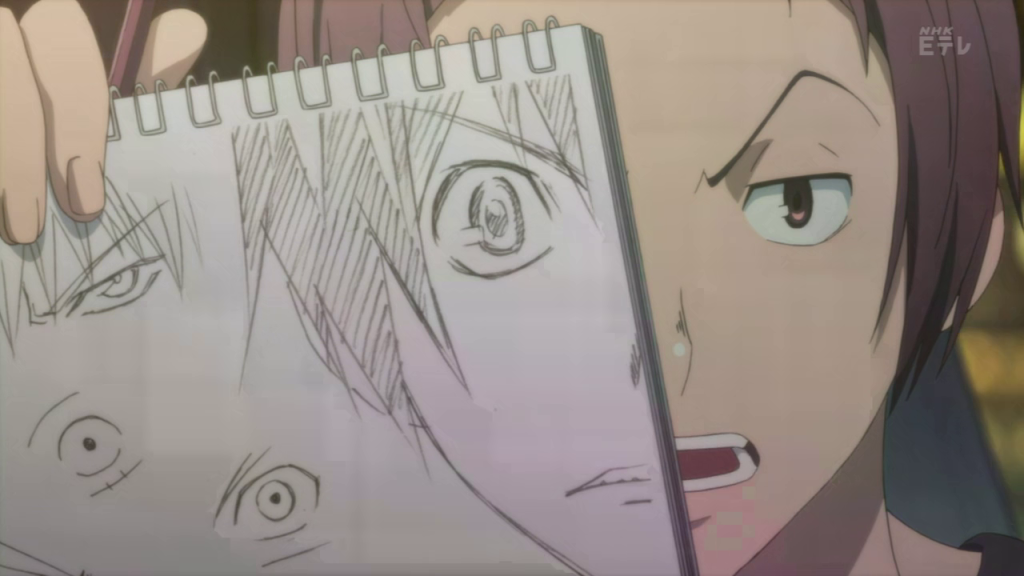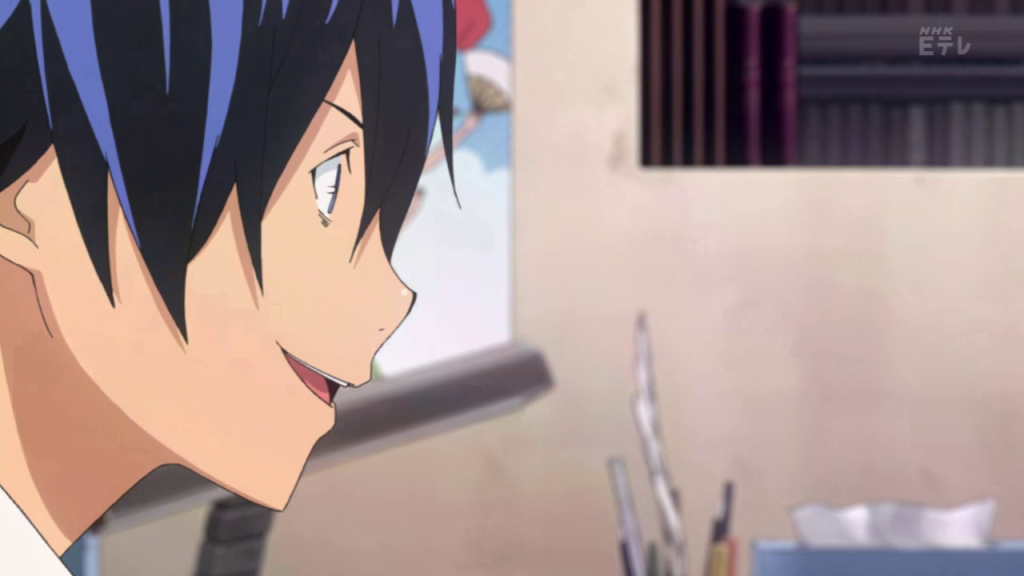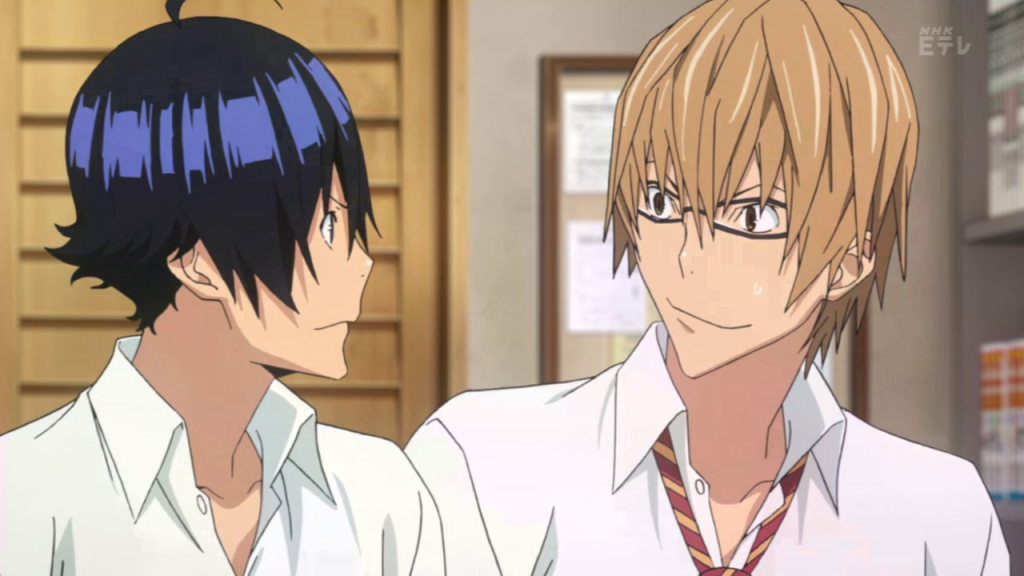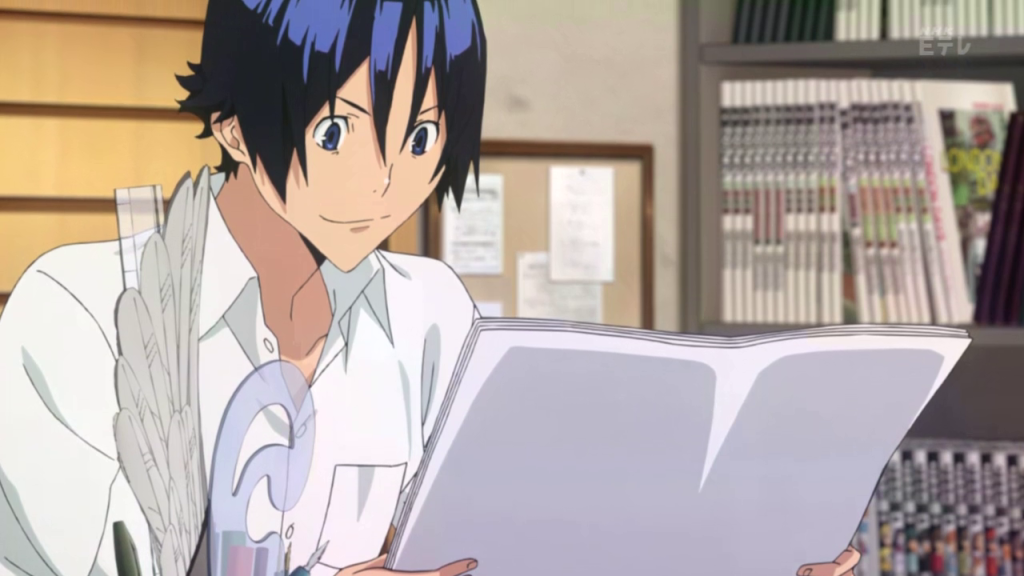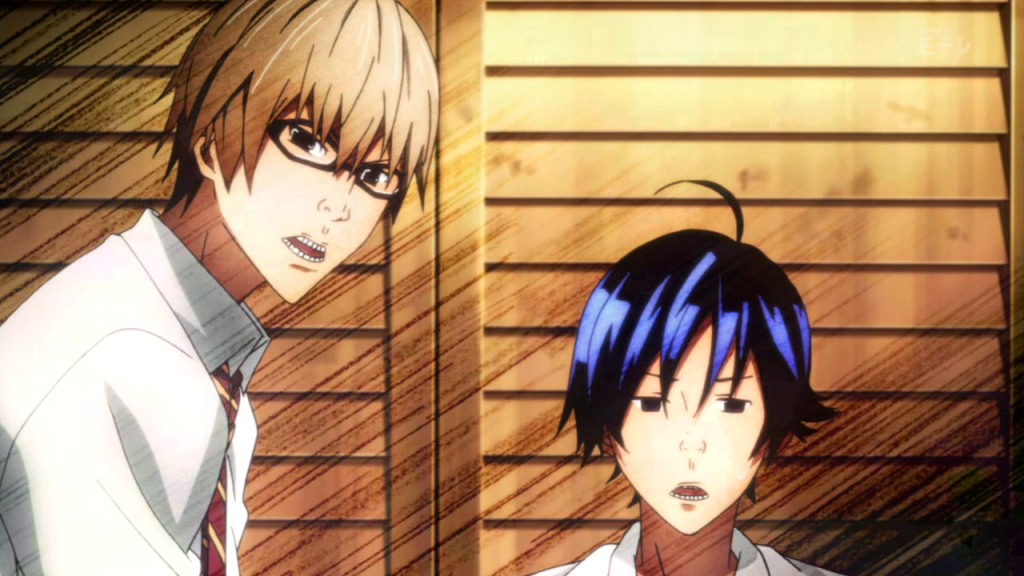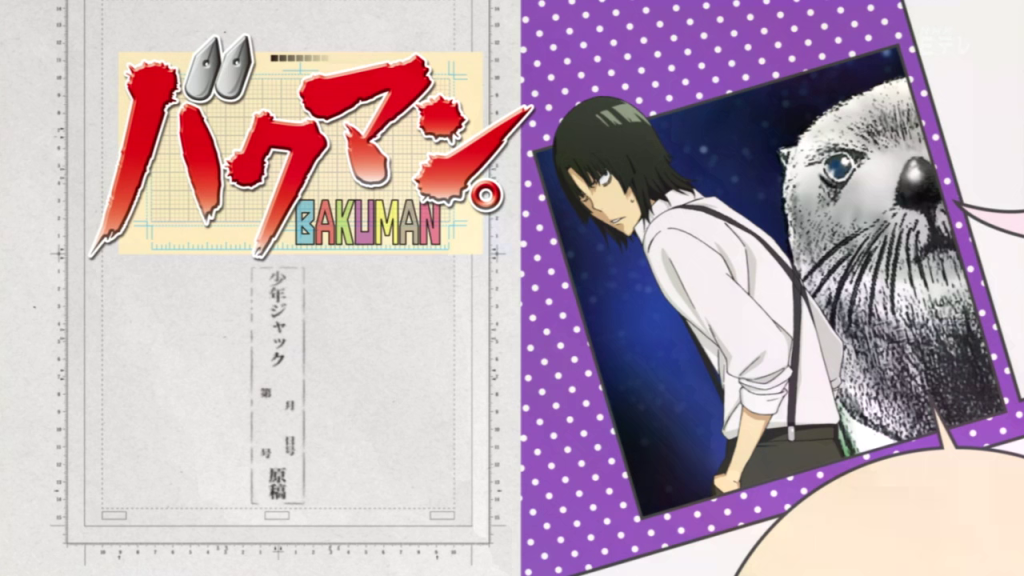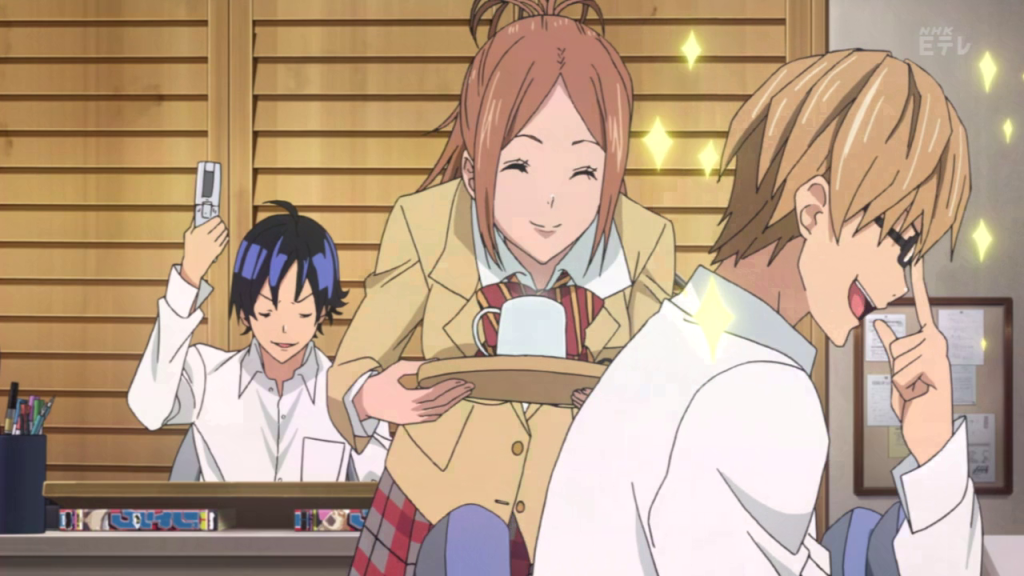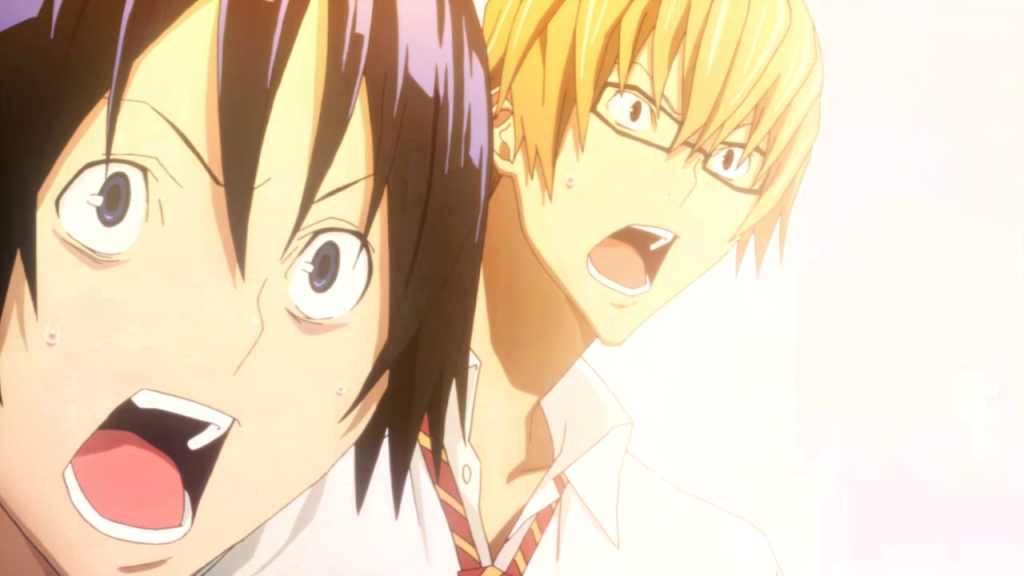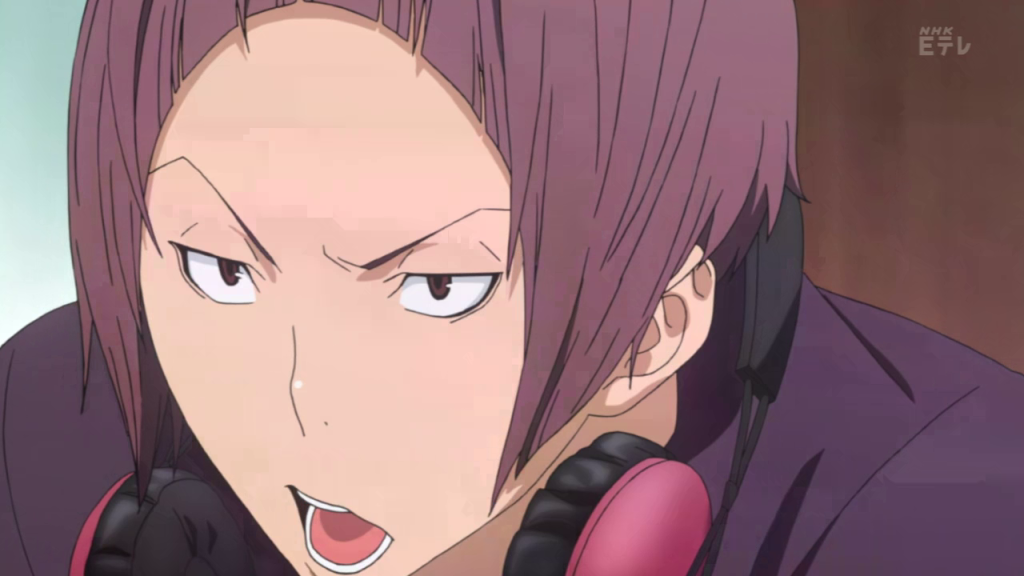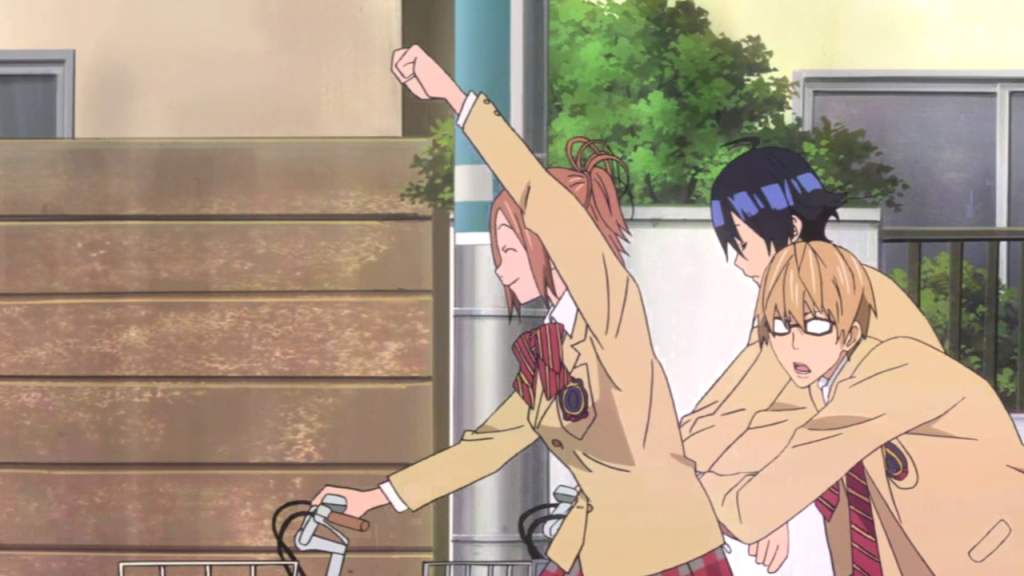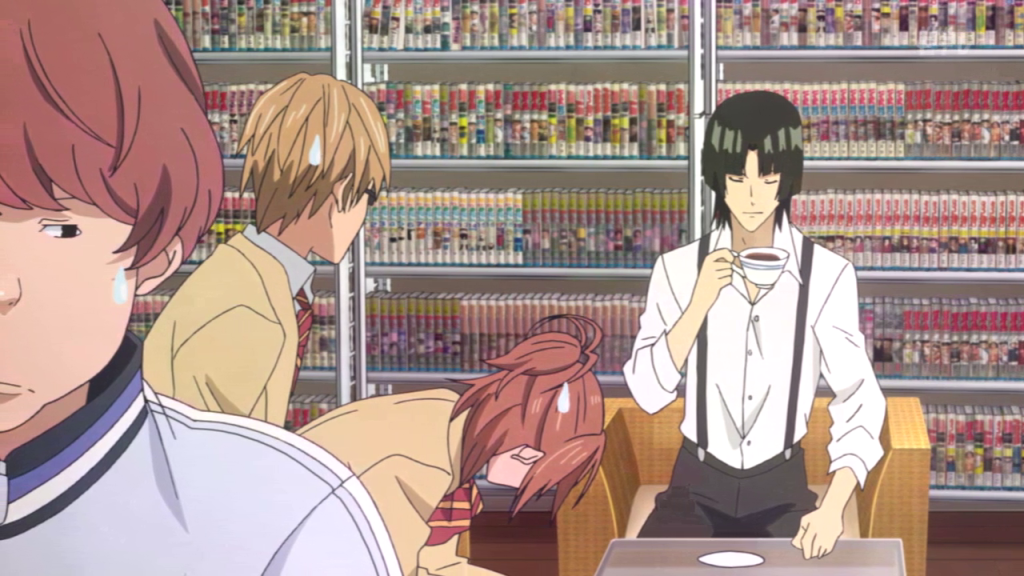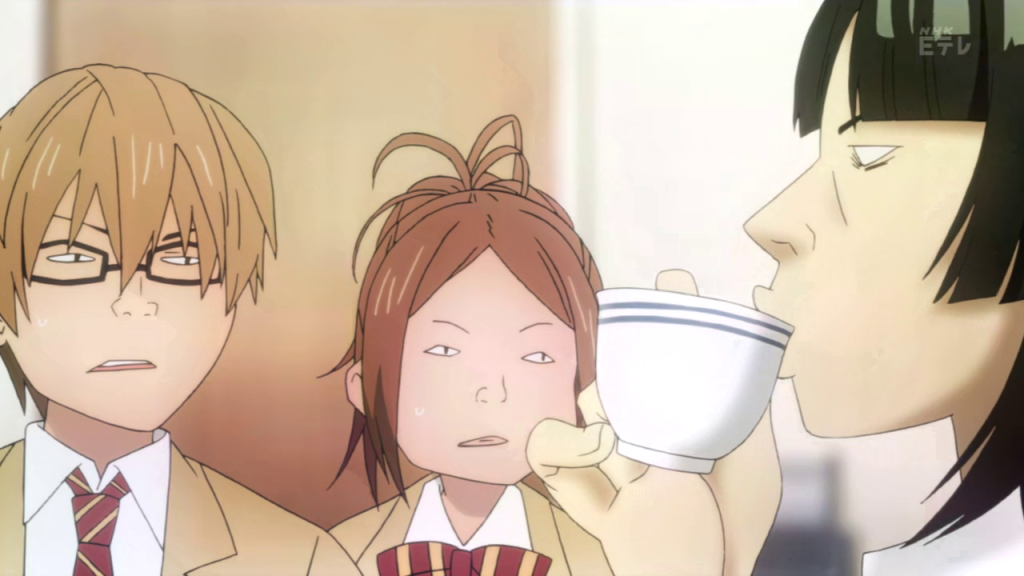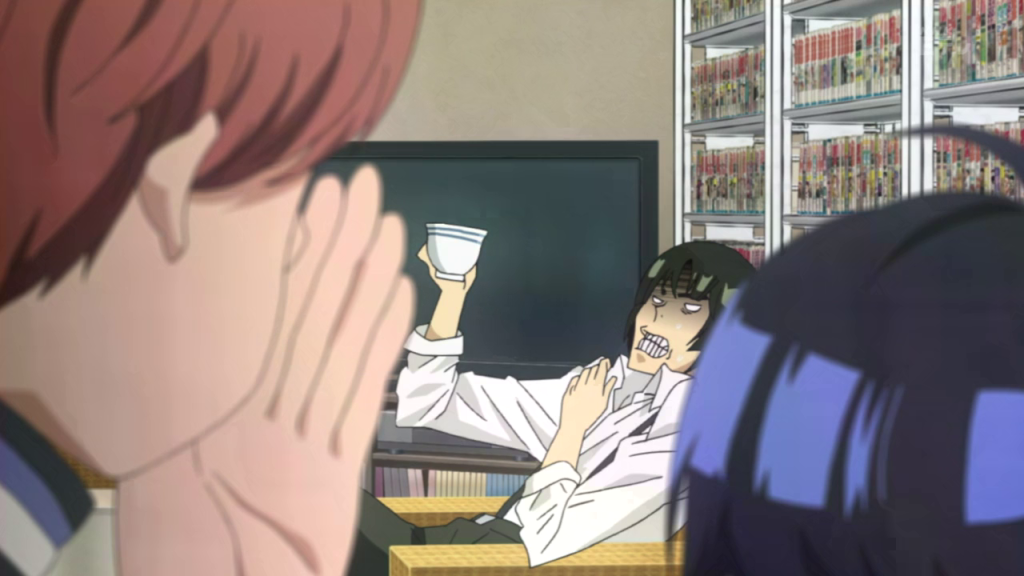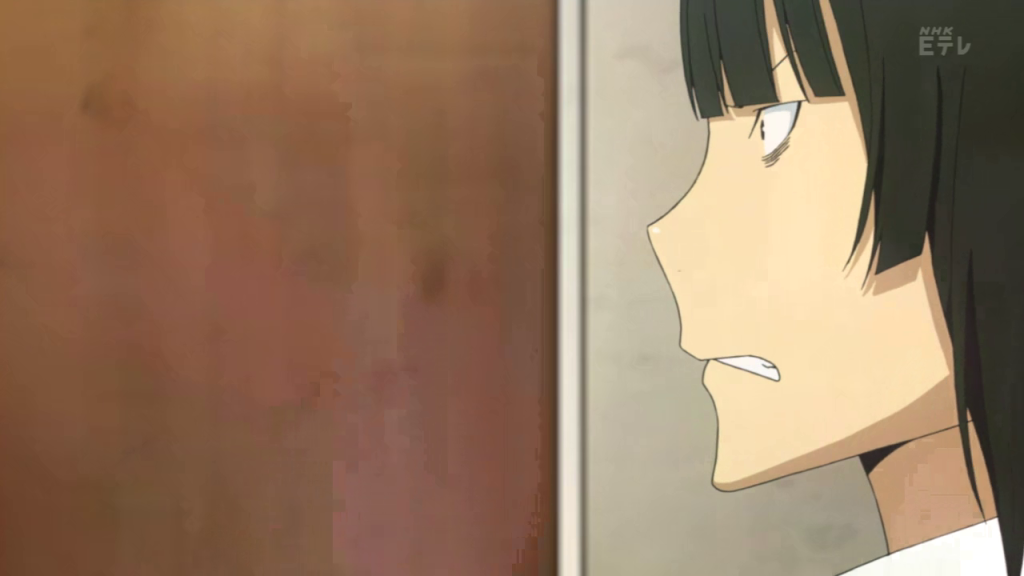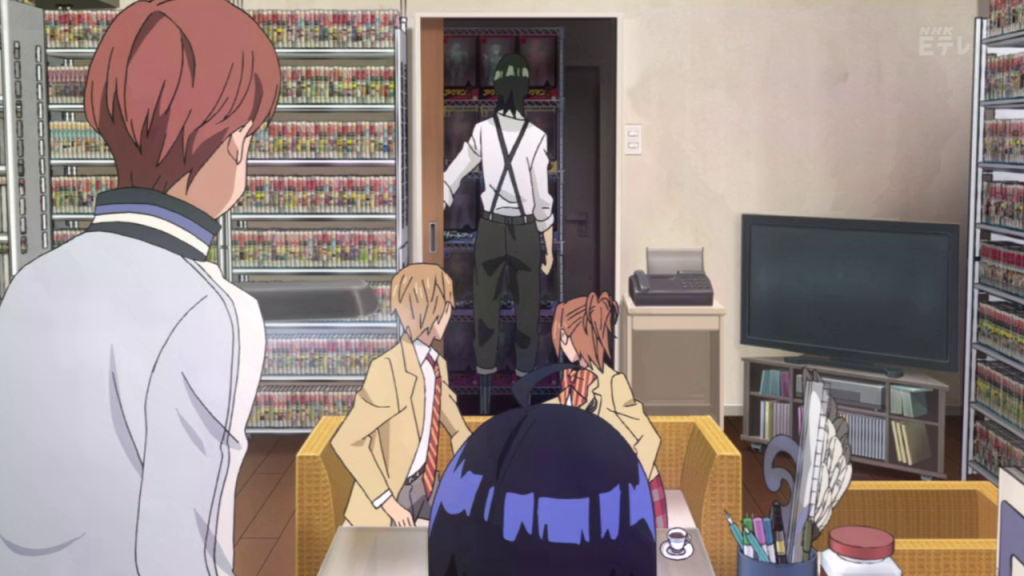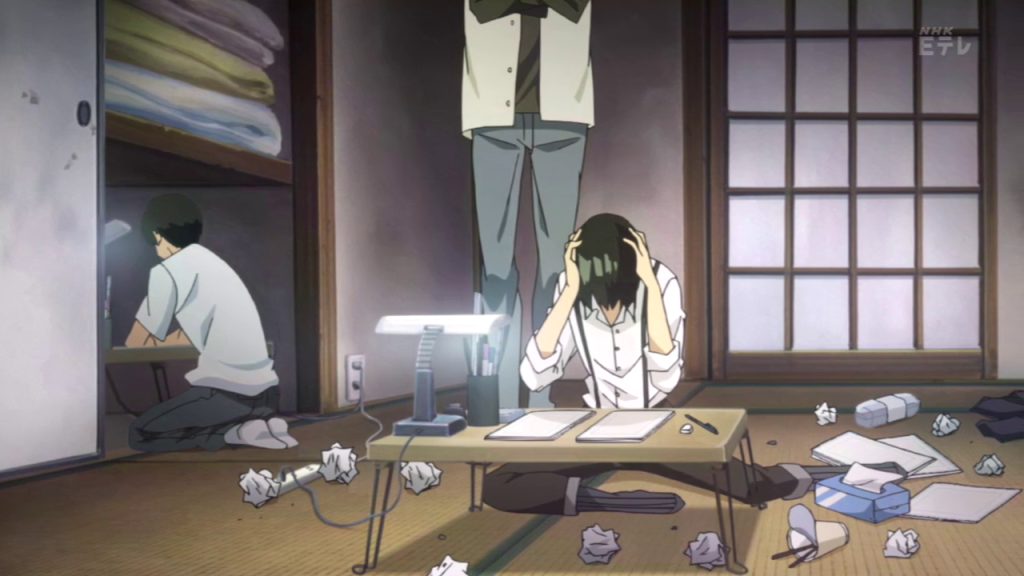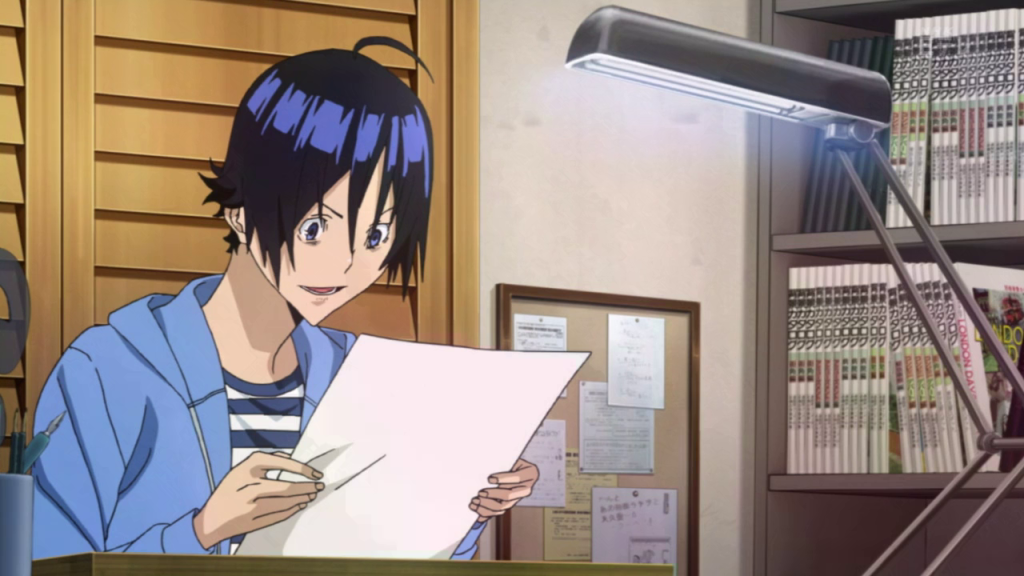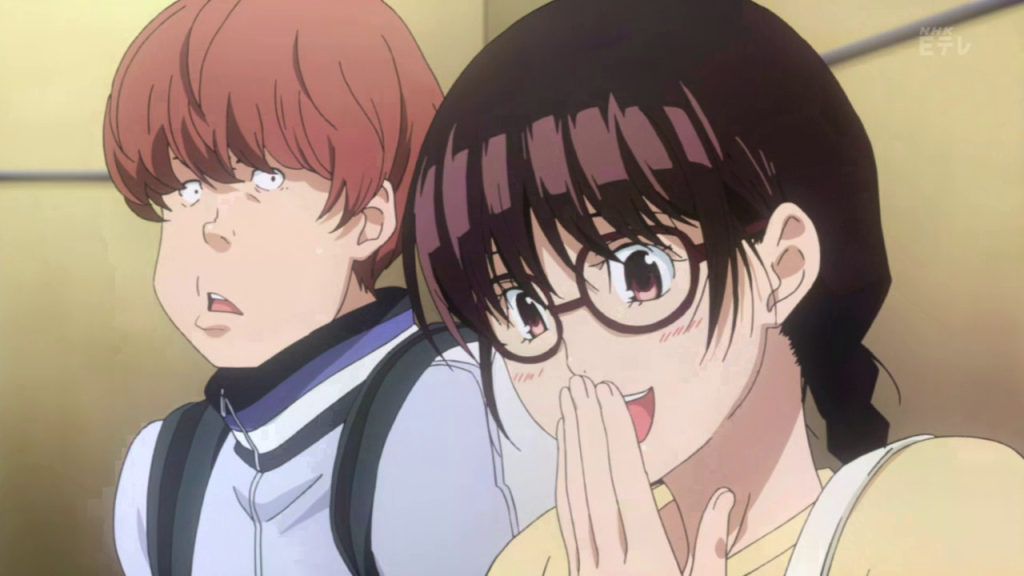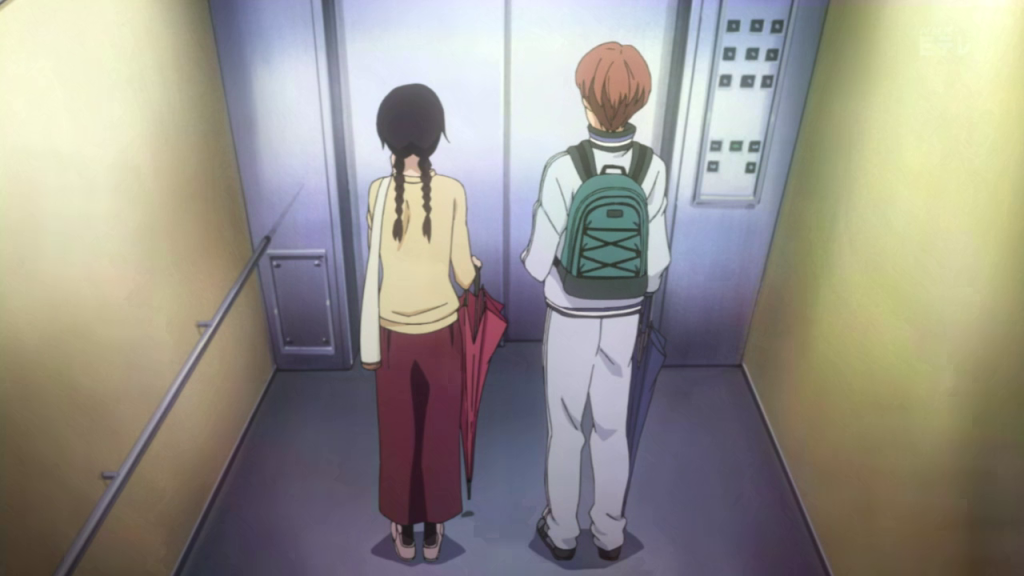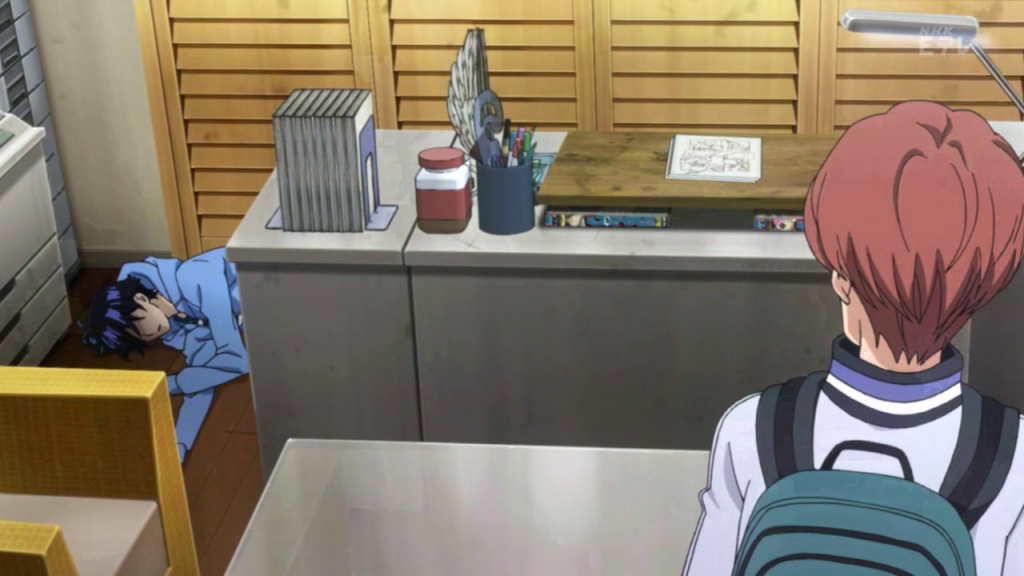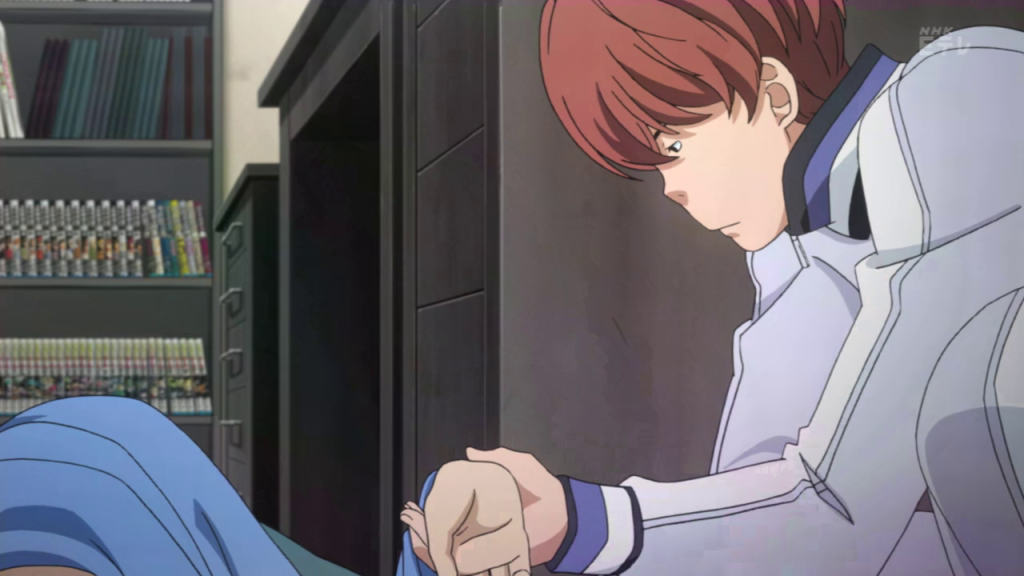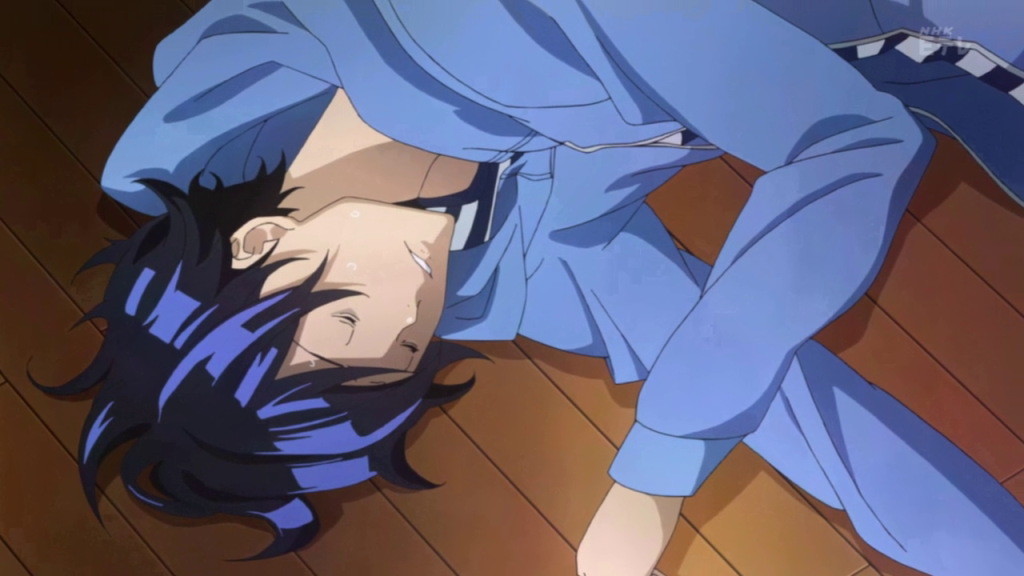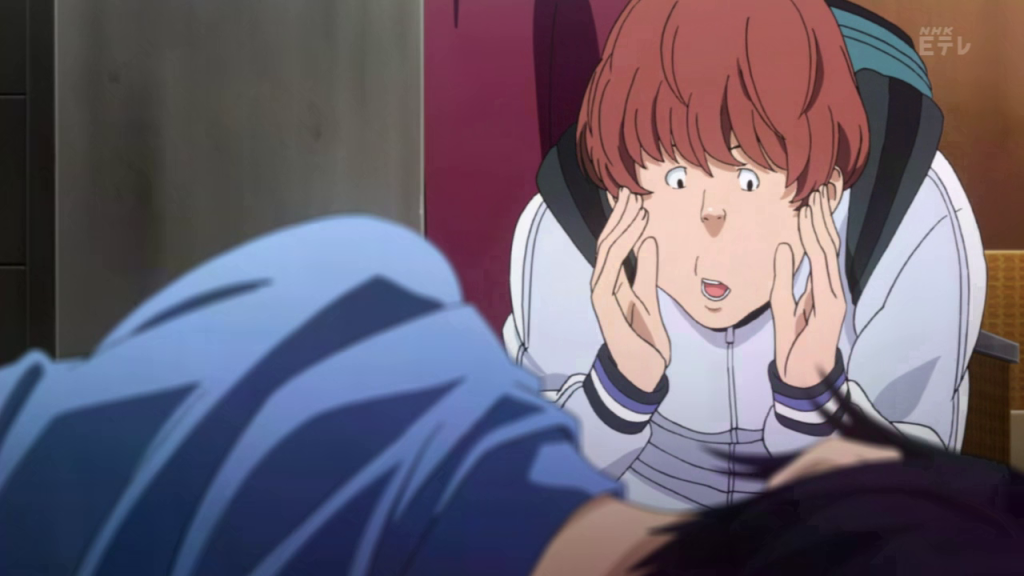 Episode 6 Preview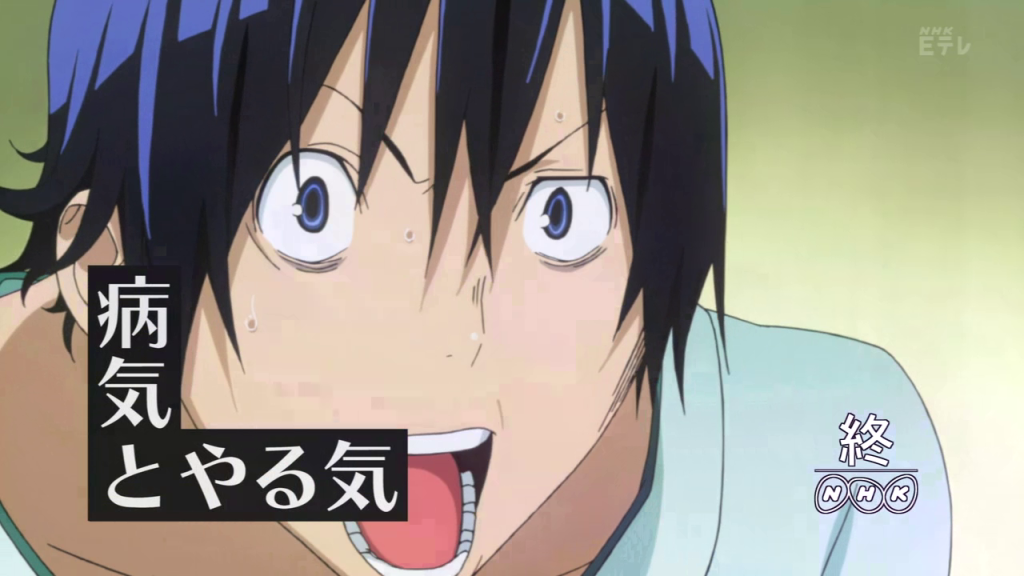 Terms and Conditions


READ BEFORE GETTING ANYTHING!!
Current Mood:
moody