This is practically Kimi to Boku's first ever episode which had two parts. Though the stories were not entirely different, they were told in different point of views. There're expected things and unexpected things but nothing entirely new to us. SO the main topic of this episode is writing manga.
Screenshot Samples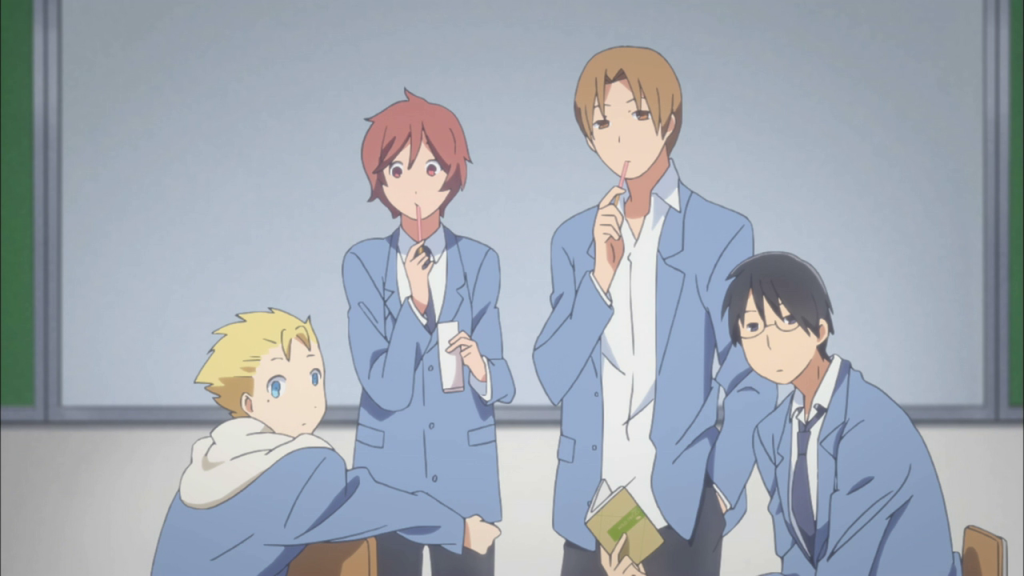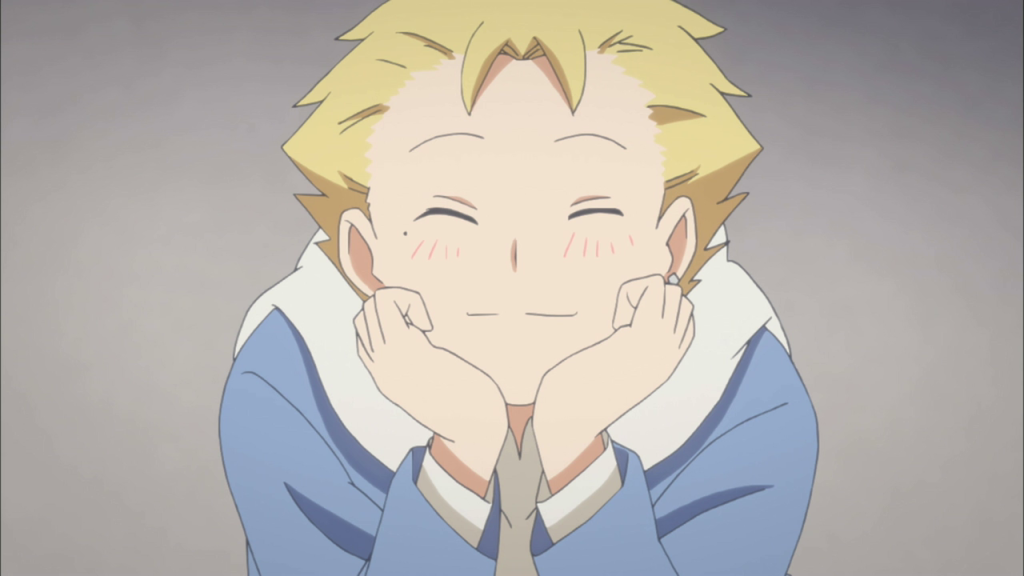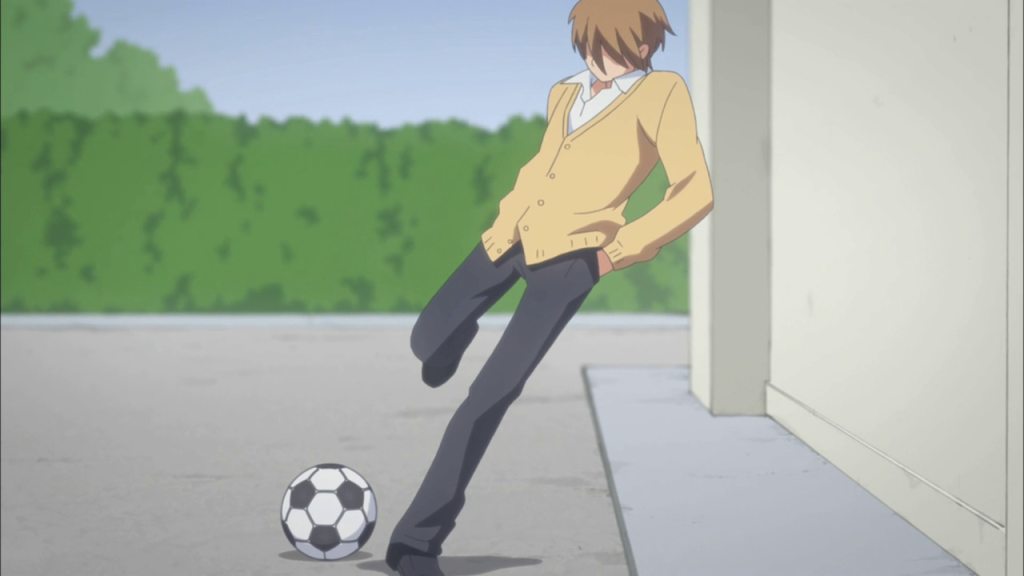 Episode Shots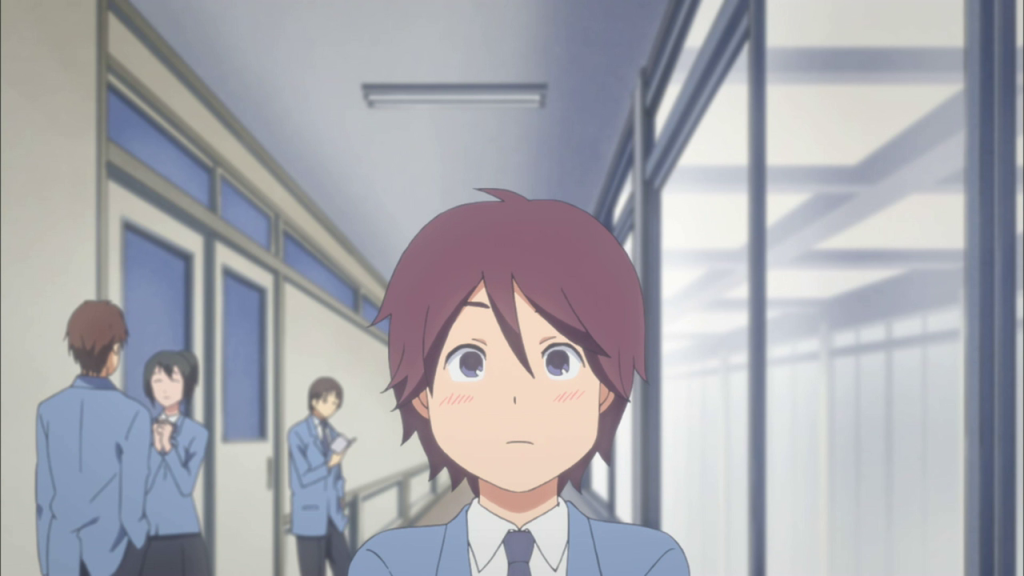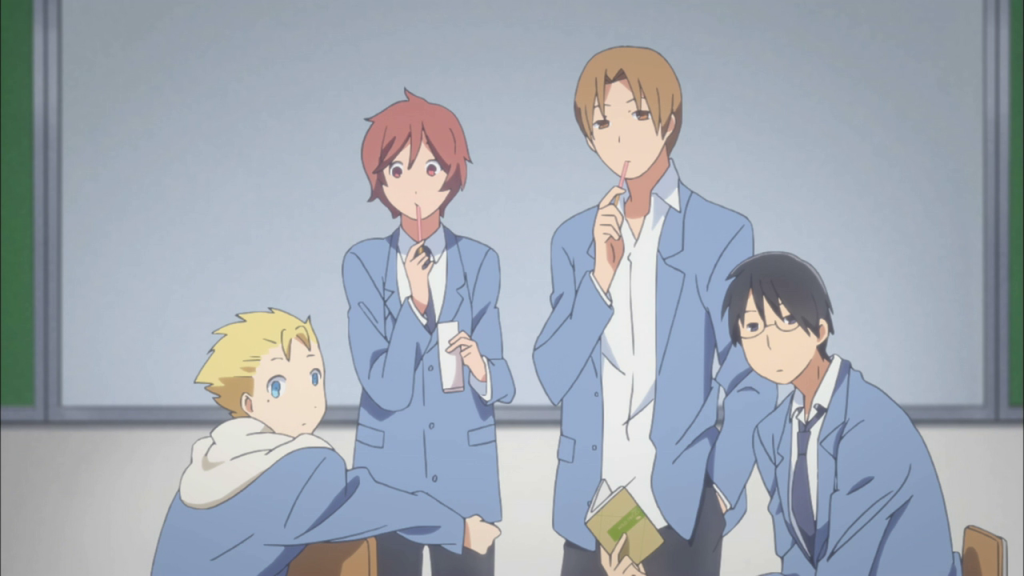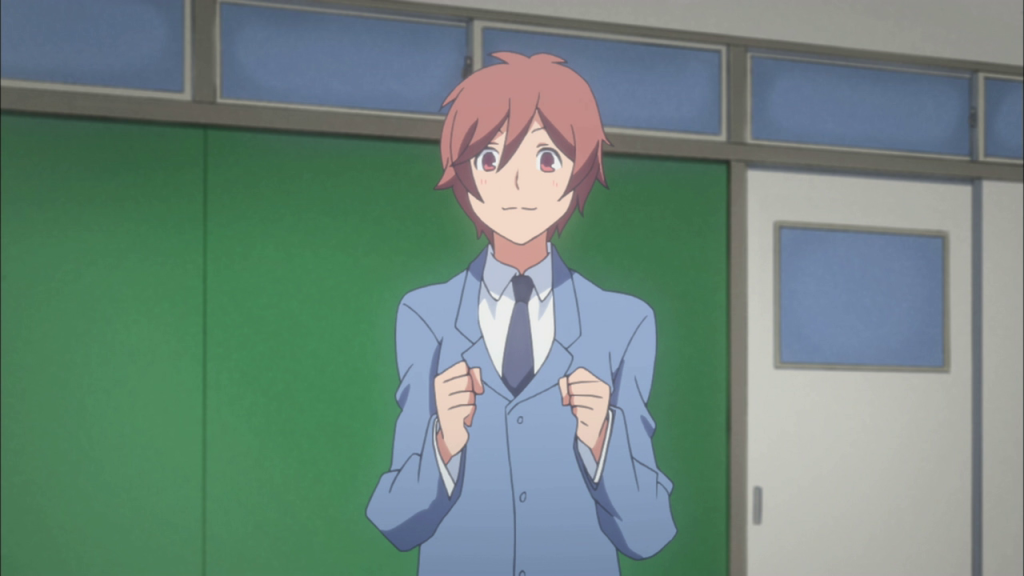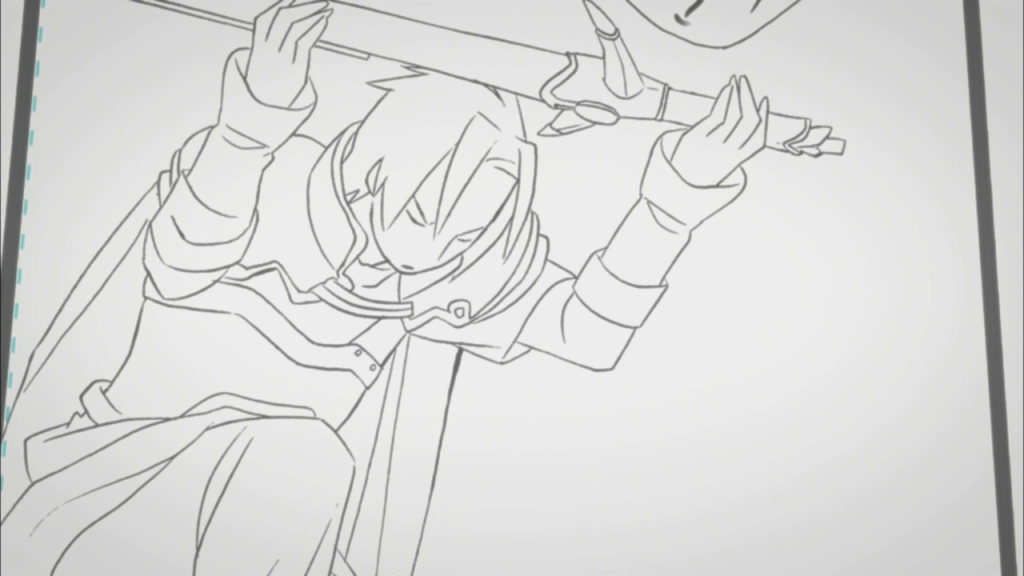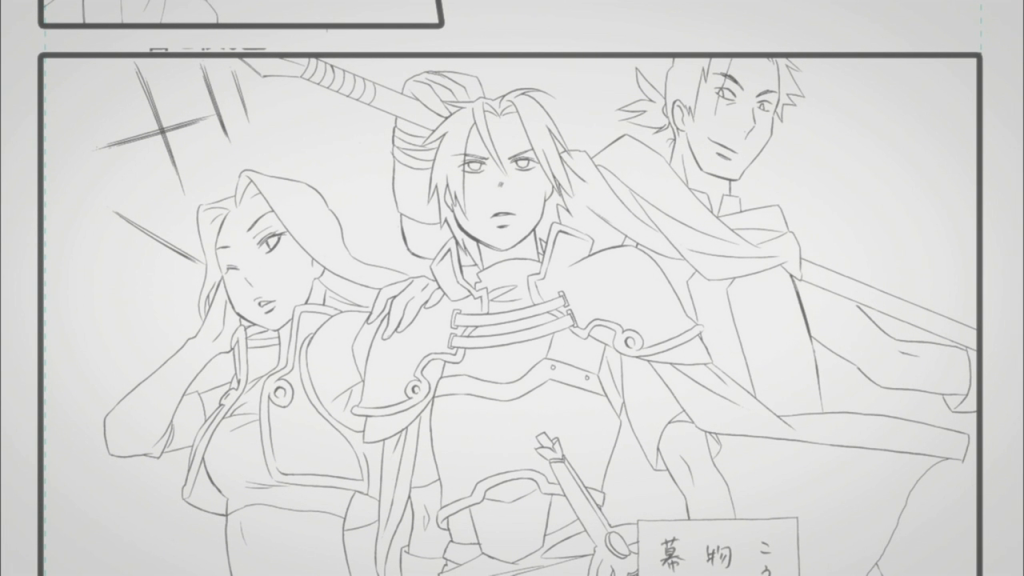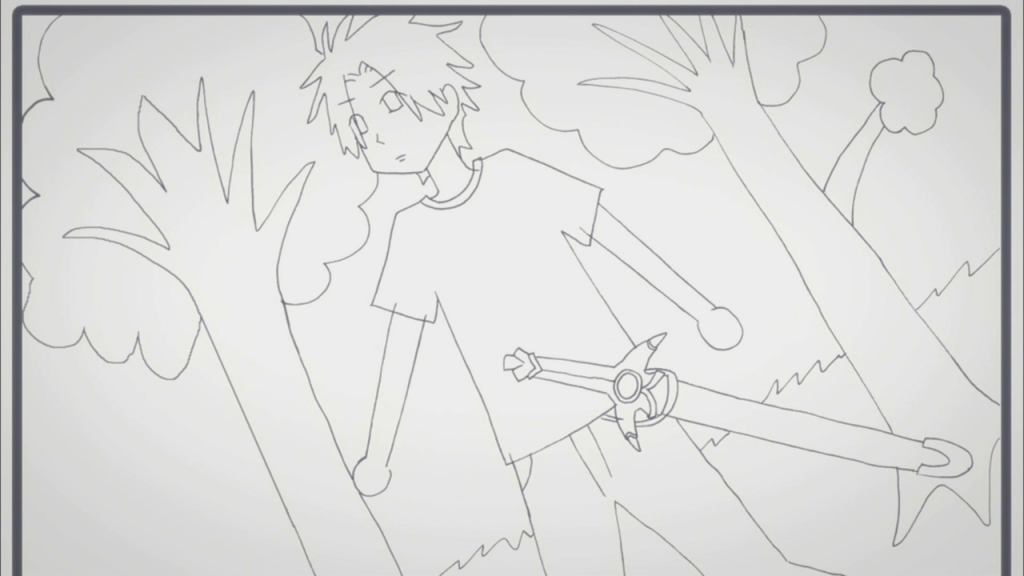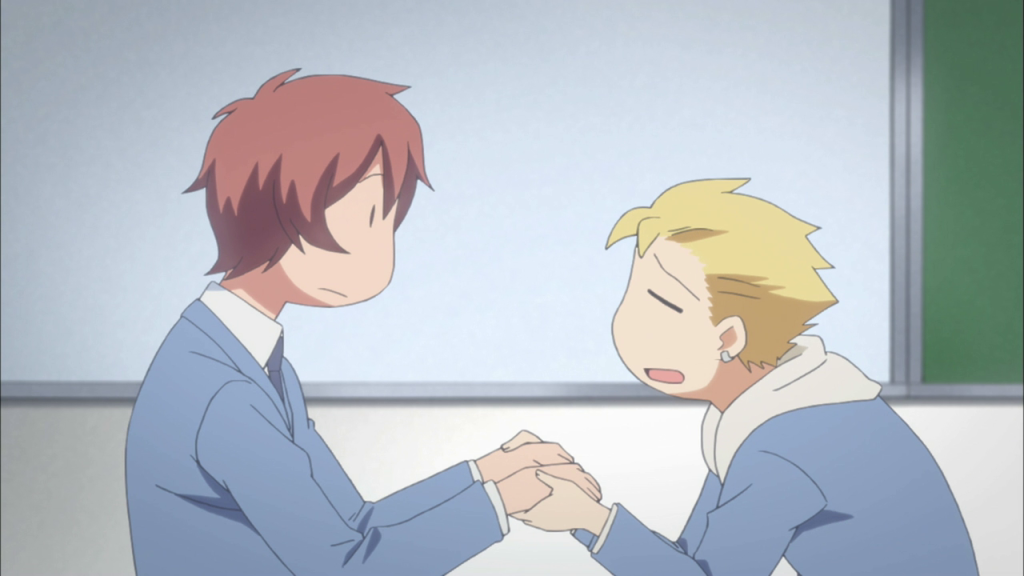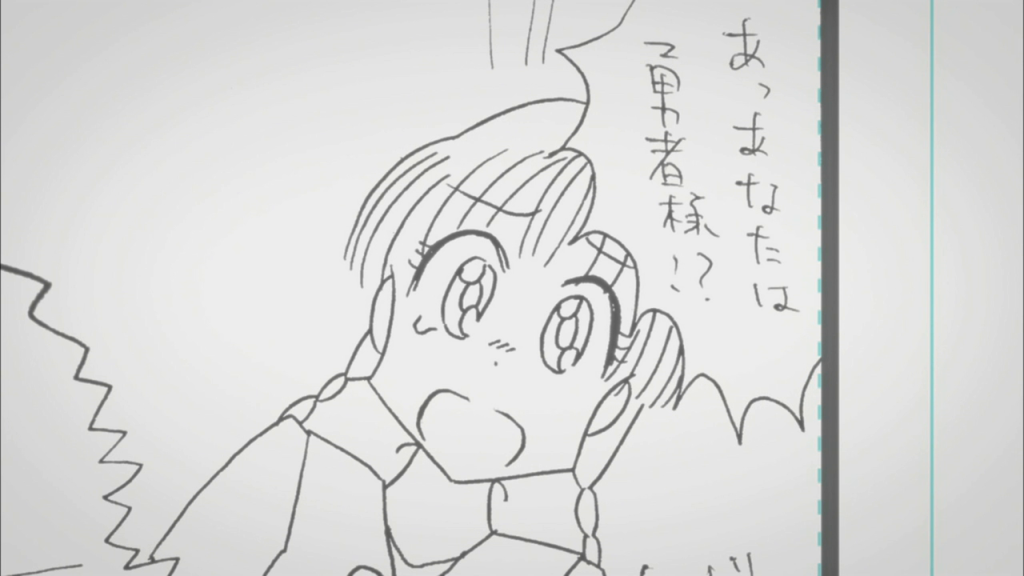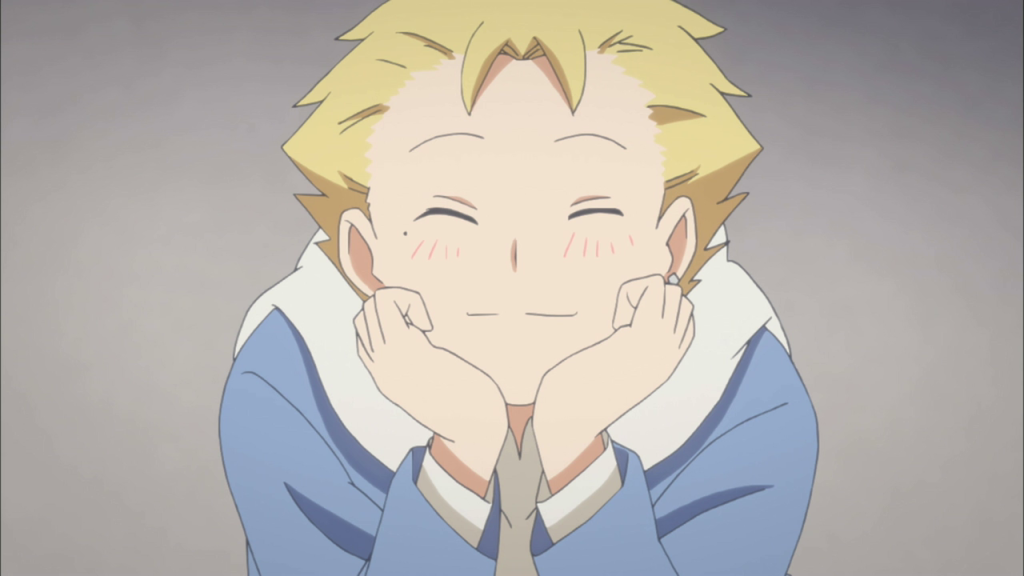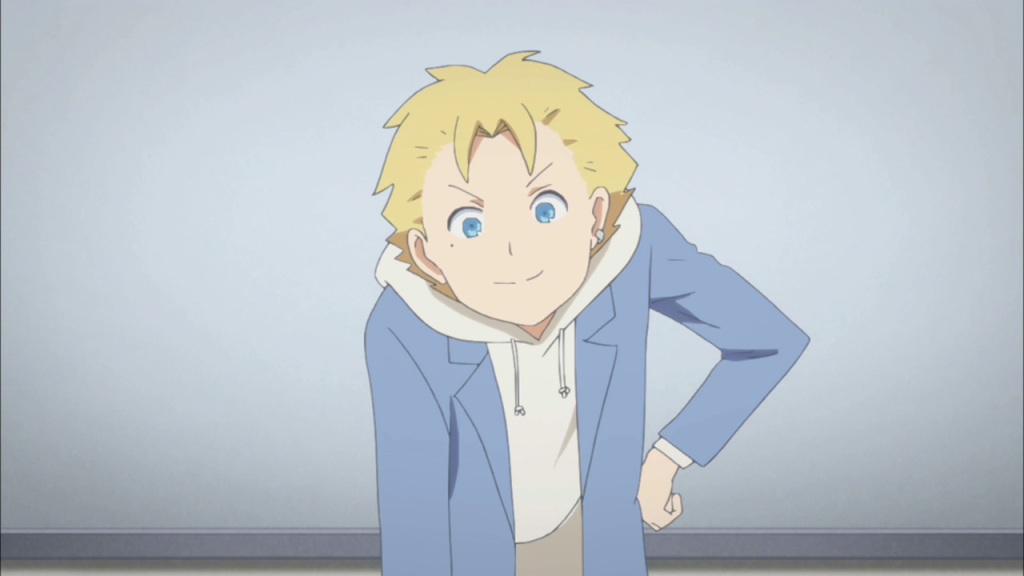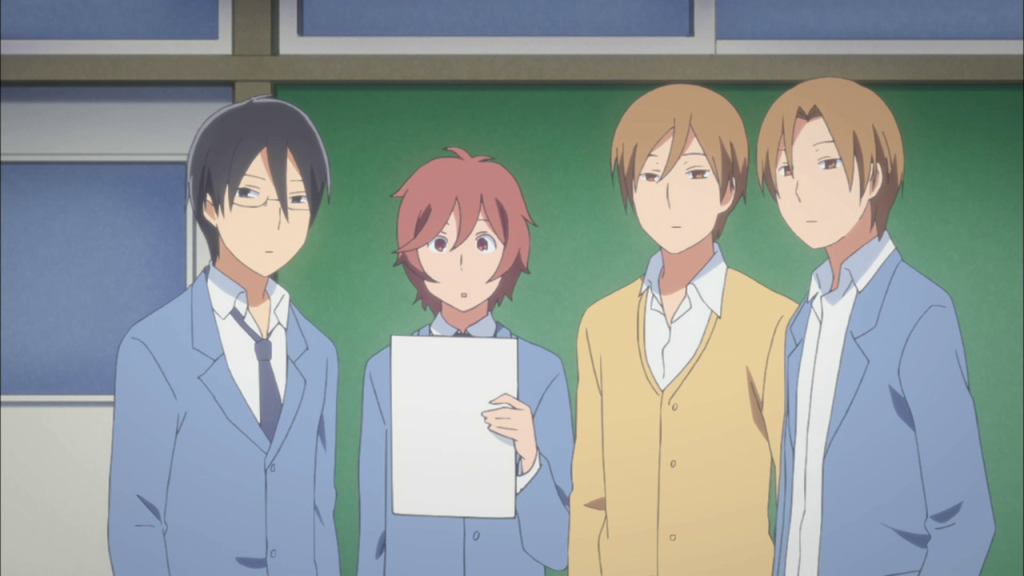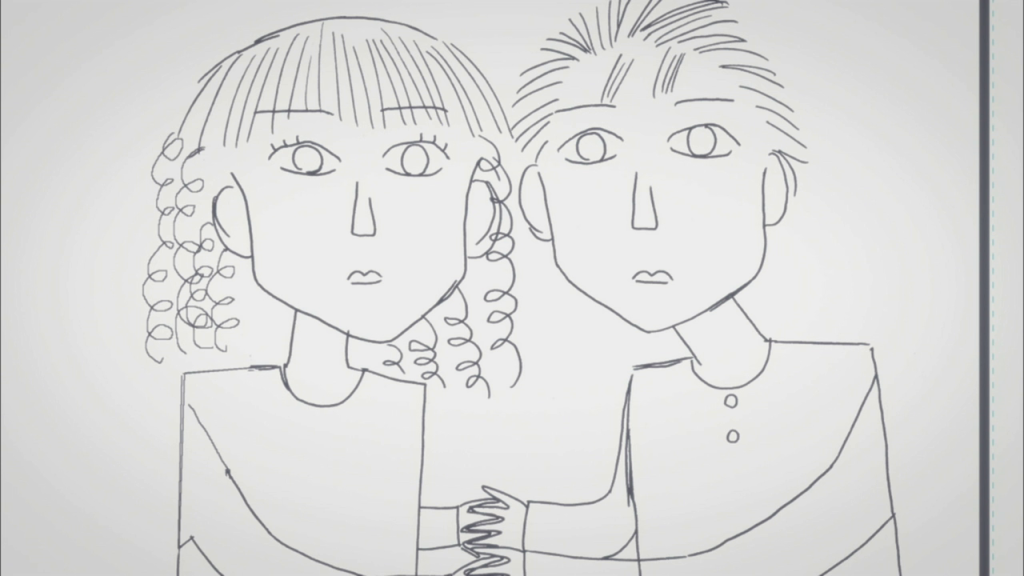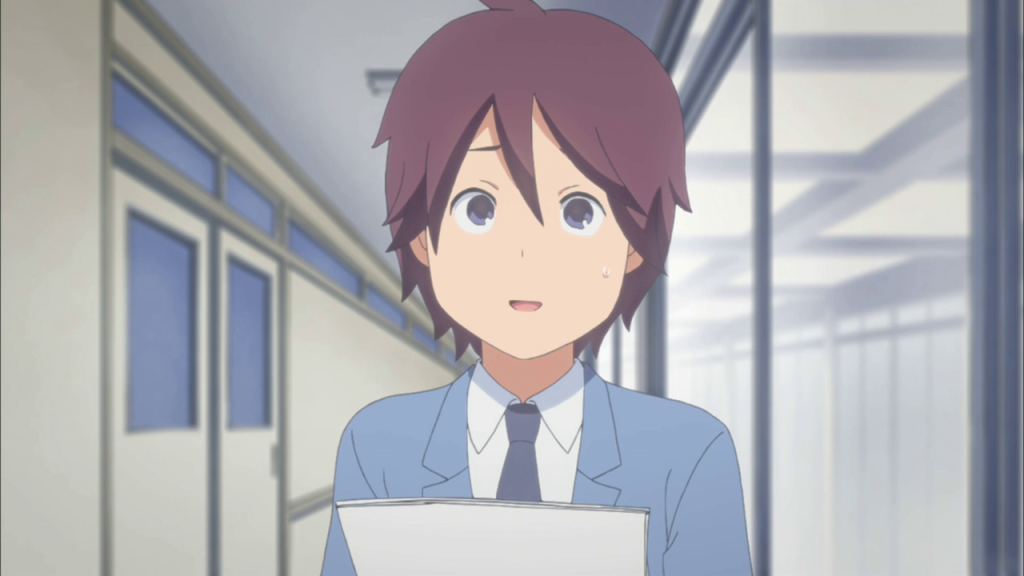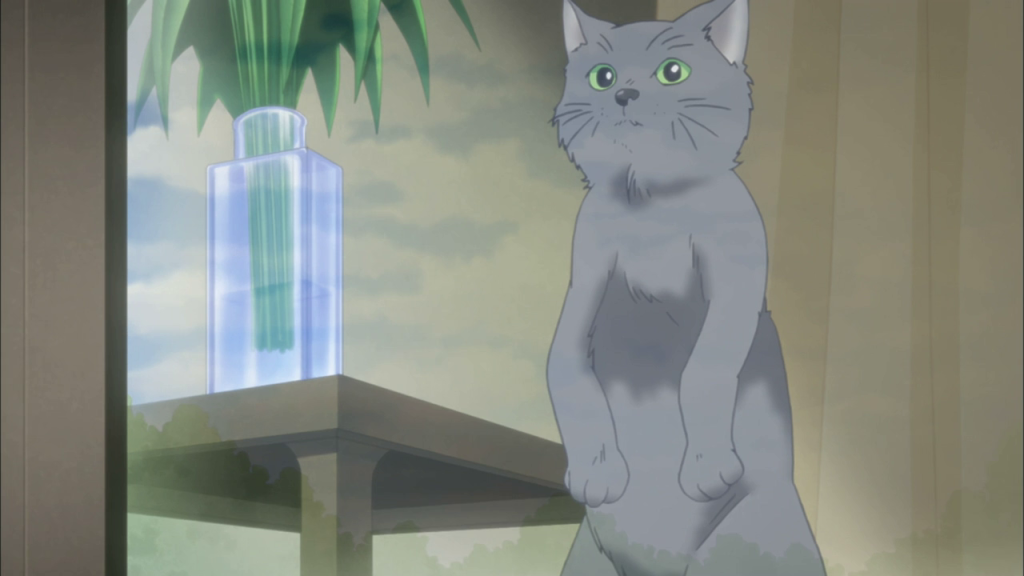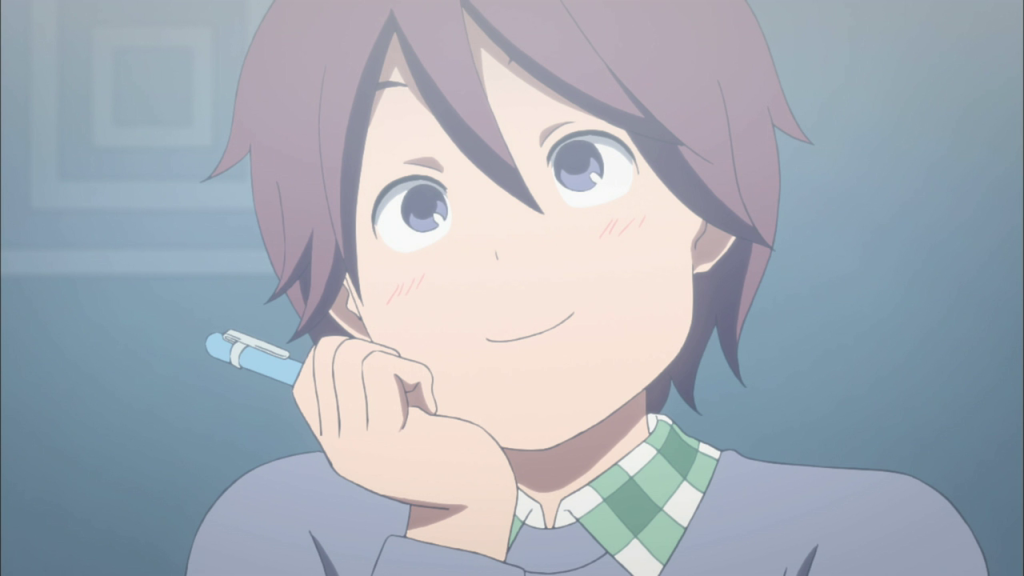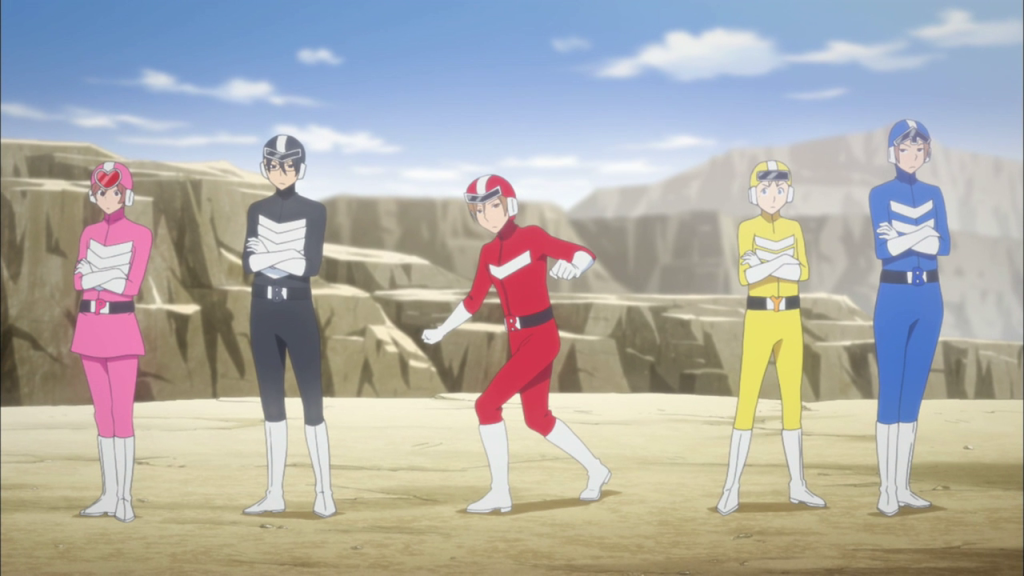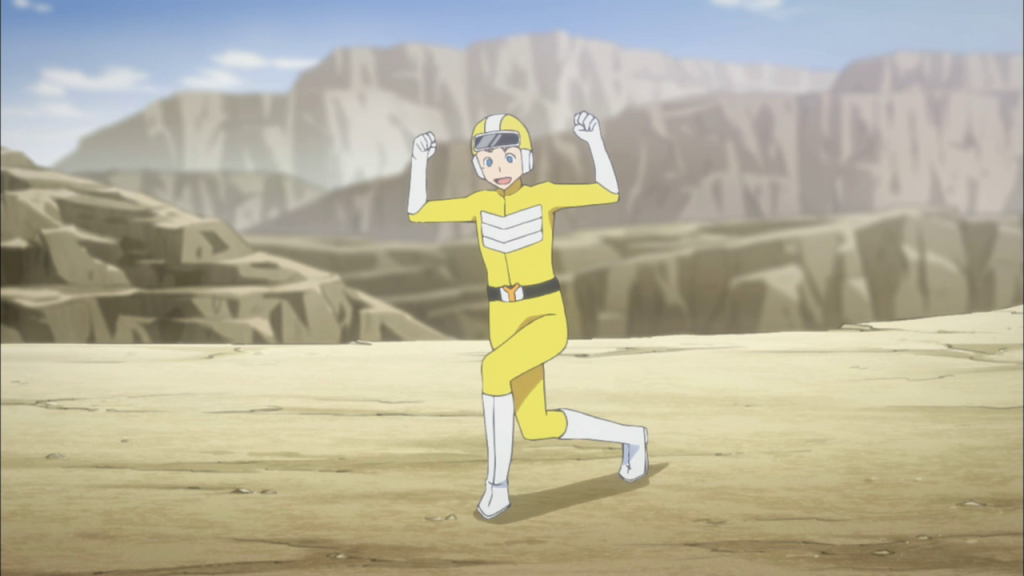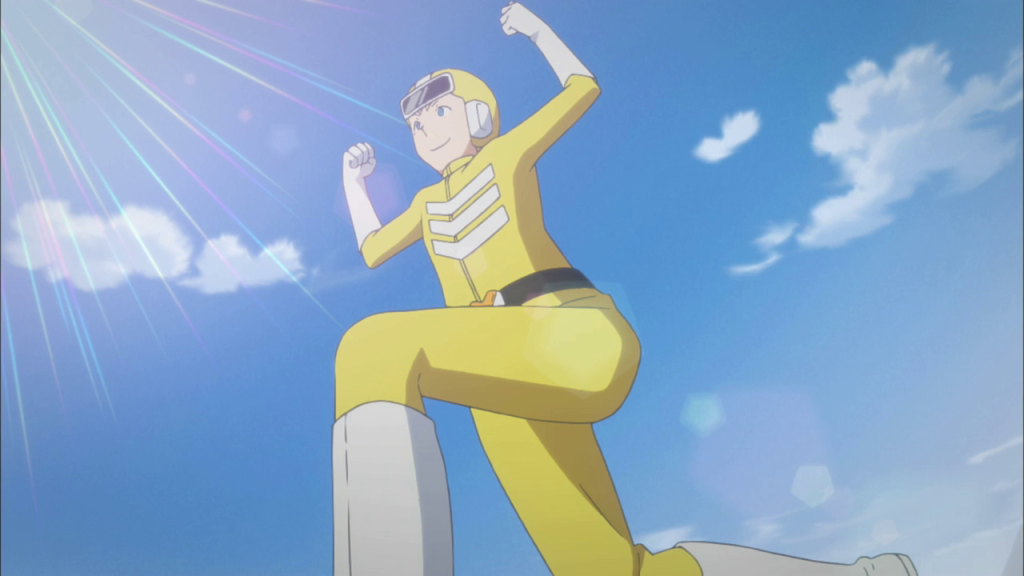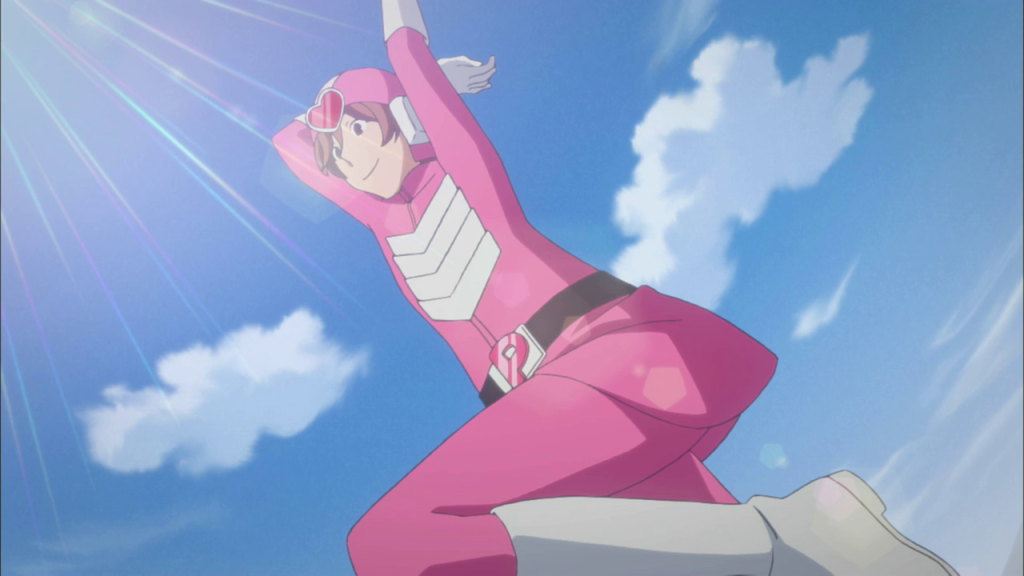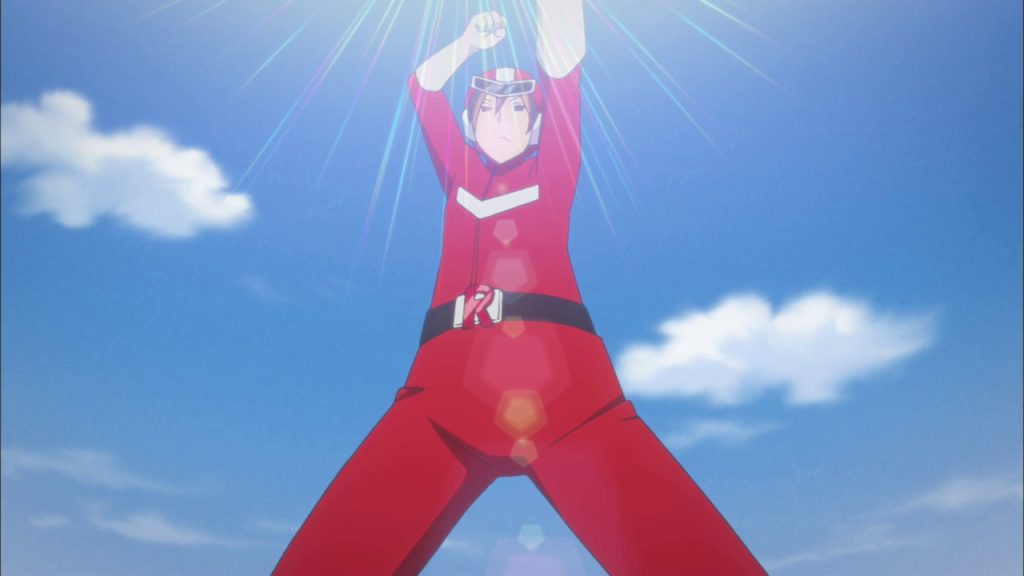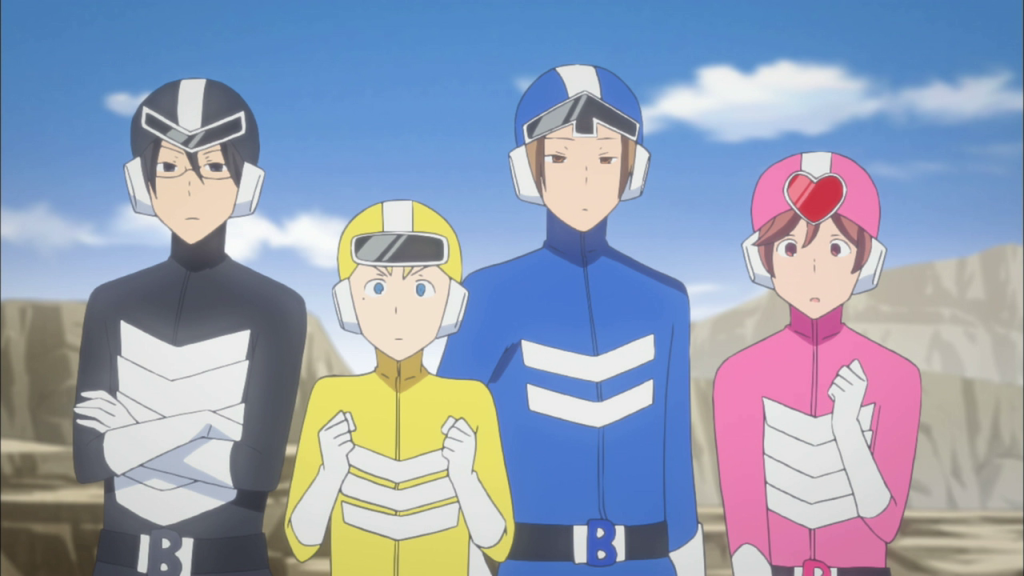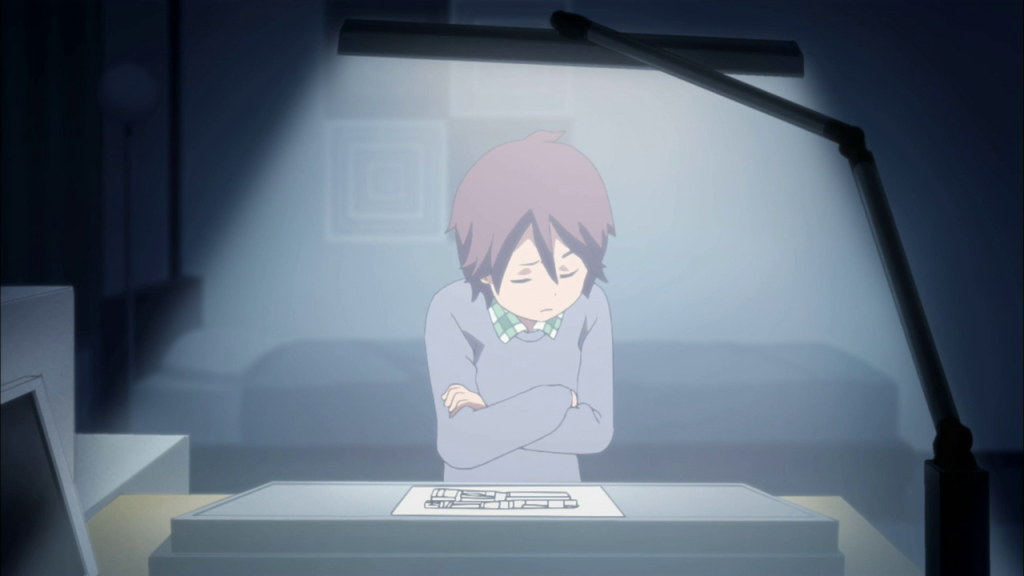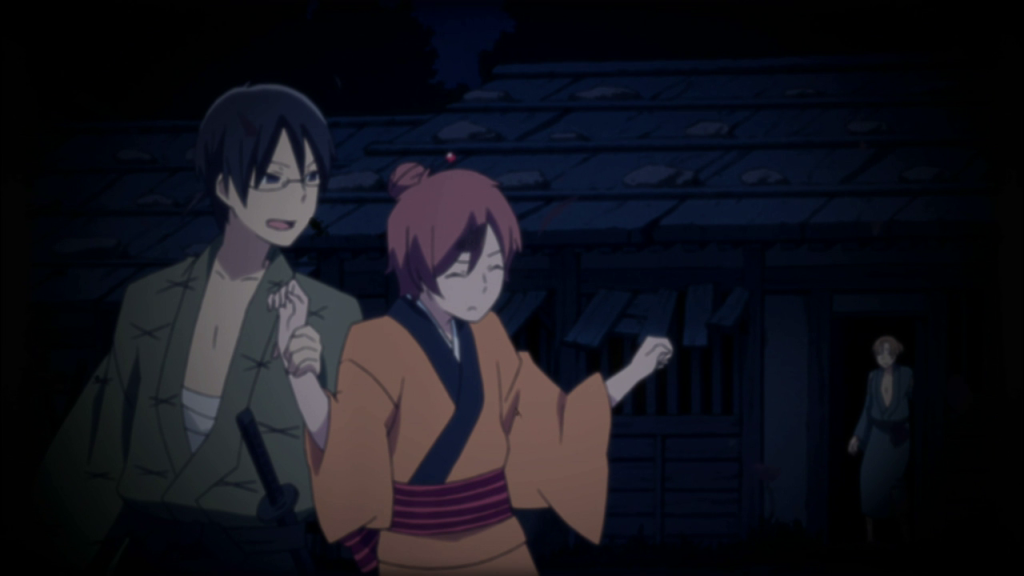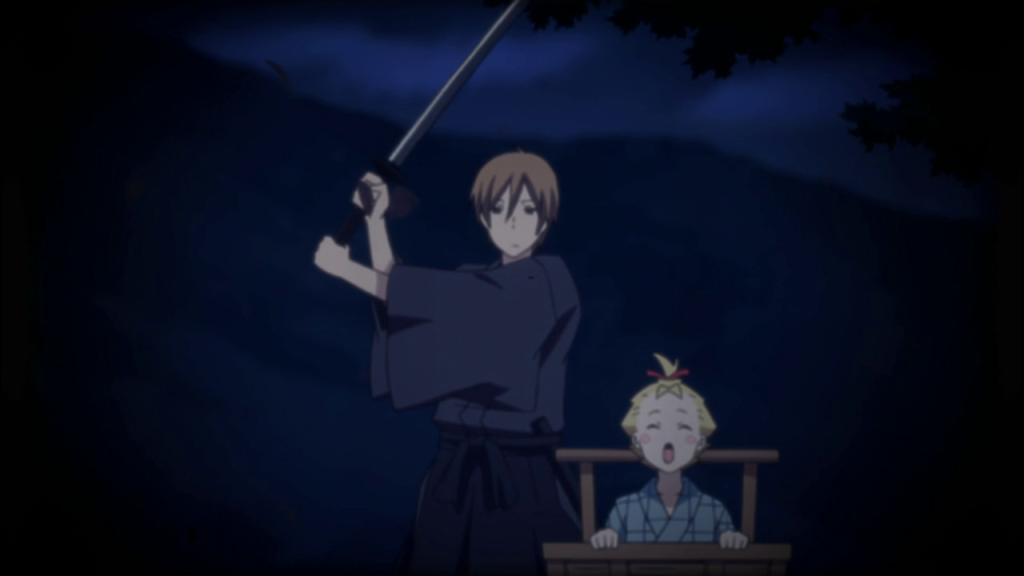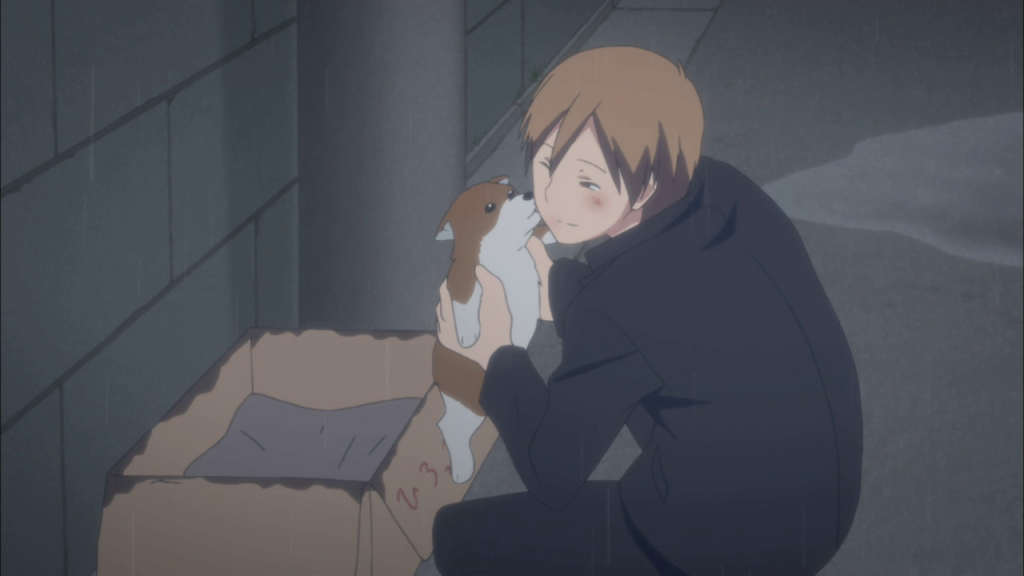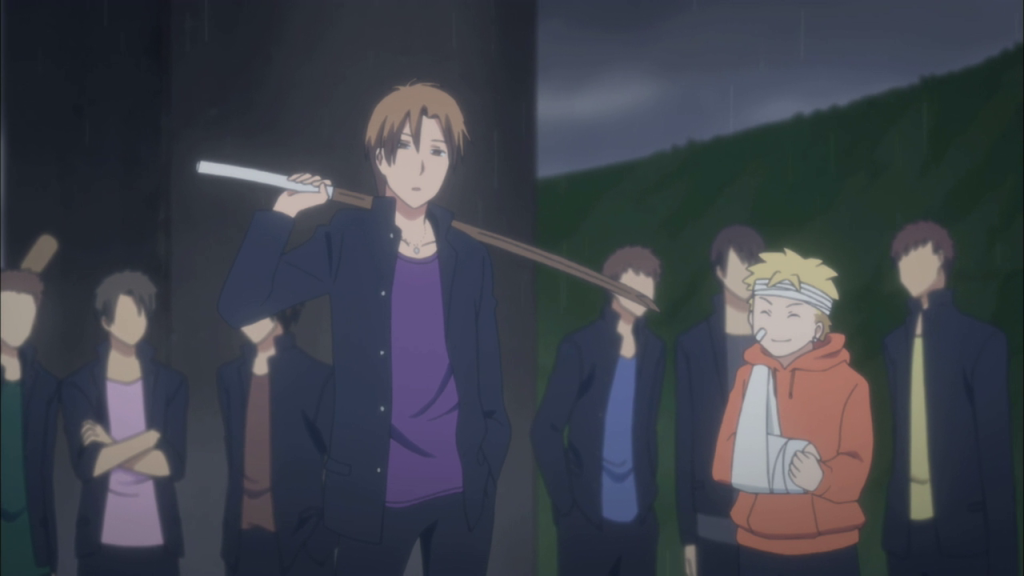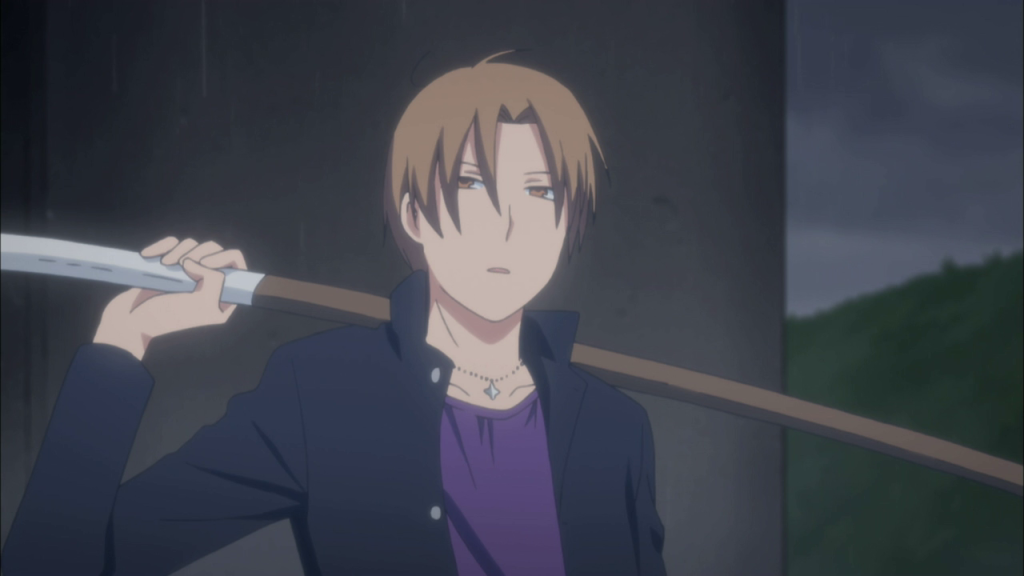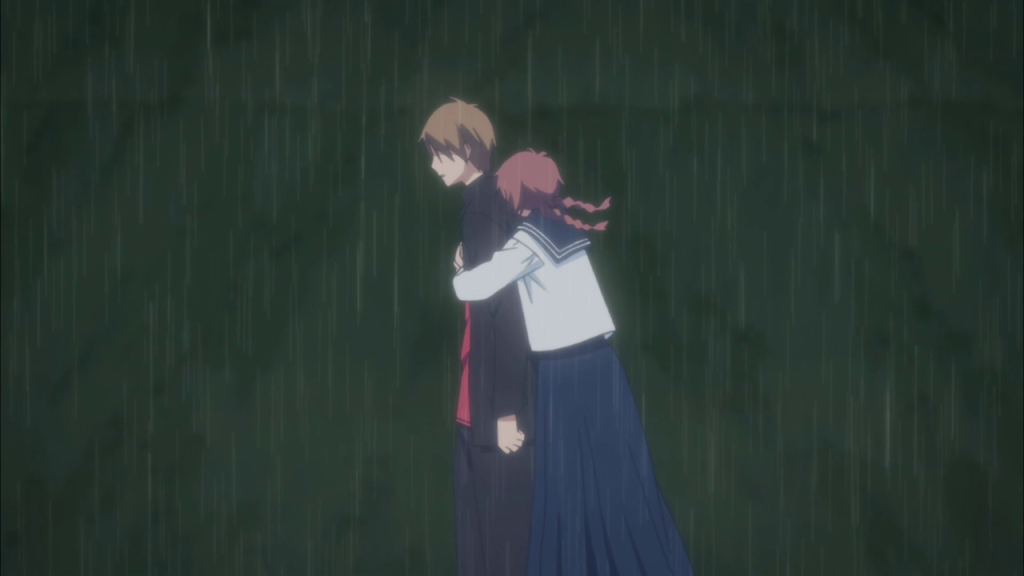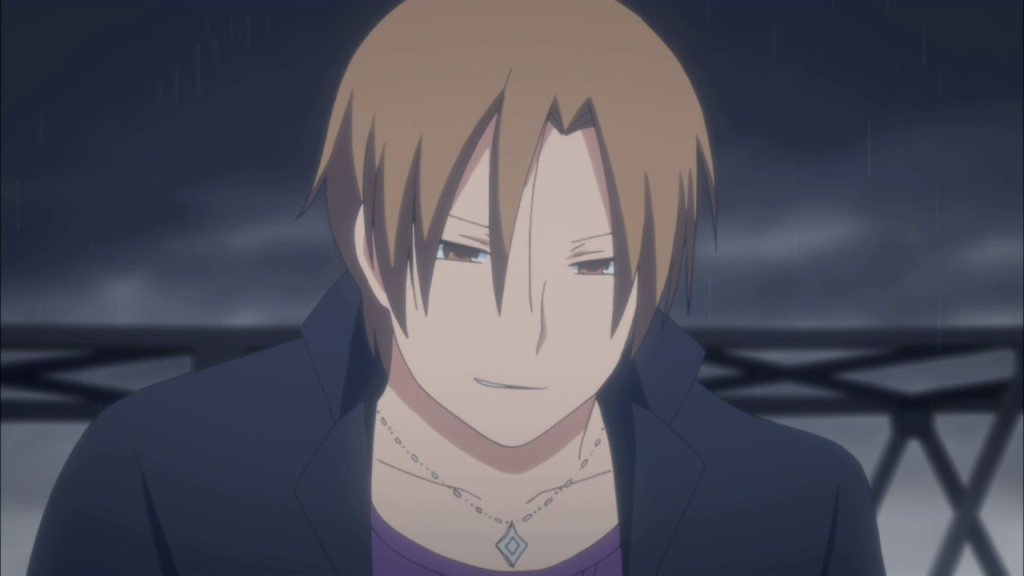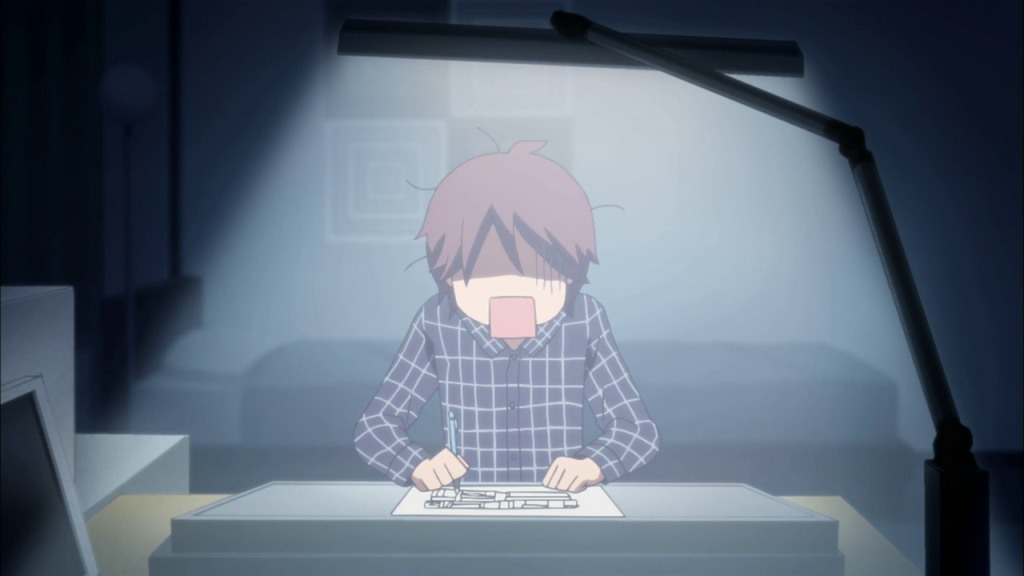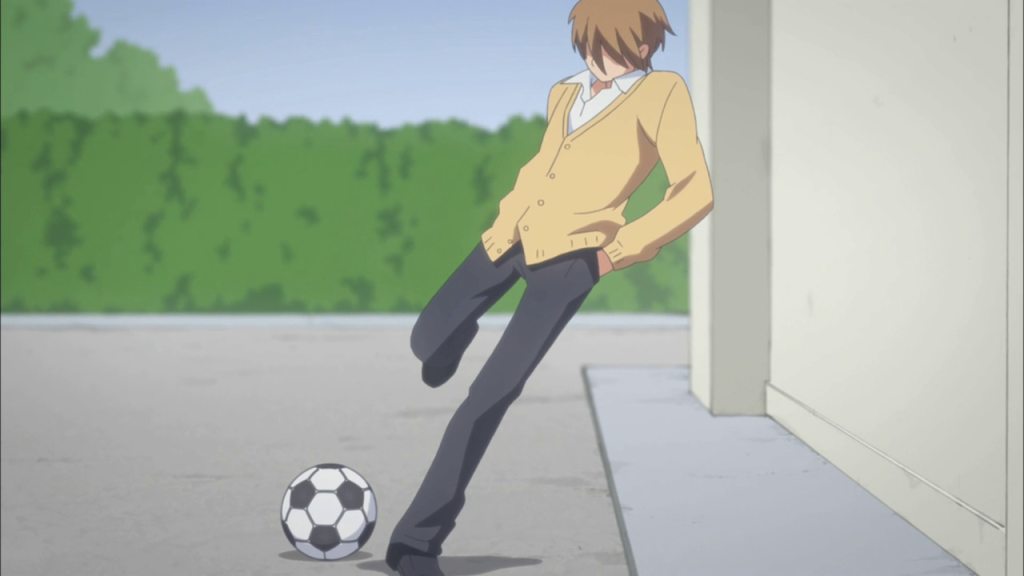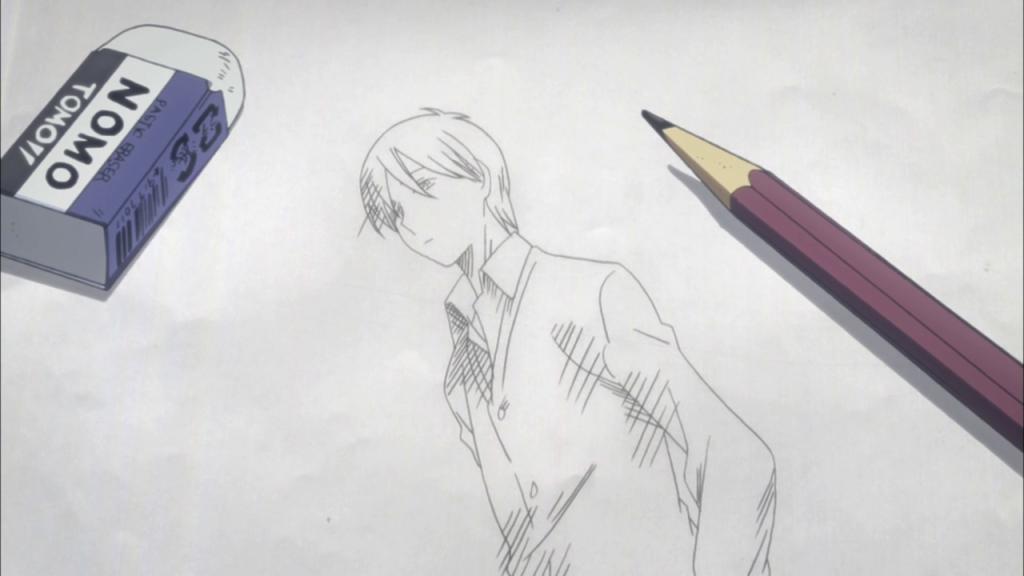 Episode 9 Preview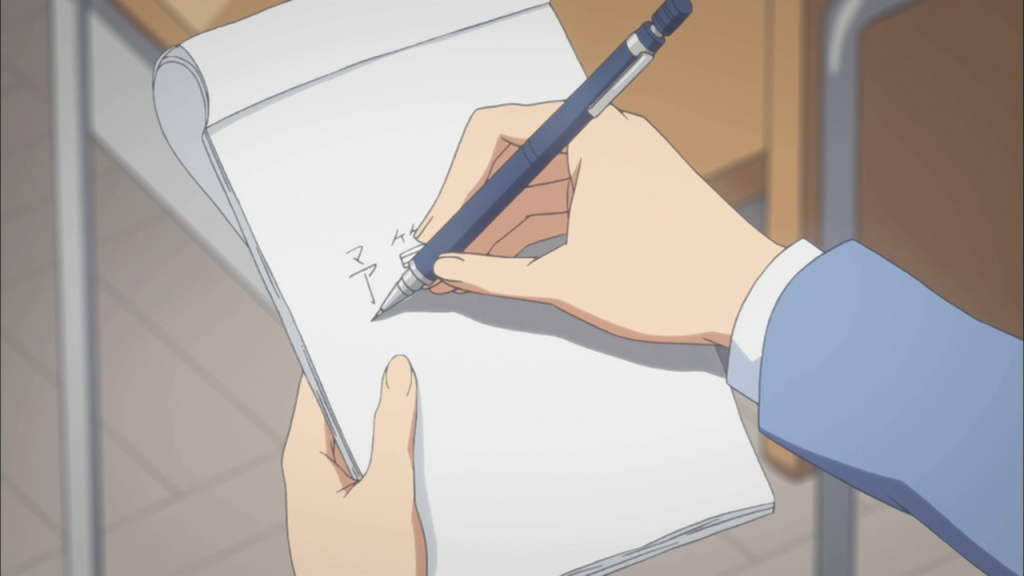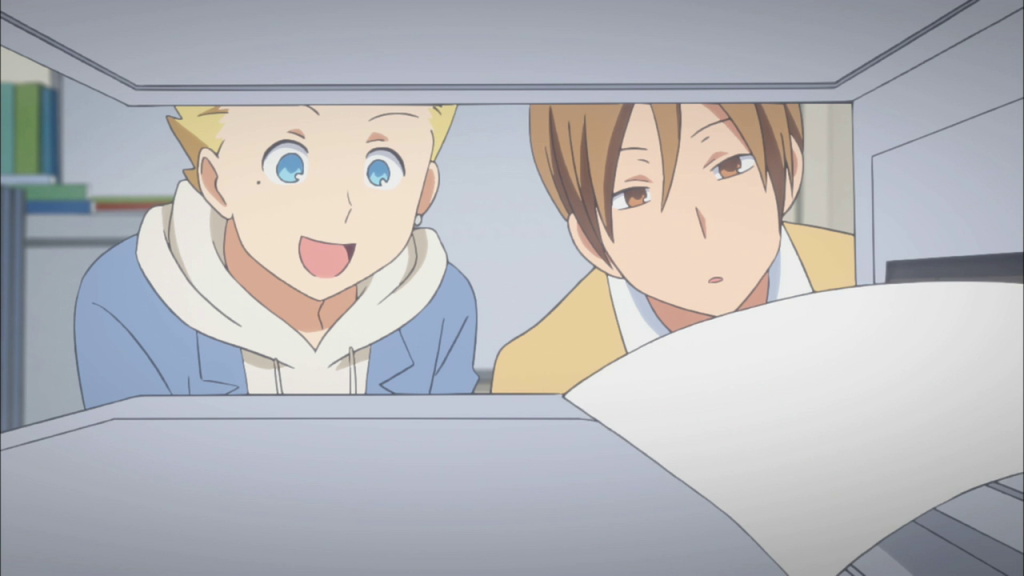 Terms and Conditions


READ BEFORE GETTING ANYTHING!!
Current Mood:
intimidated