I guess a slice of life anime can't be complete without a summer episode. With that Kimi to Boku's 5th episode covered the first day of summer for this group of friends. Now, I seriously smell romance in here.
Screenshot Samples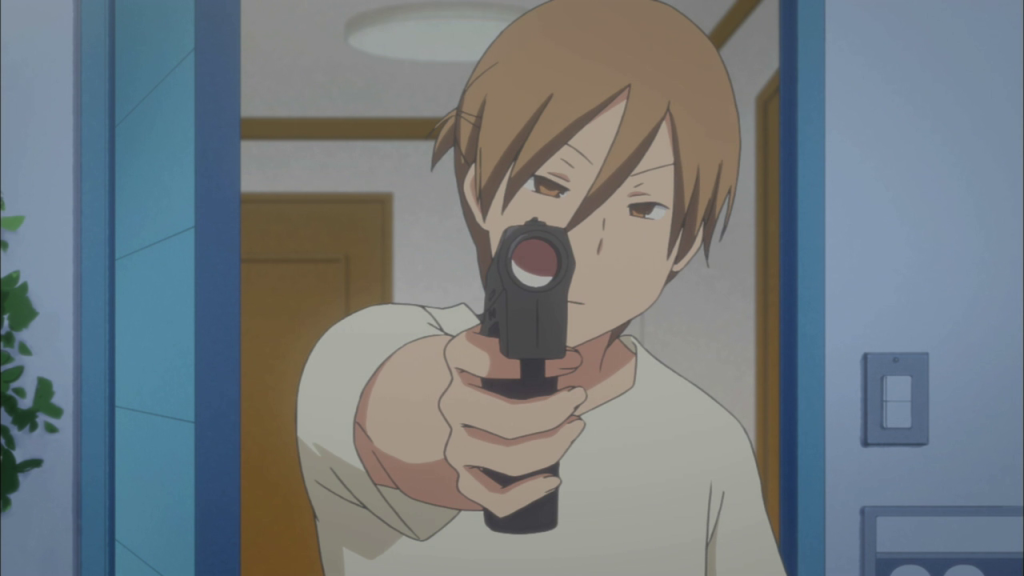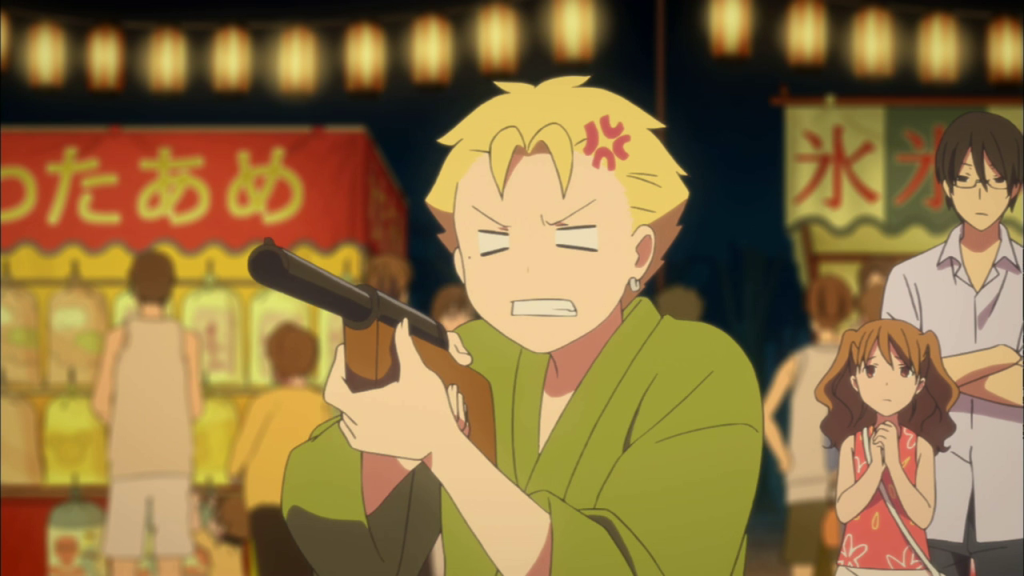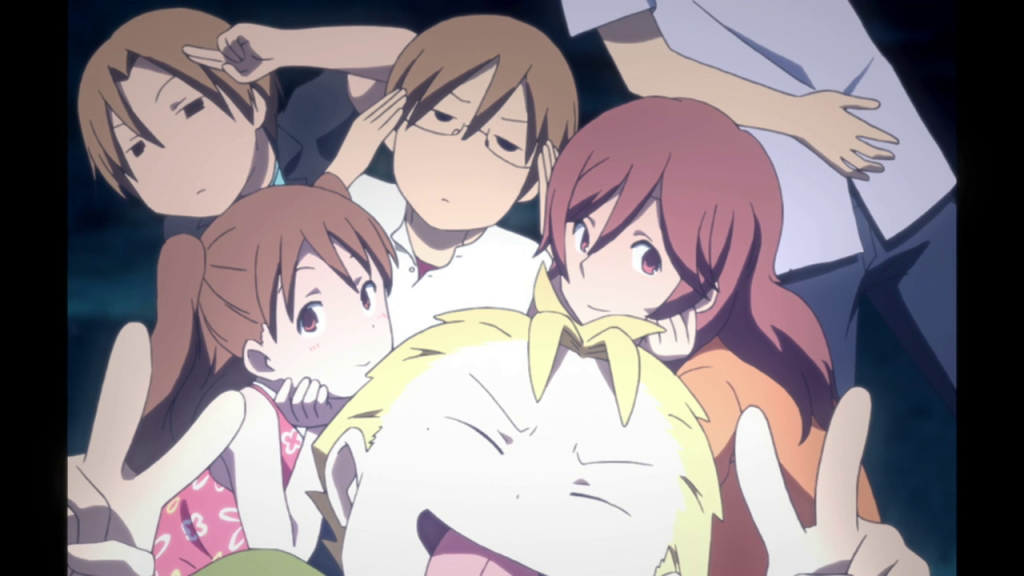 Episode Shots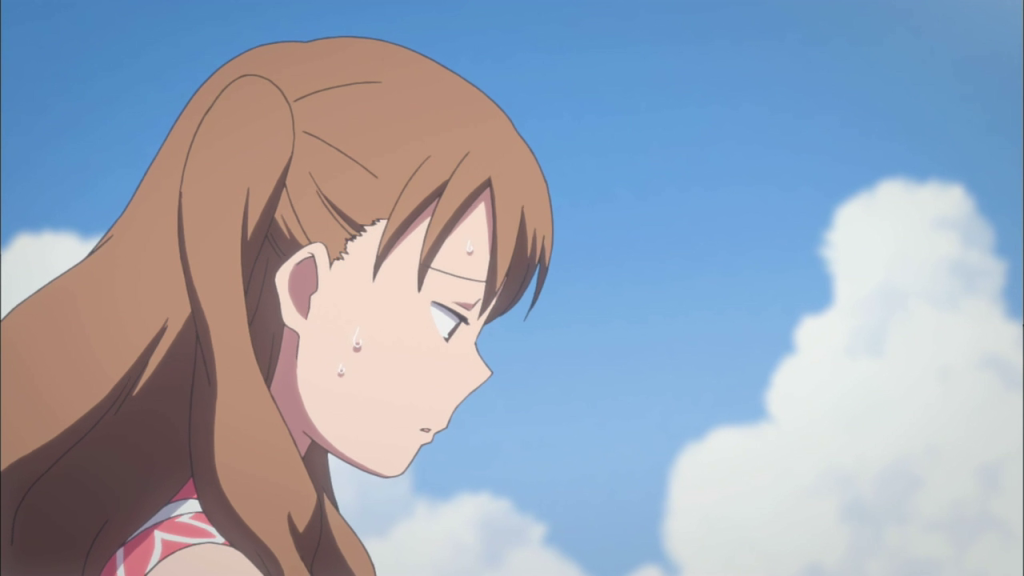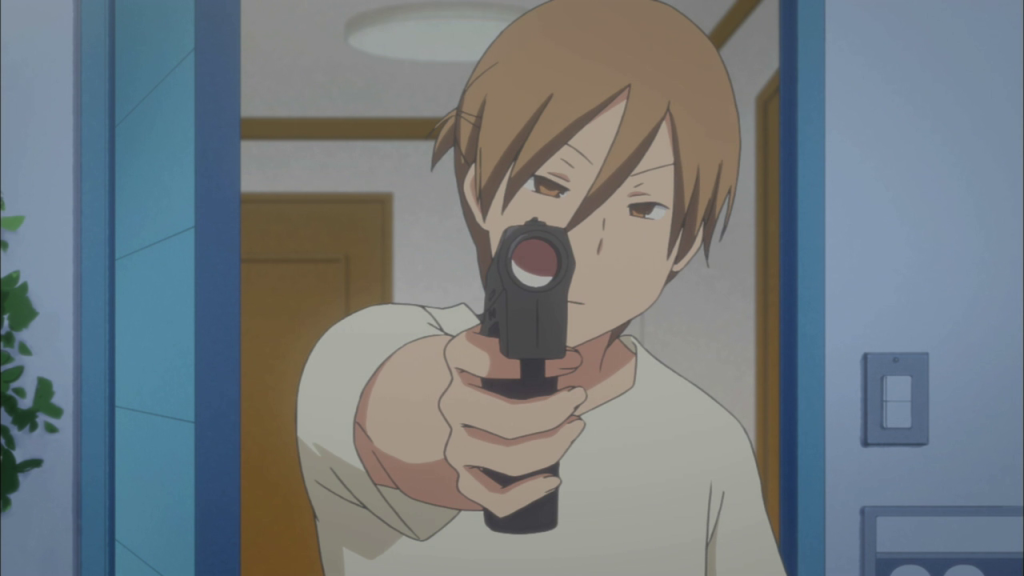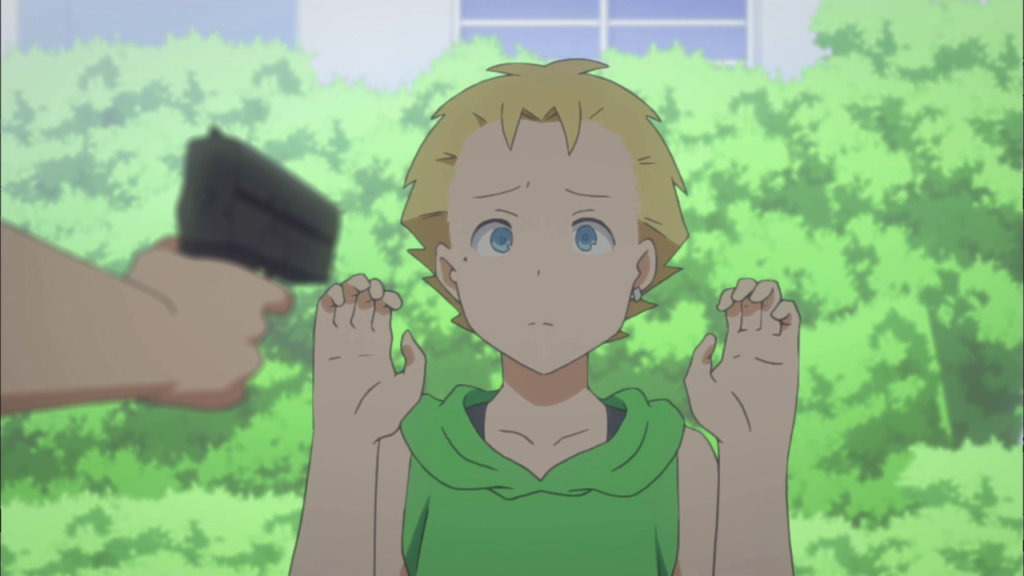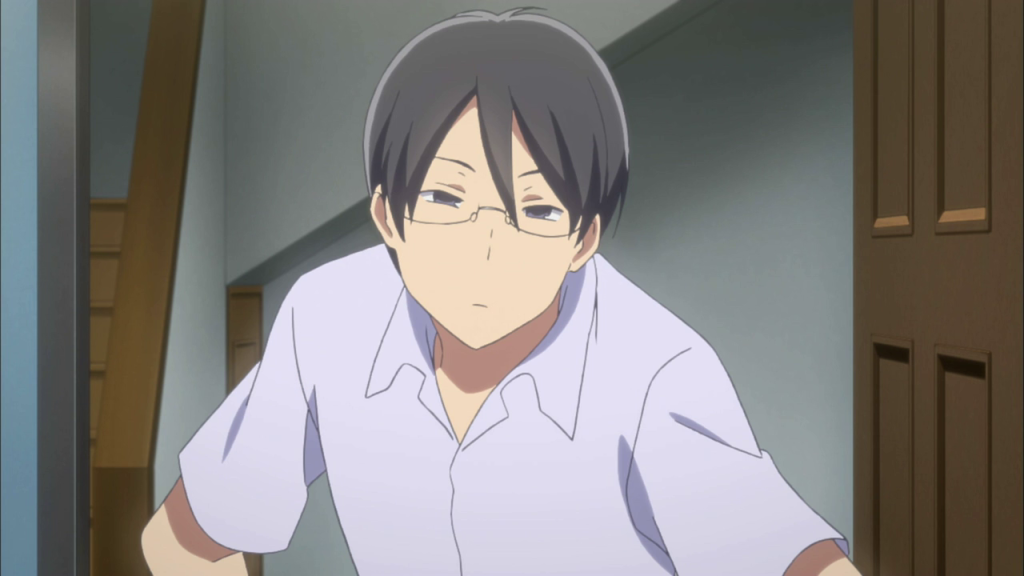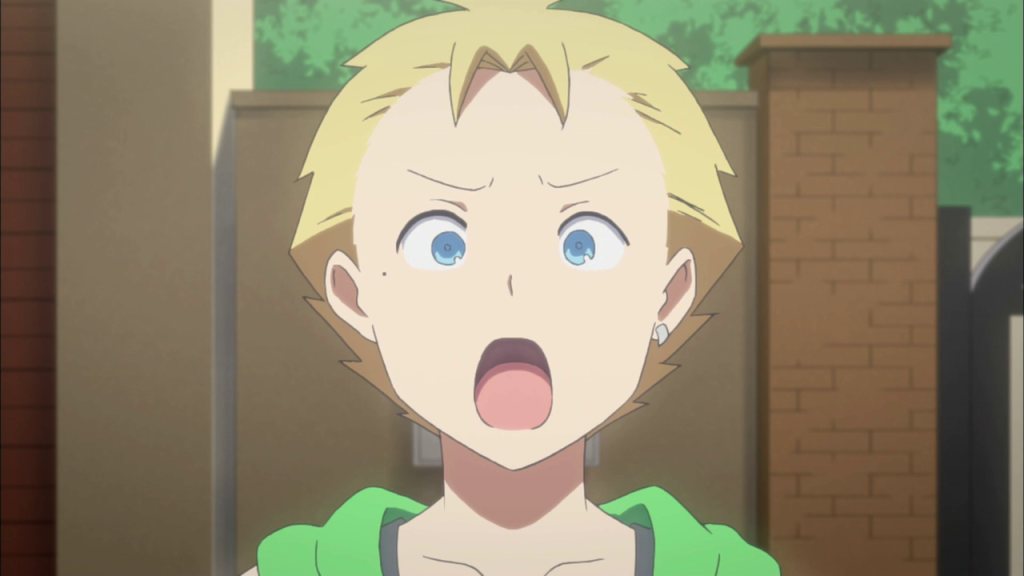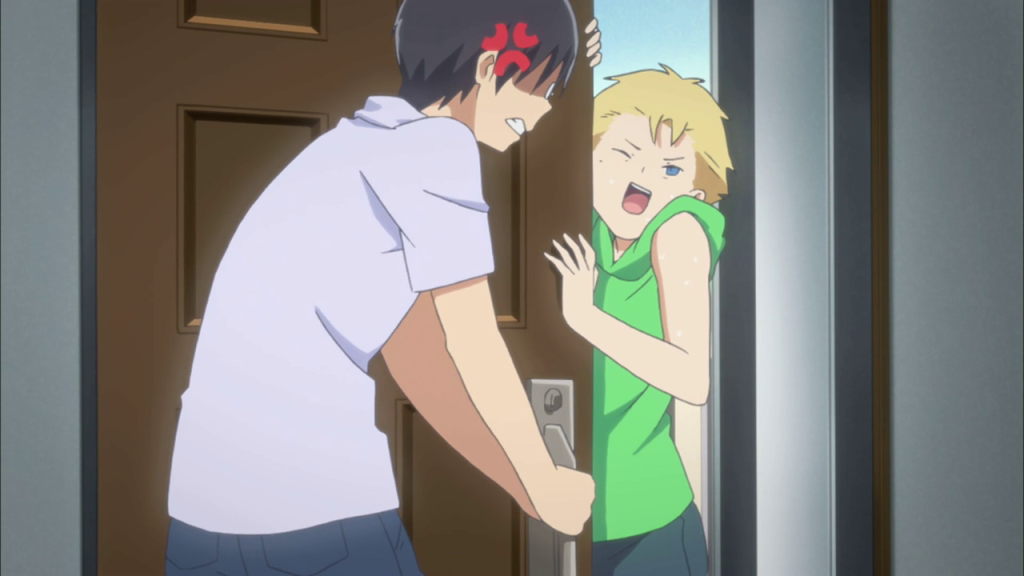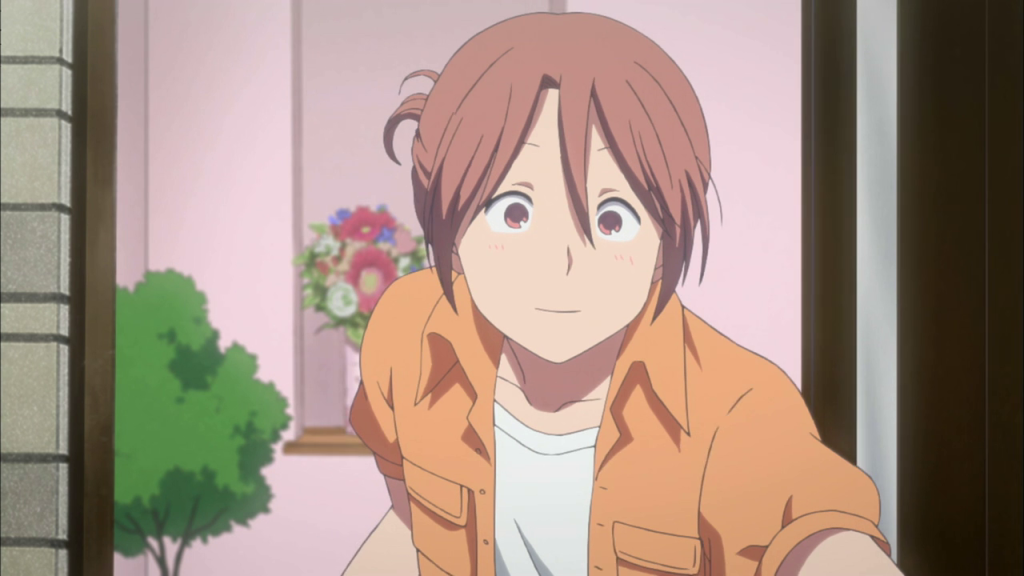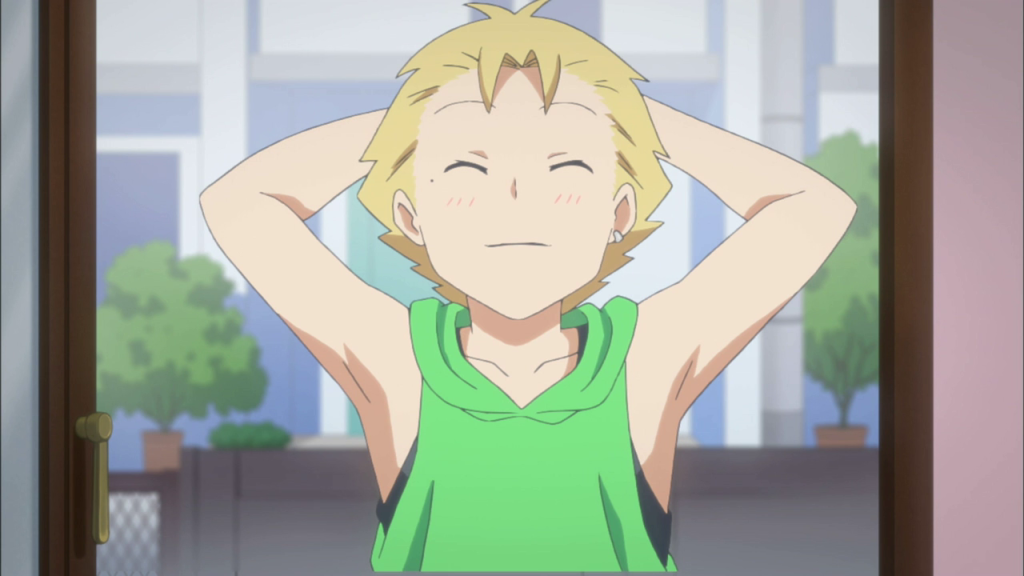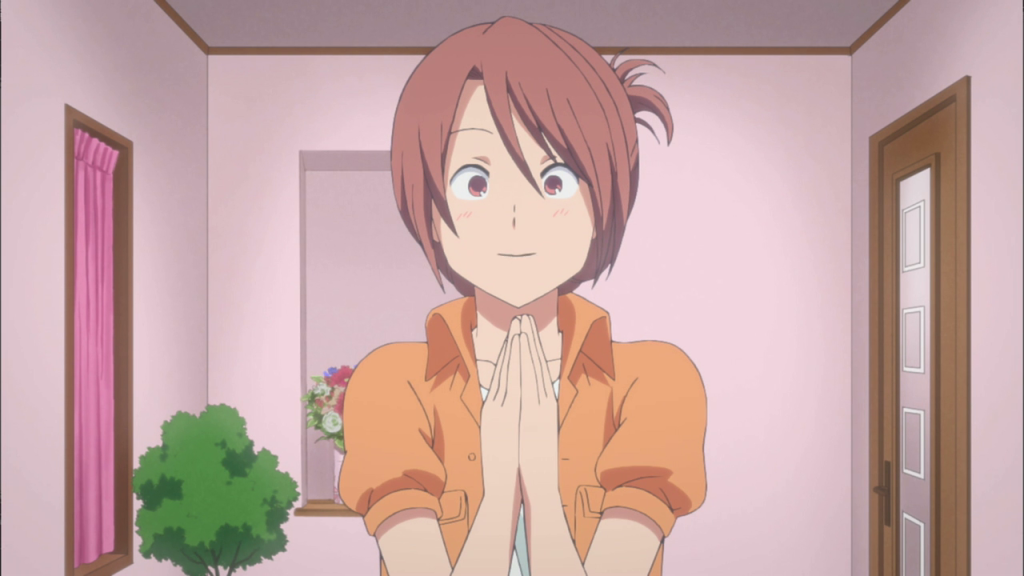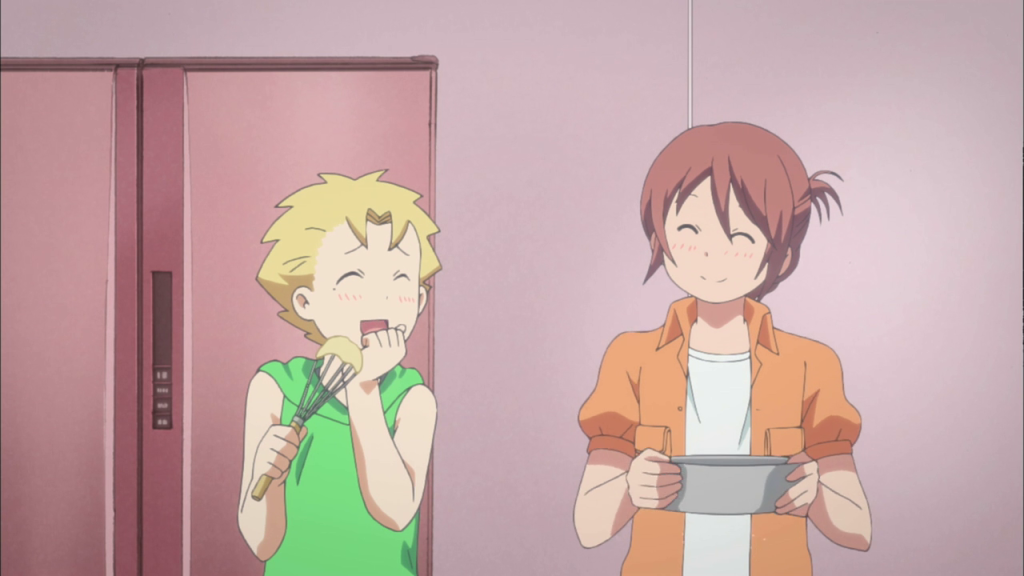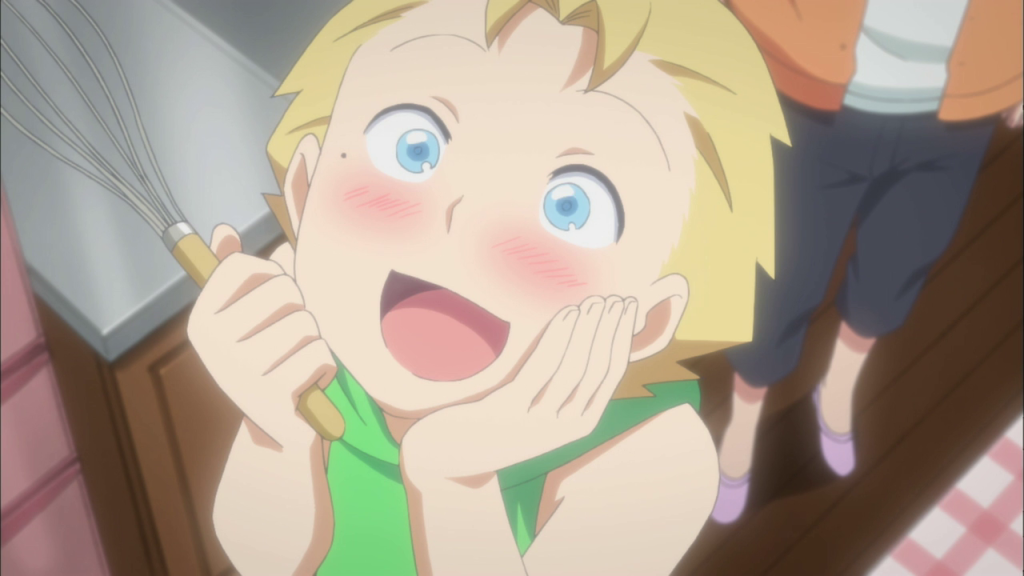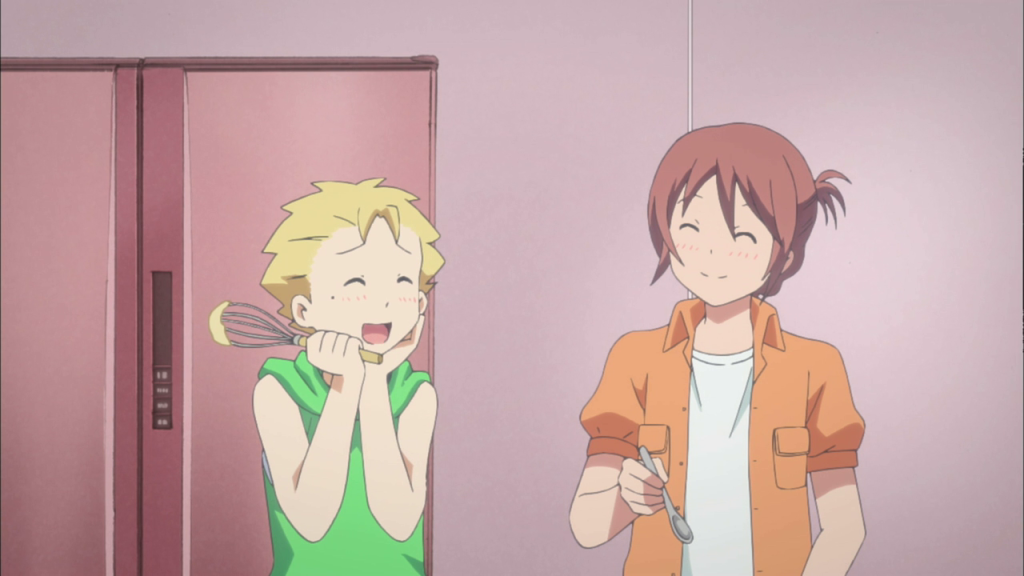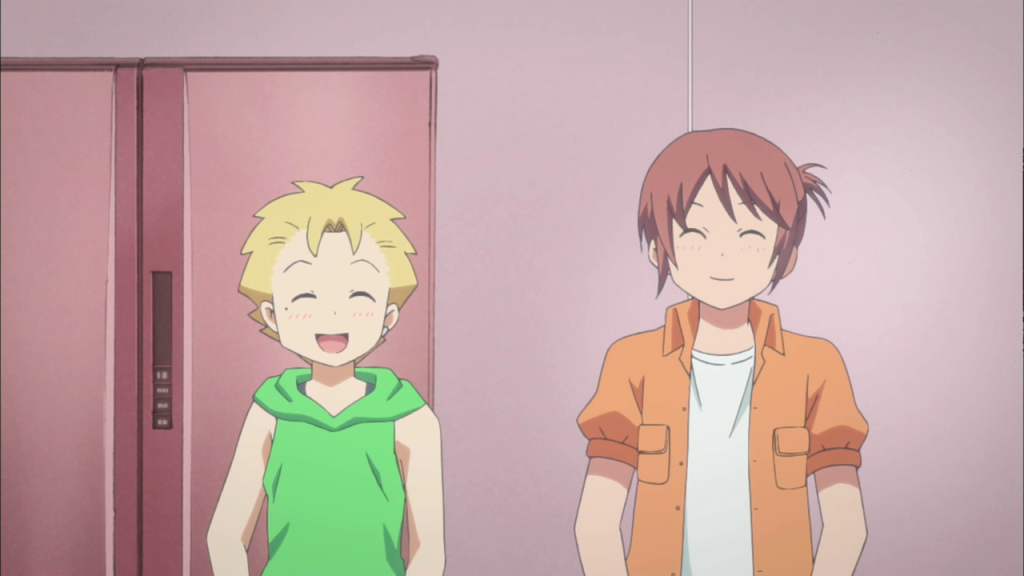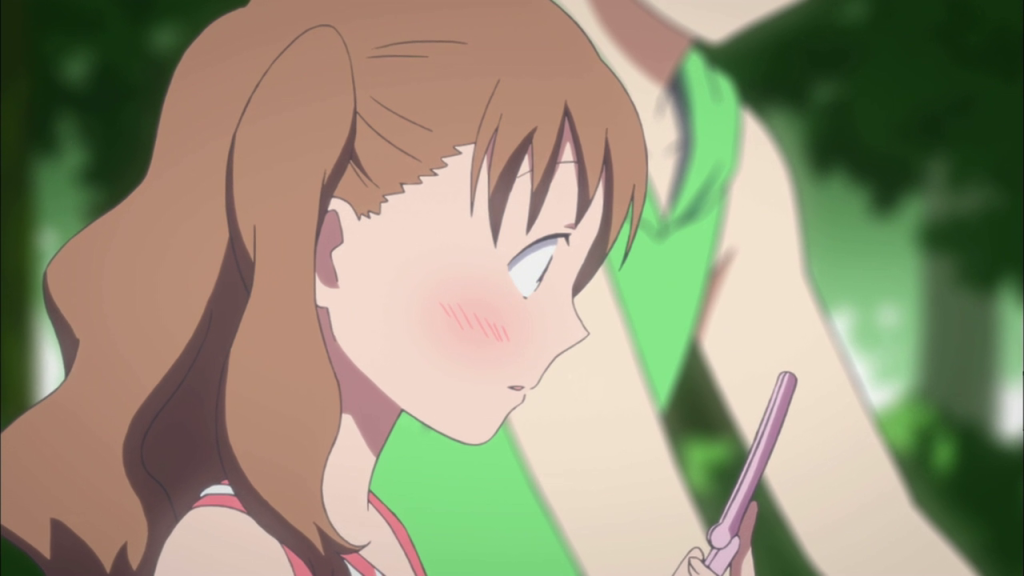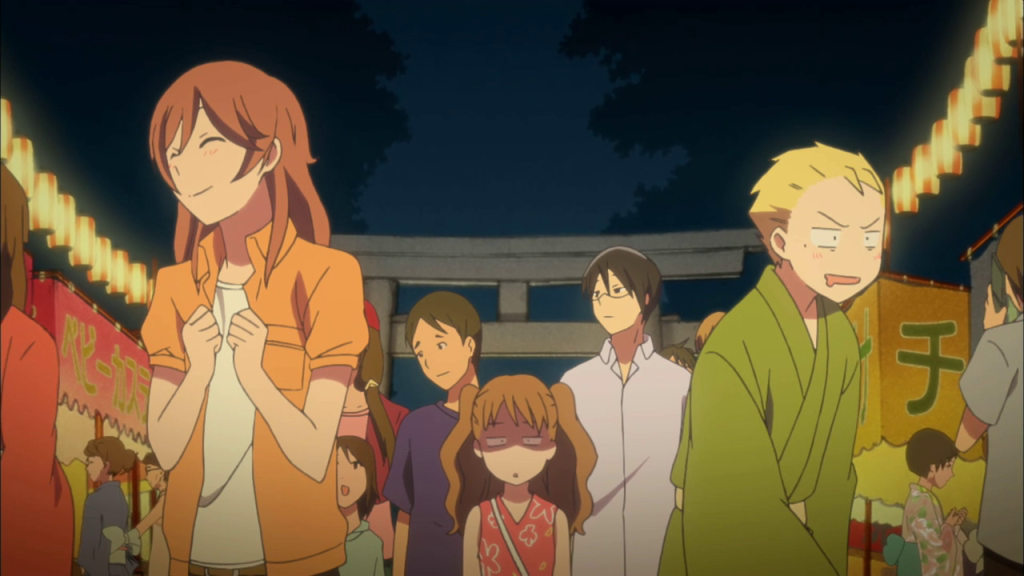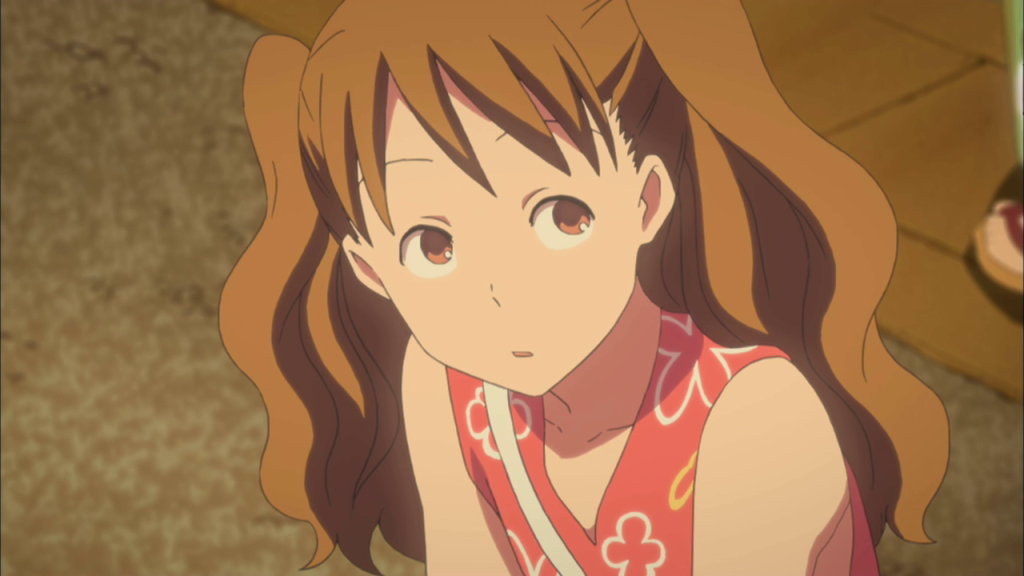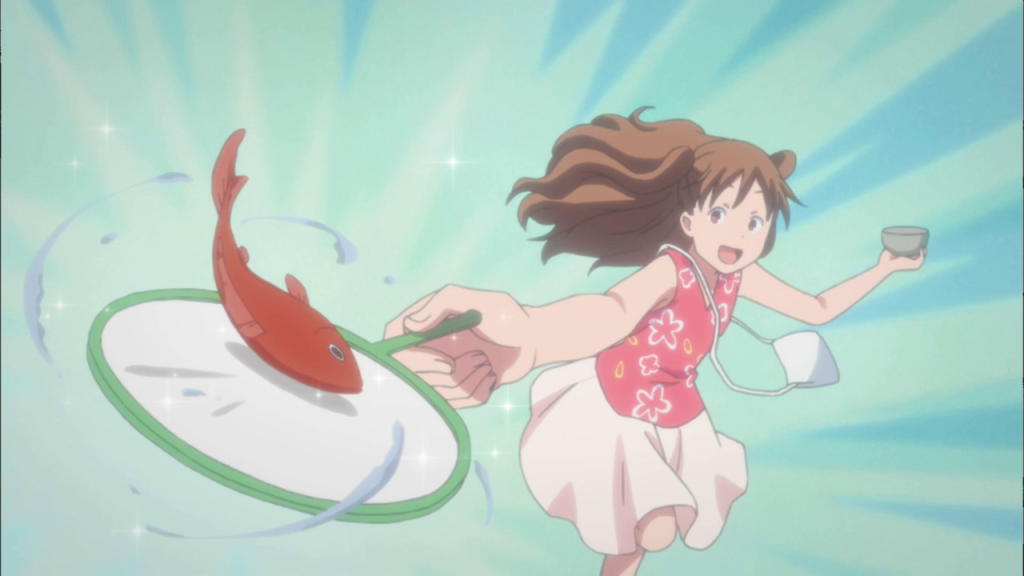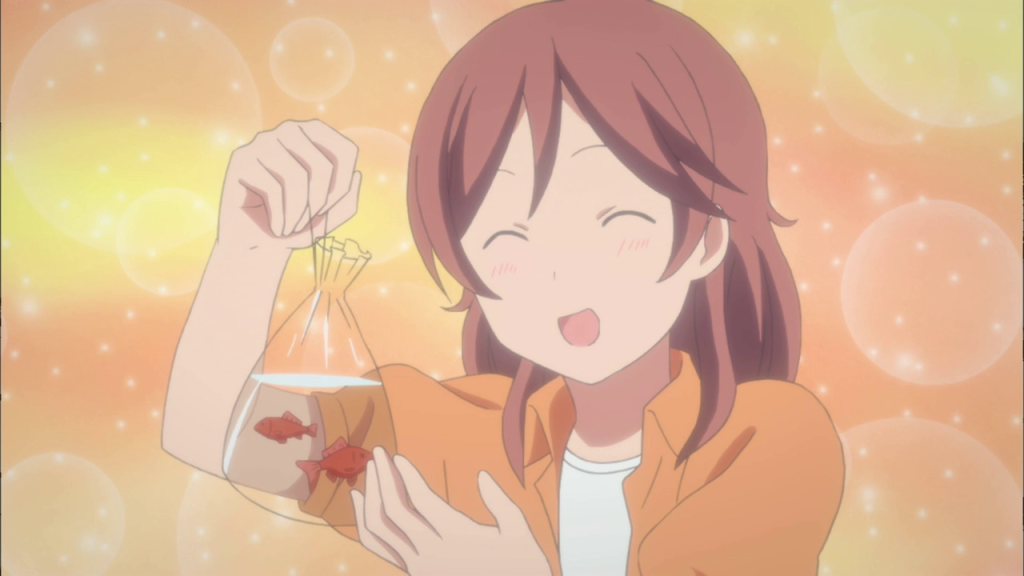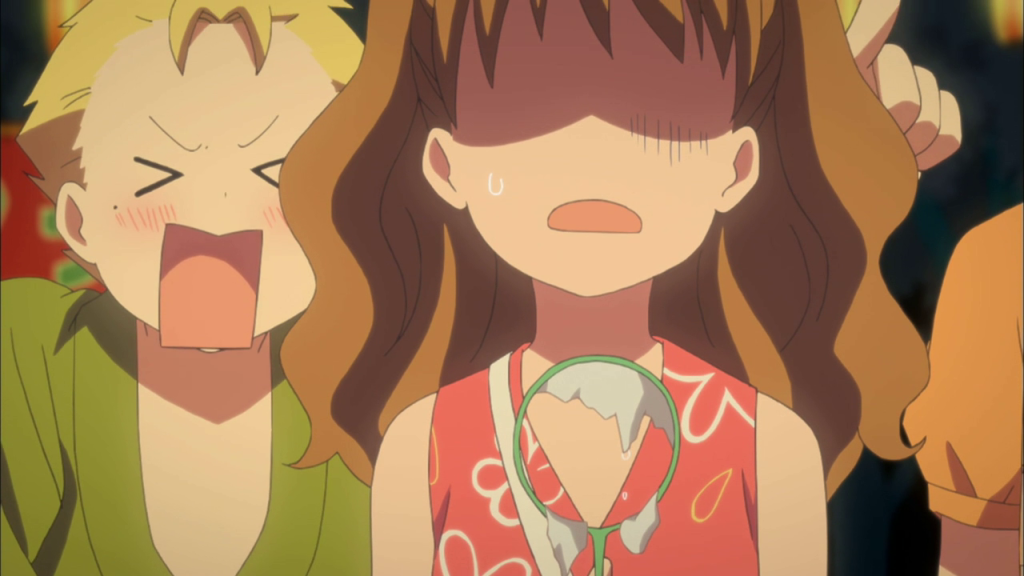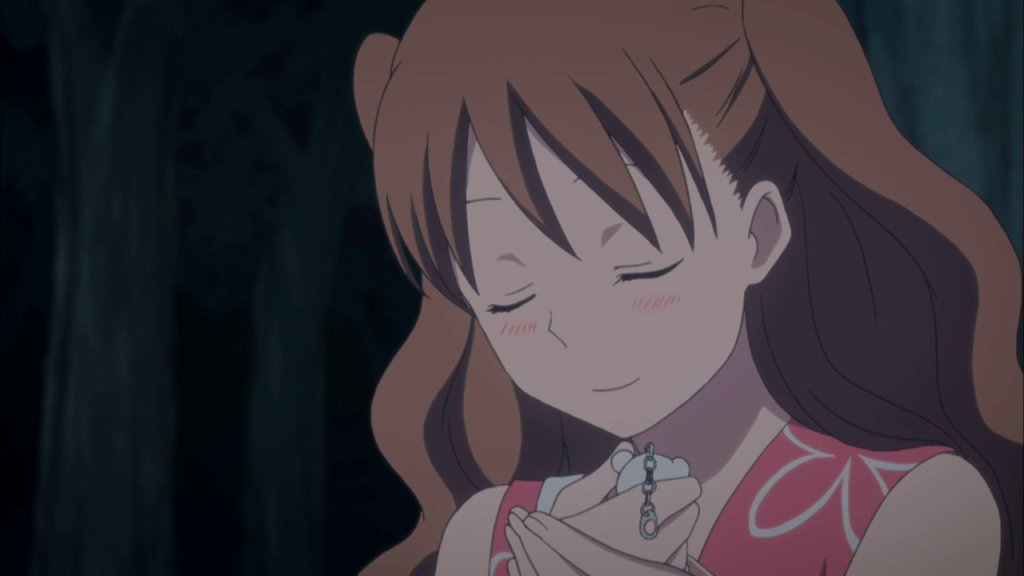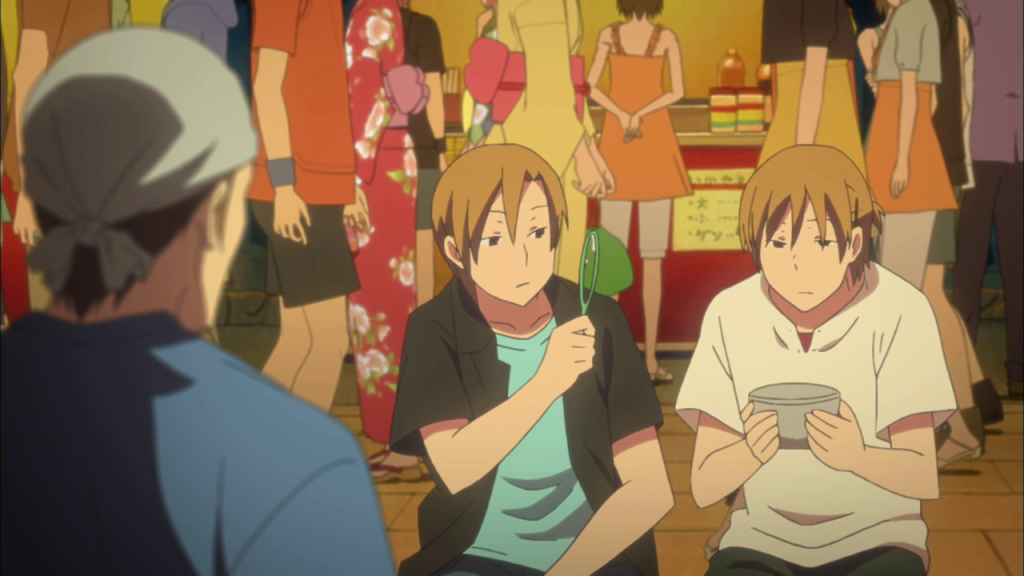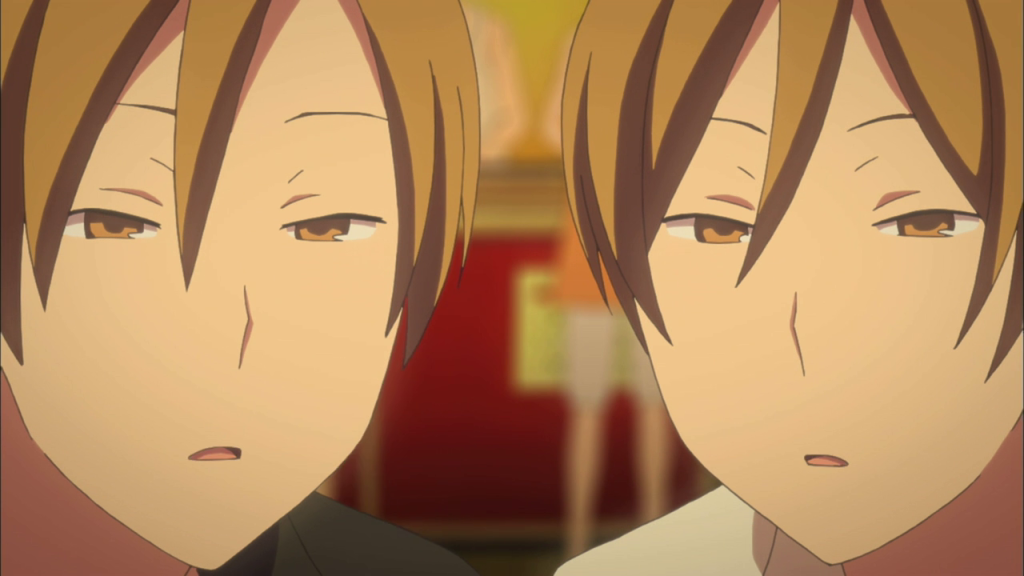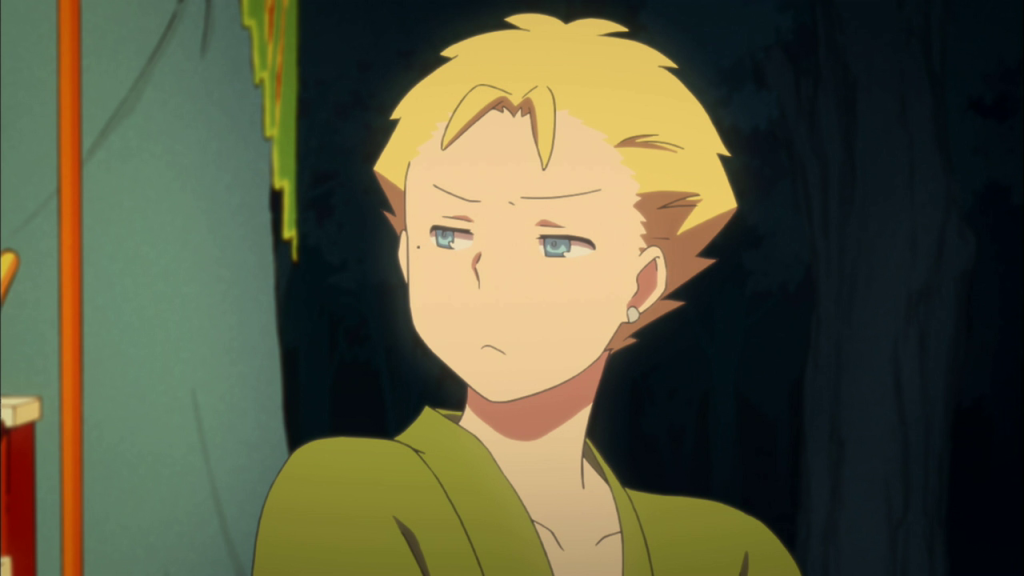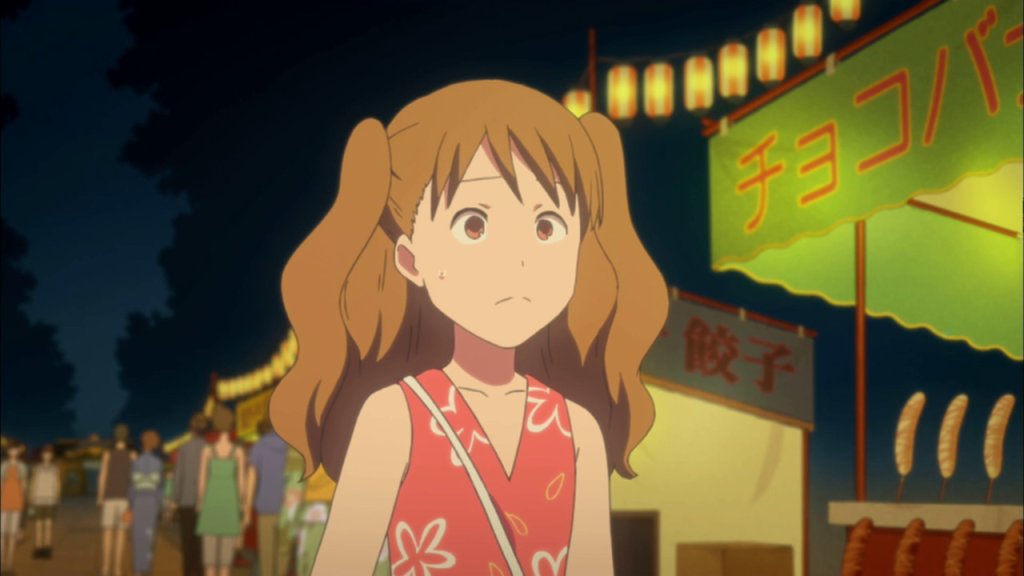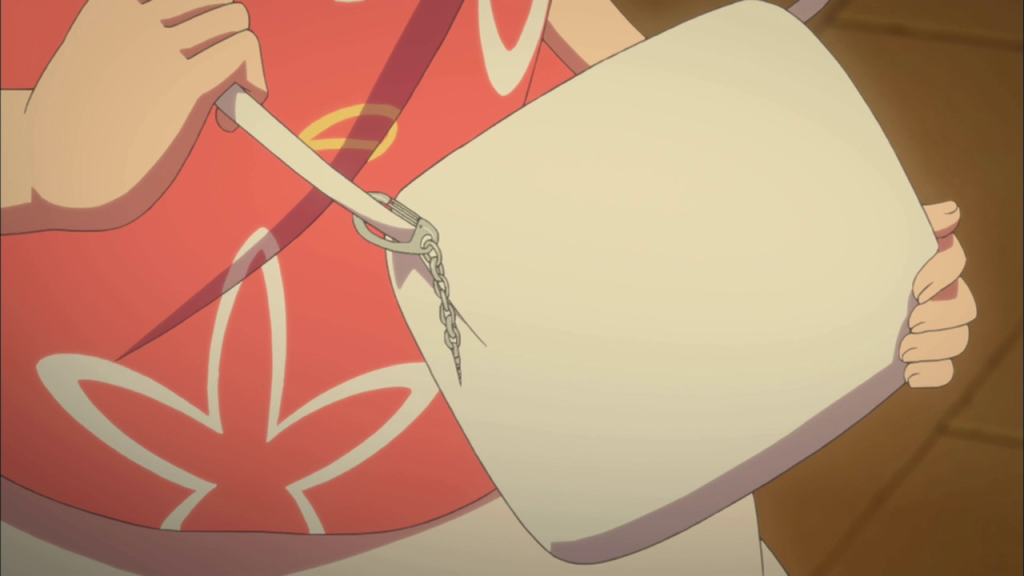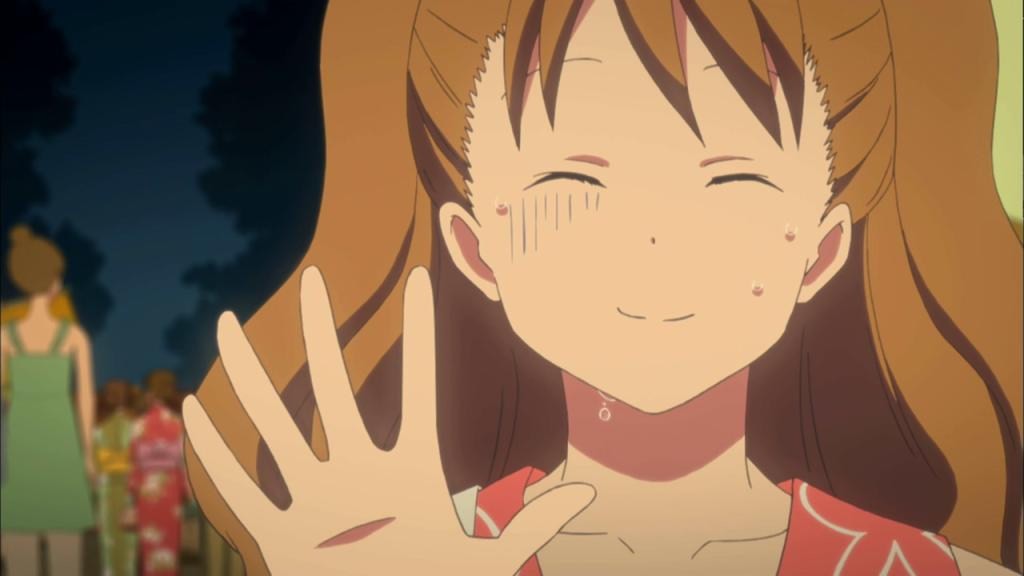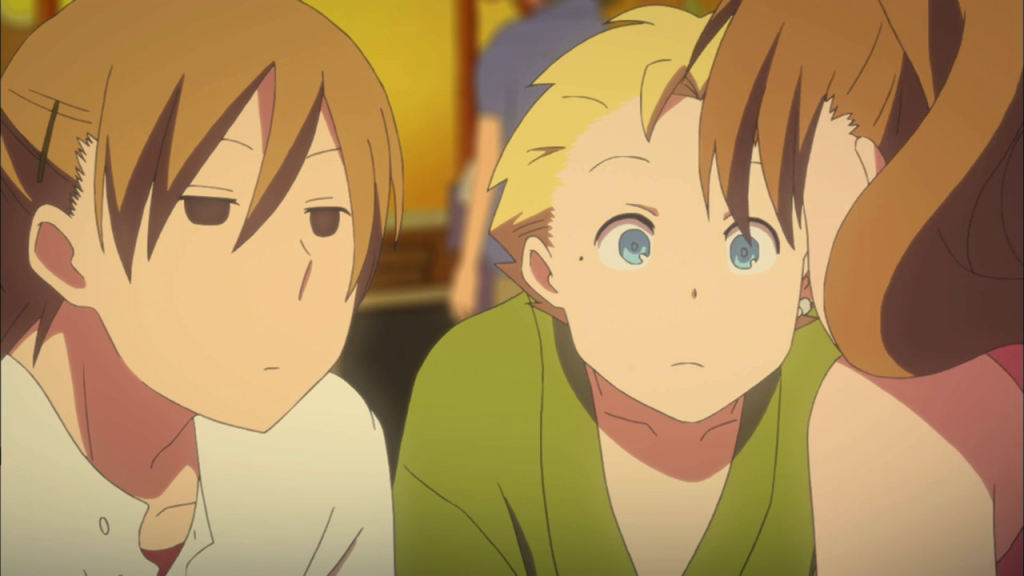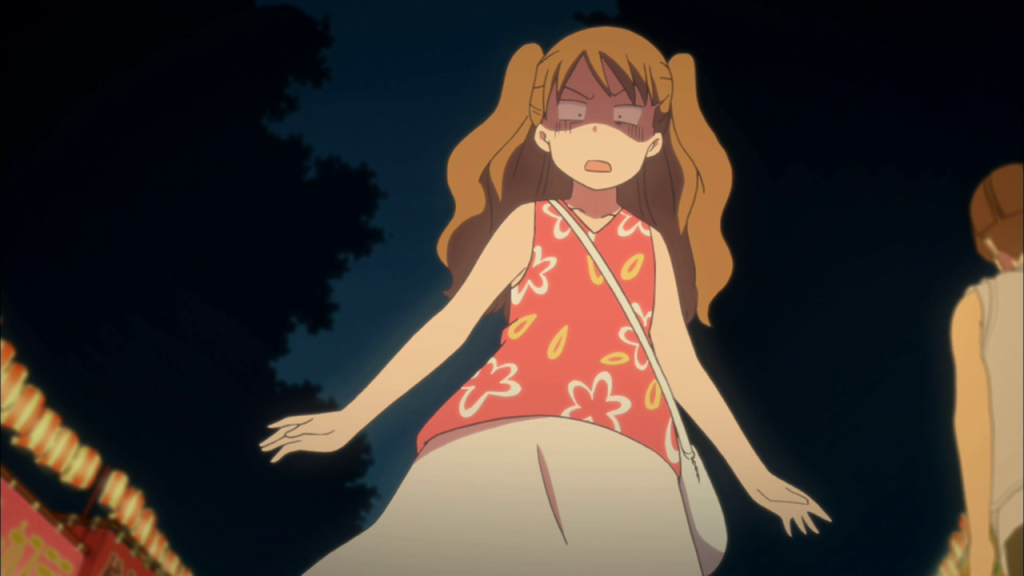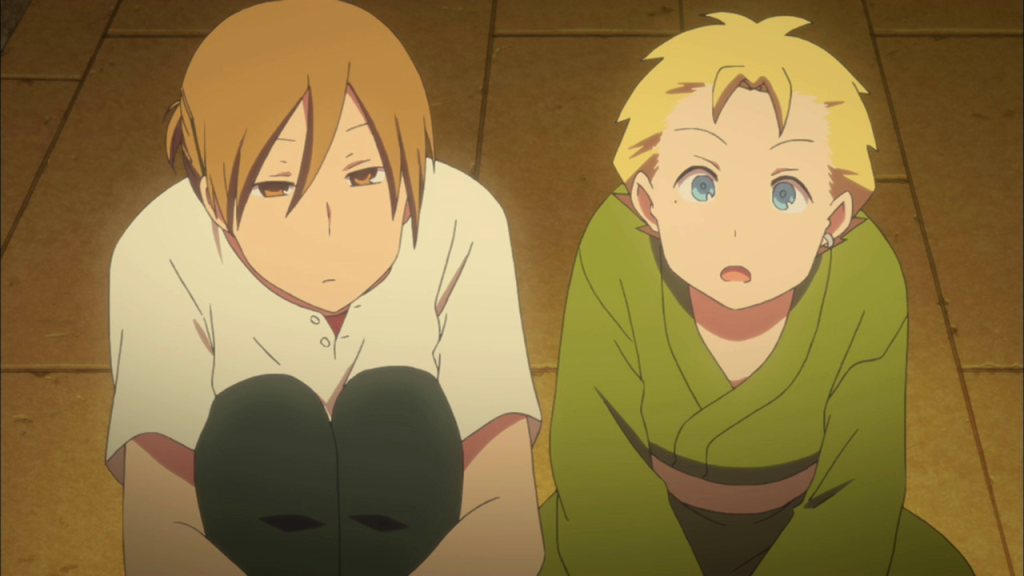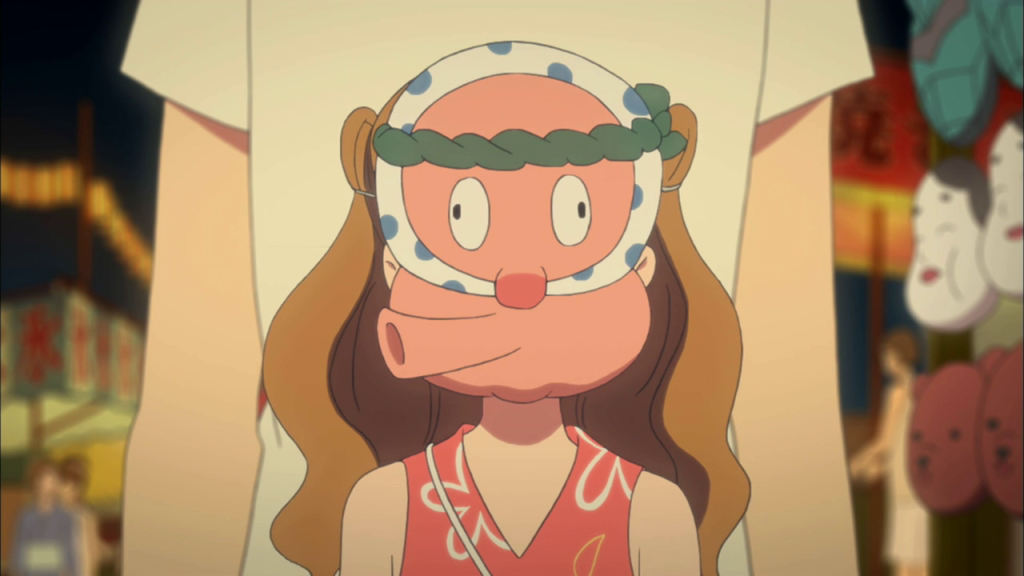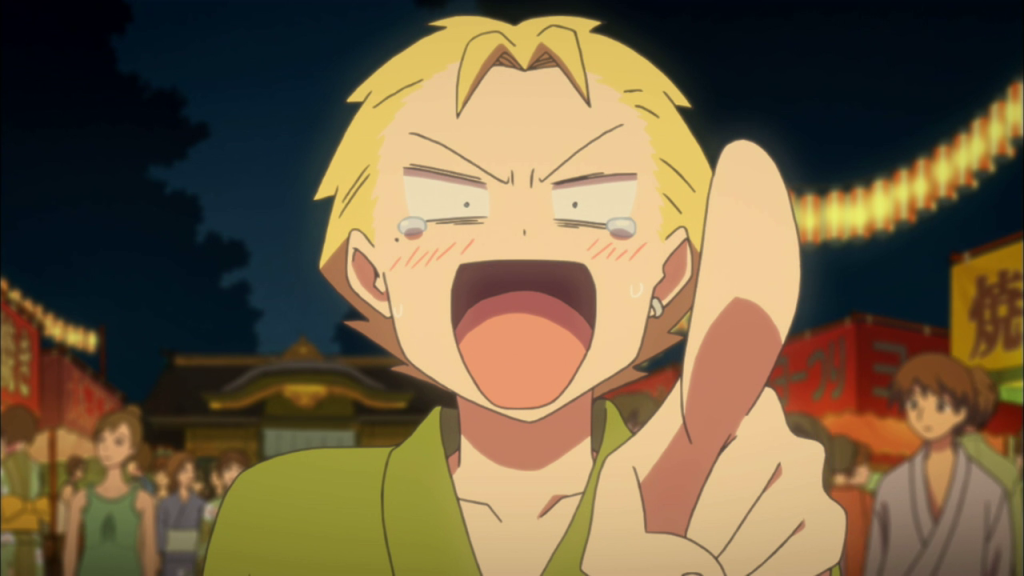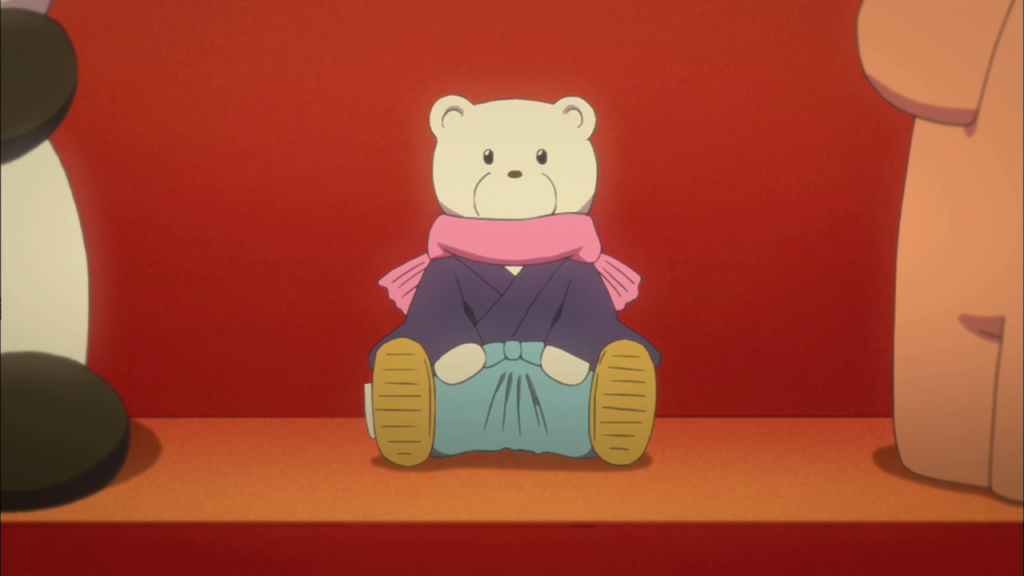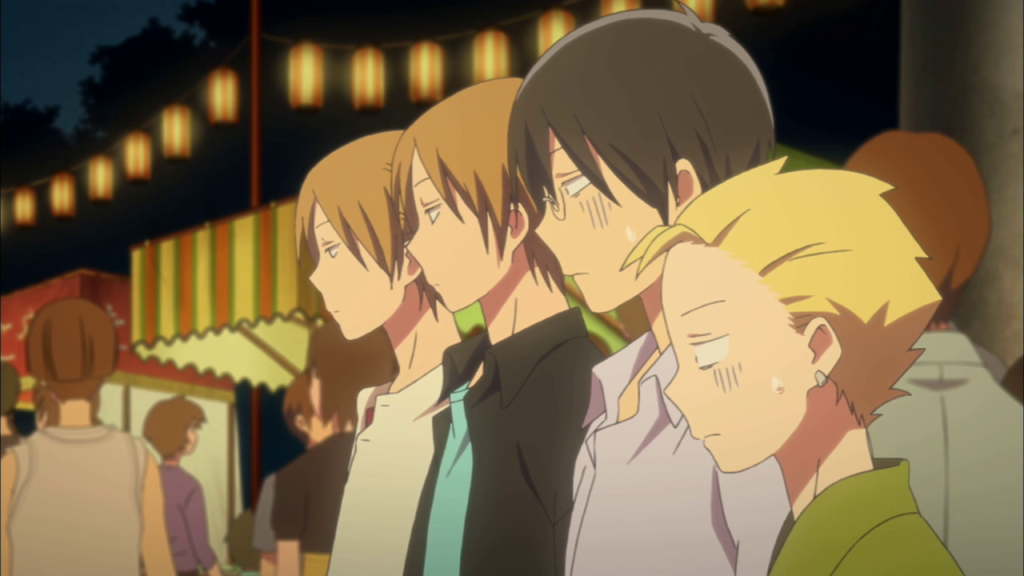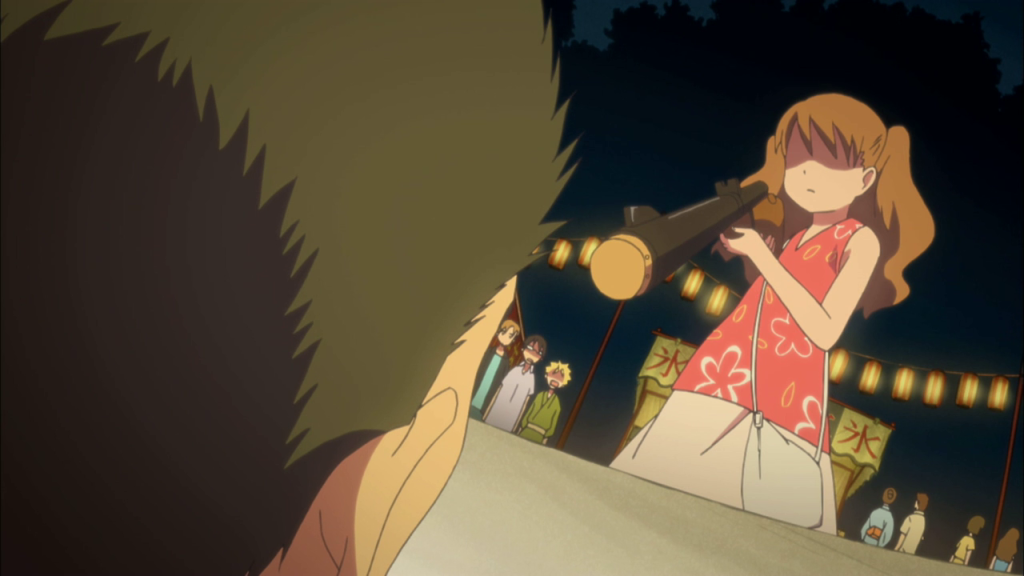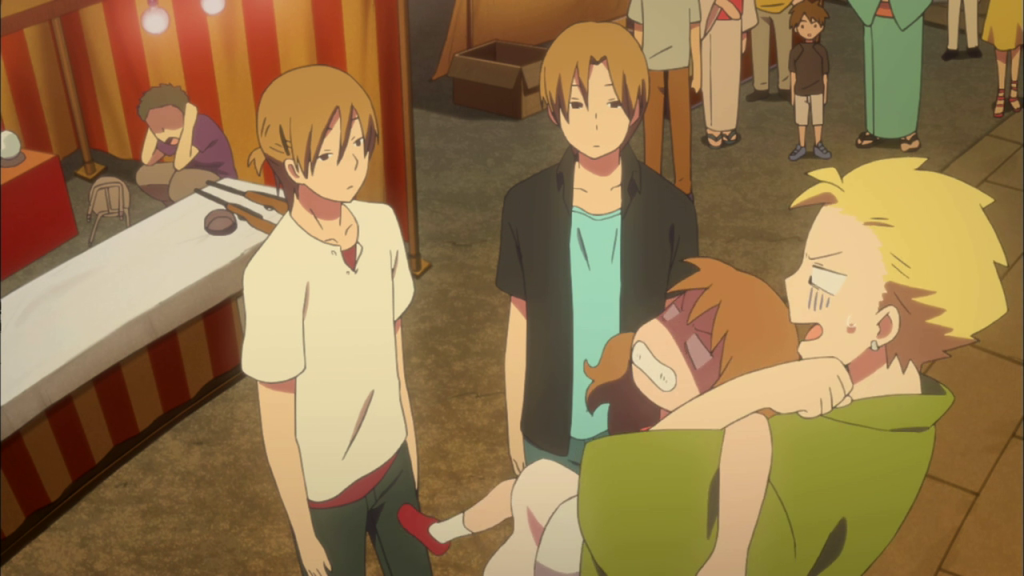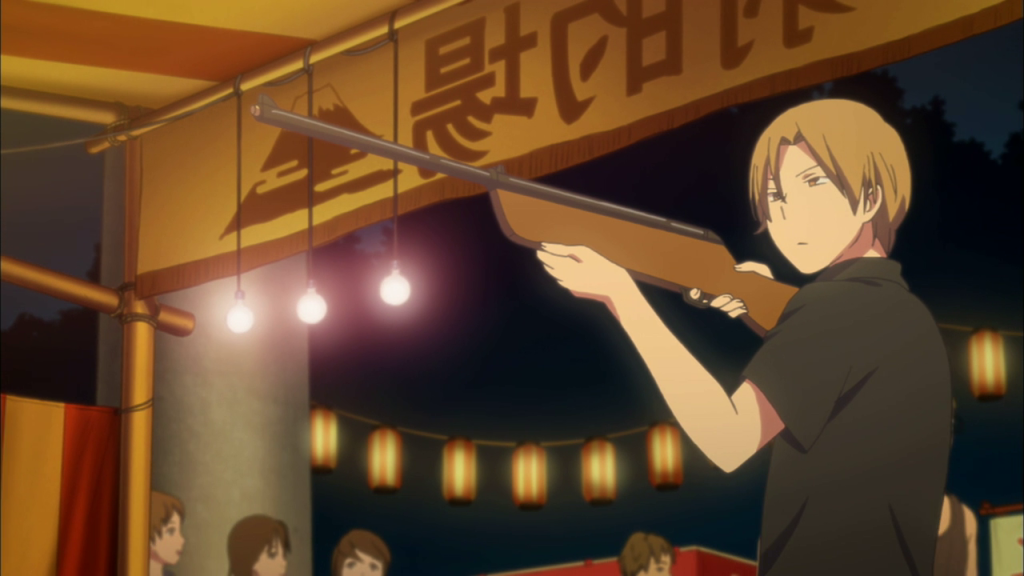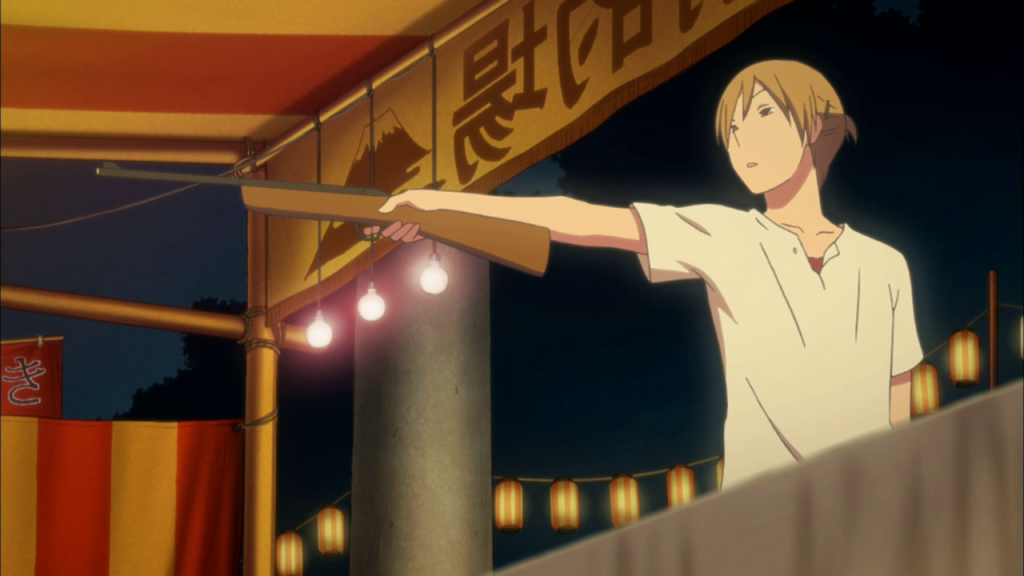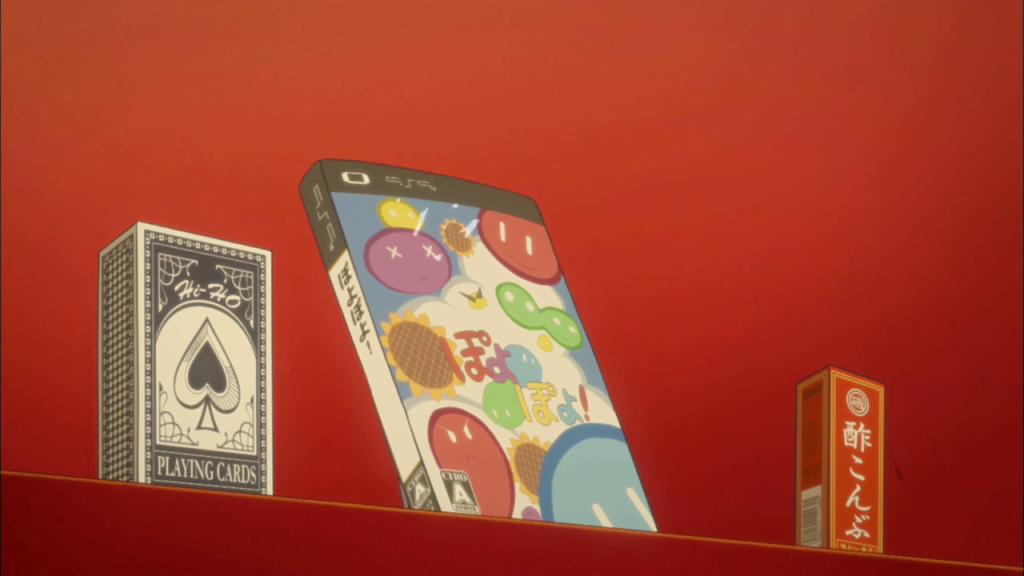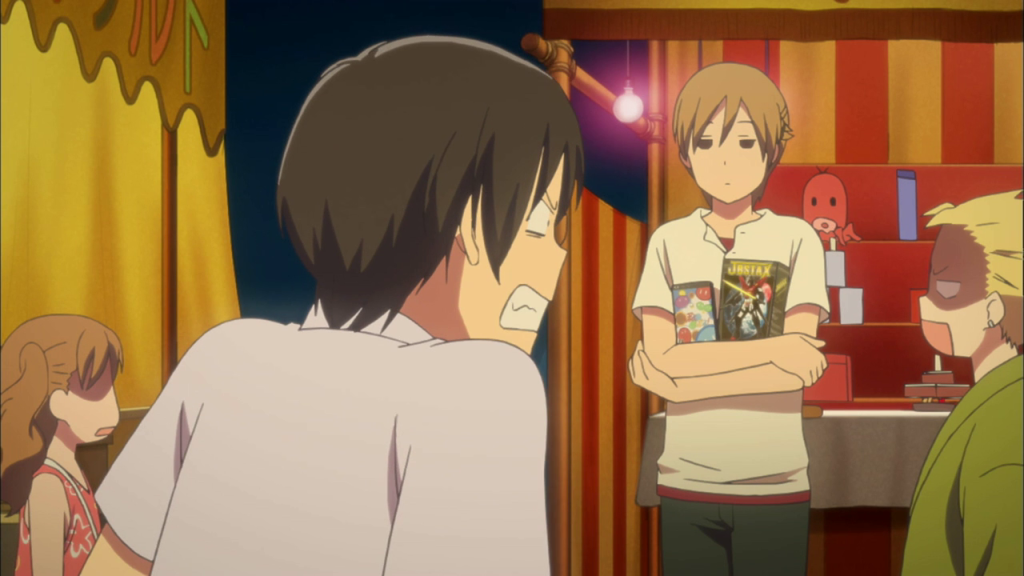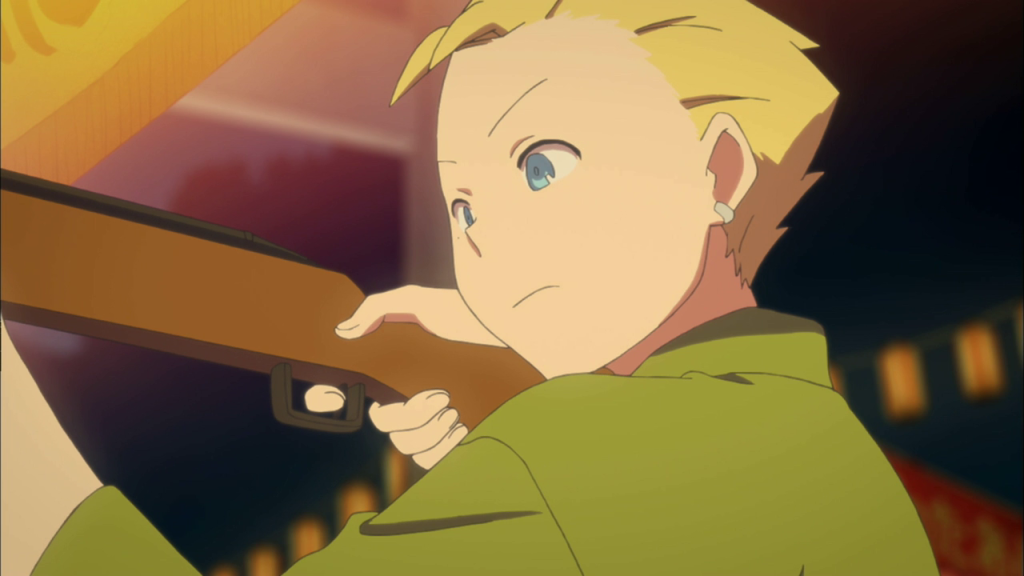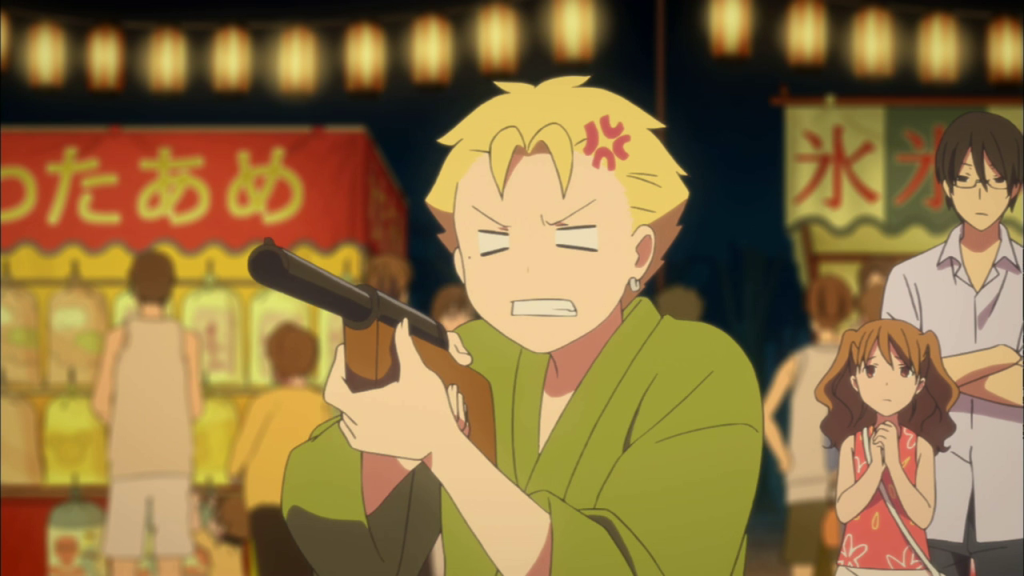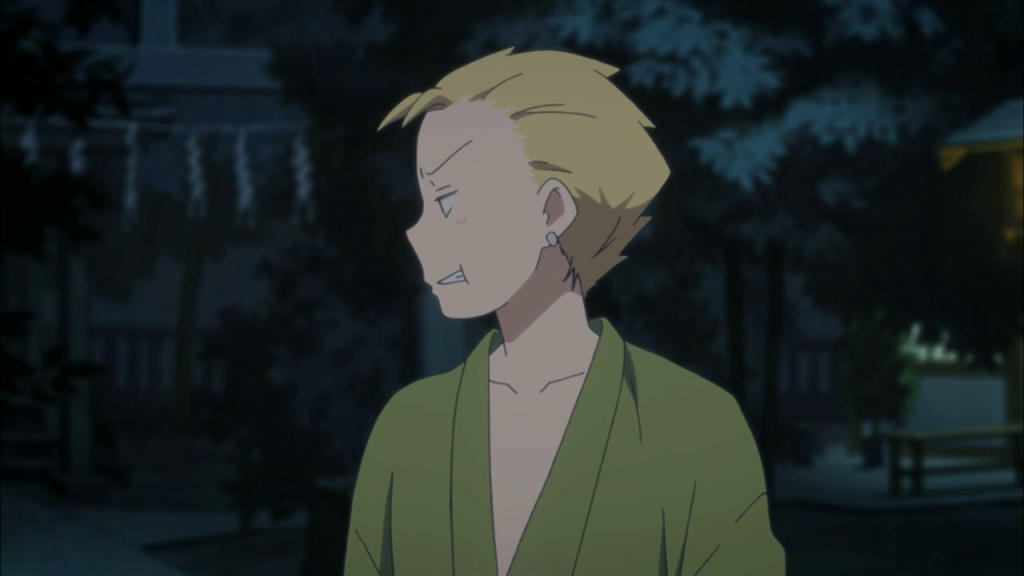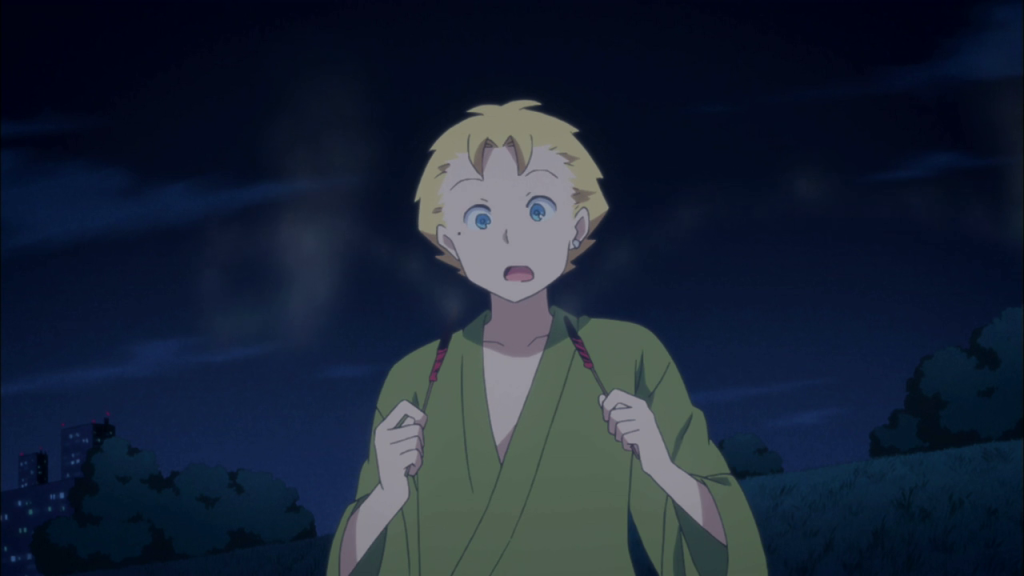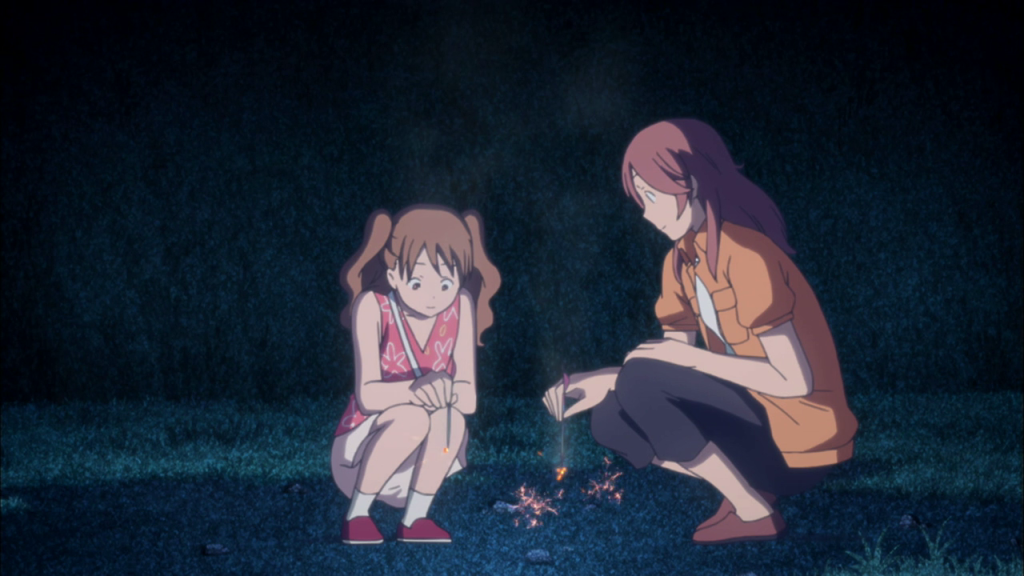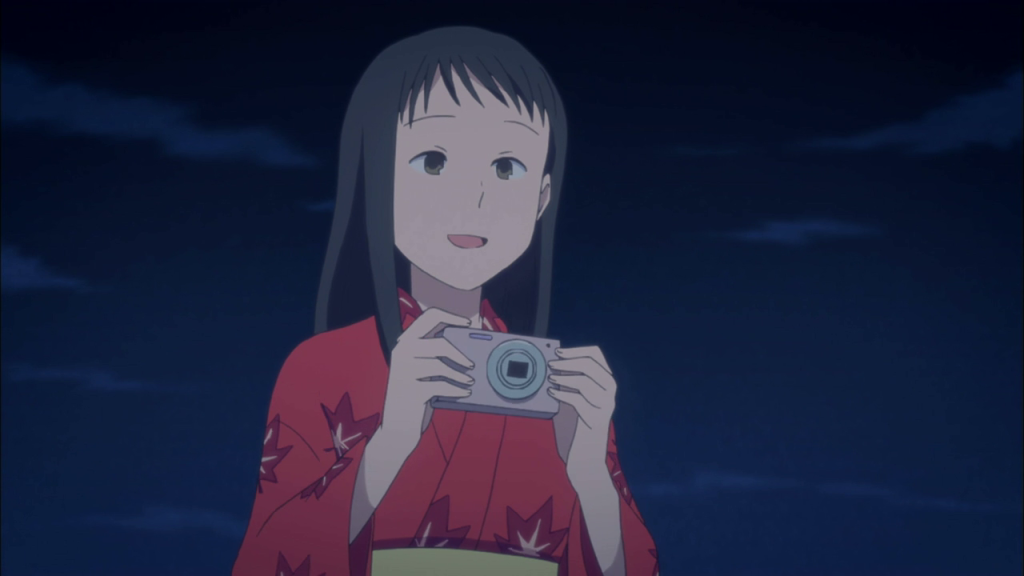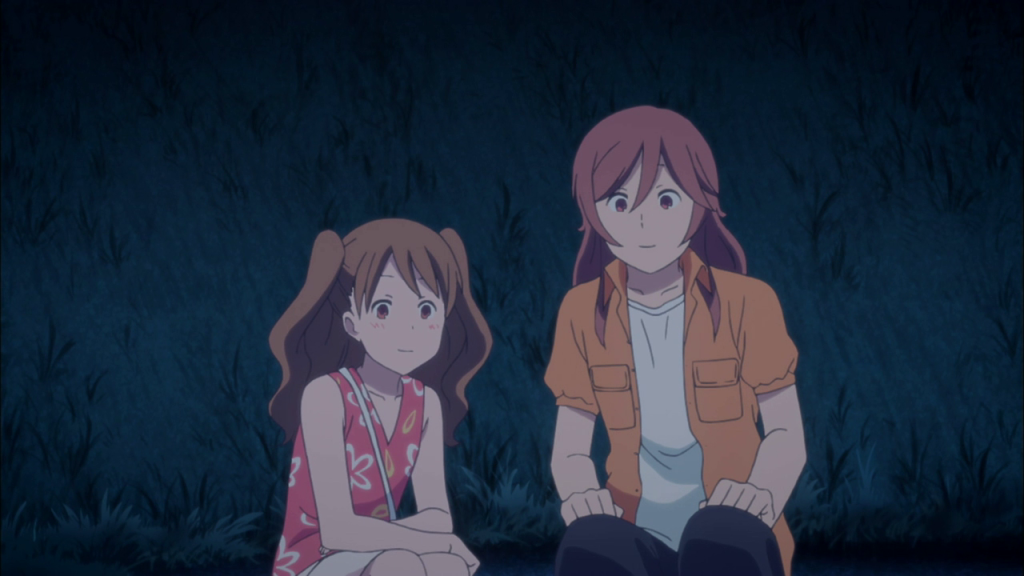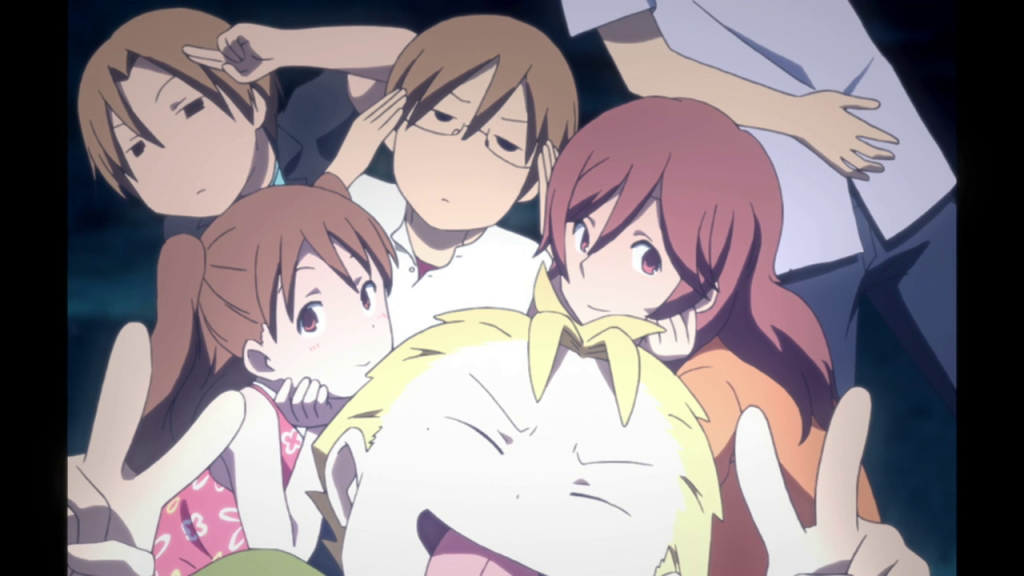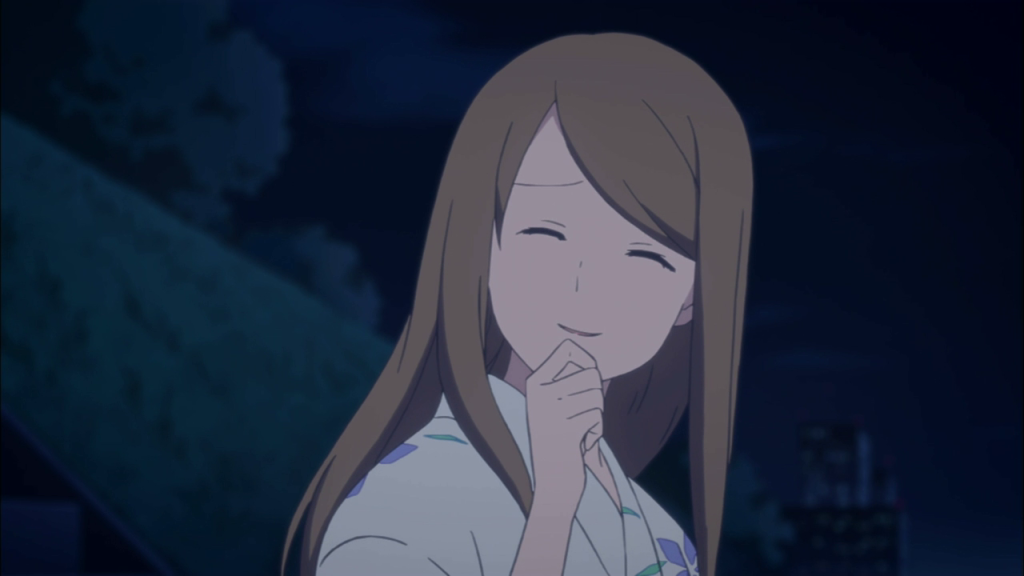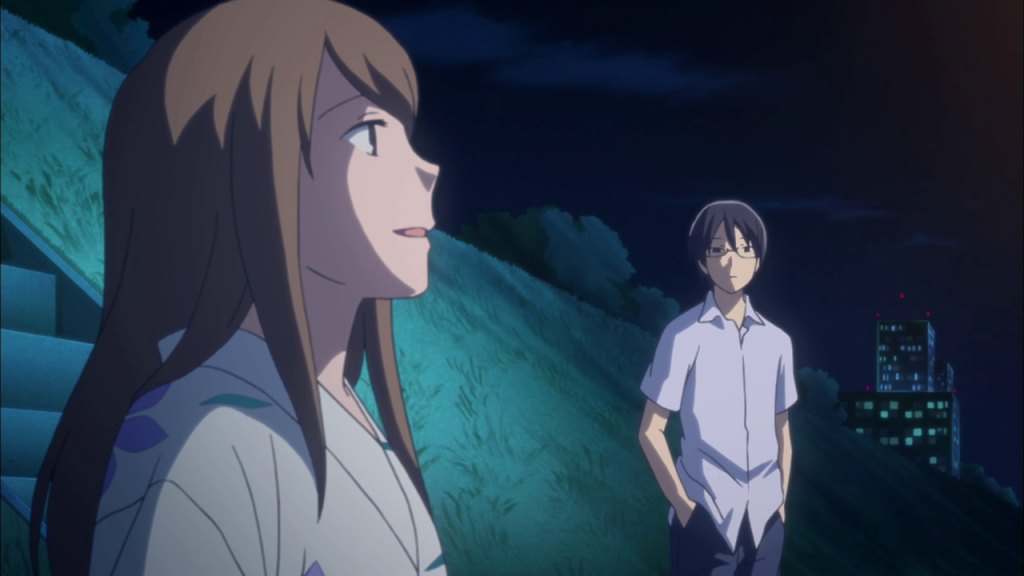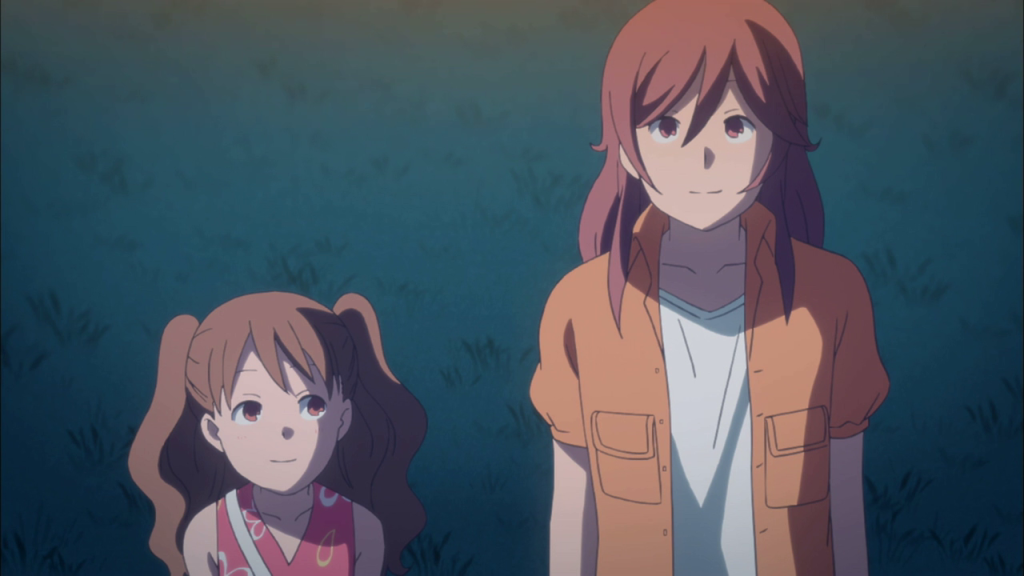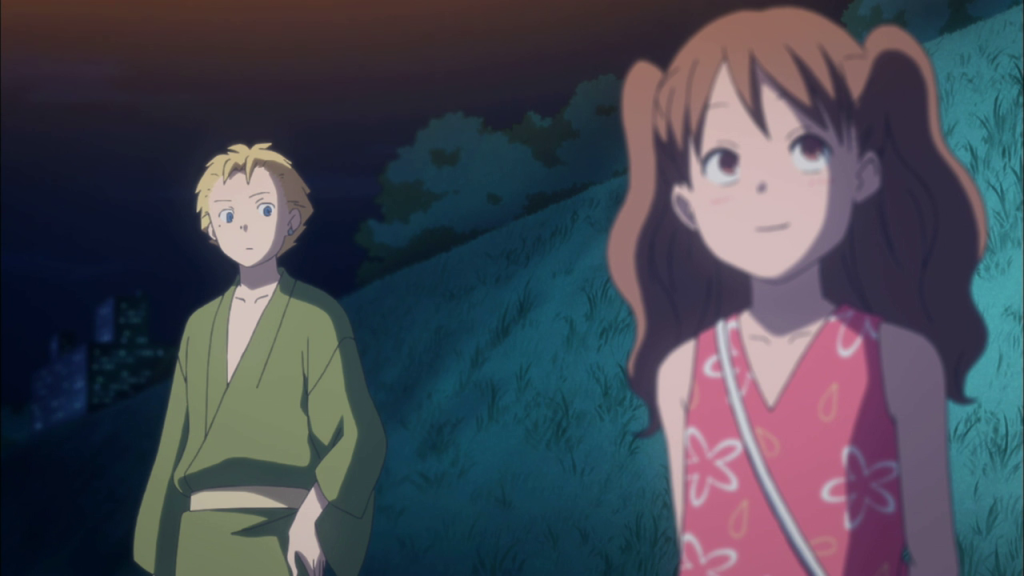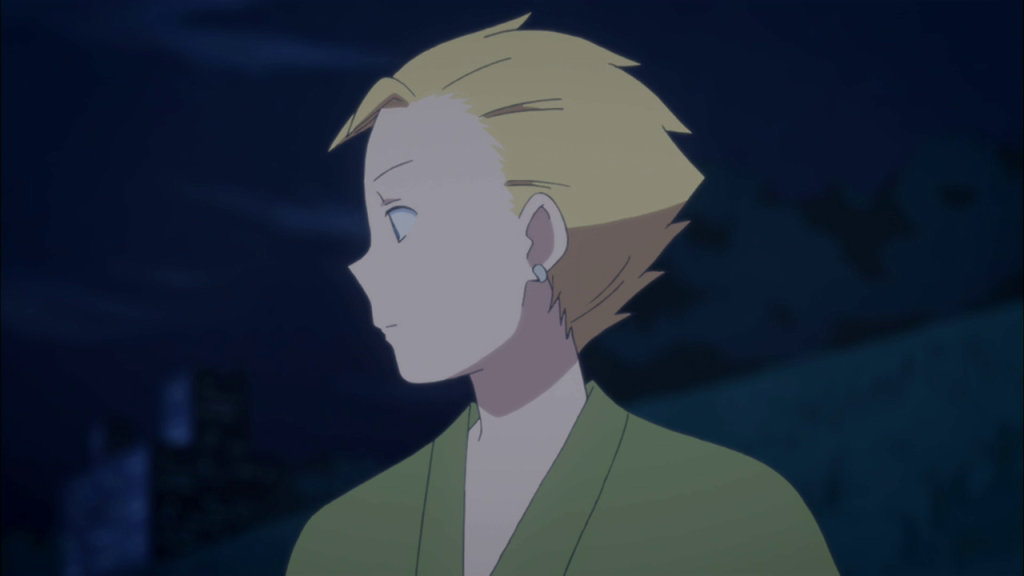 Episode 6 Preview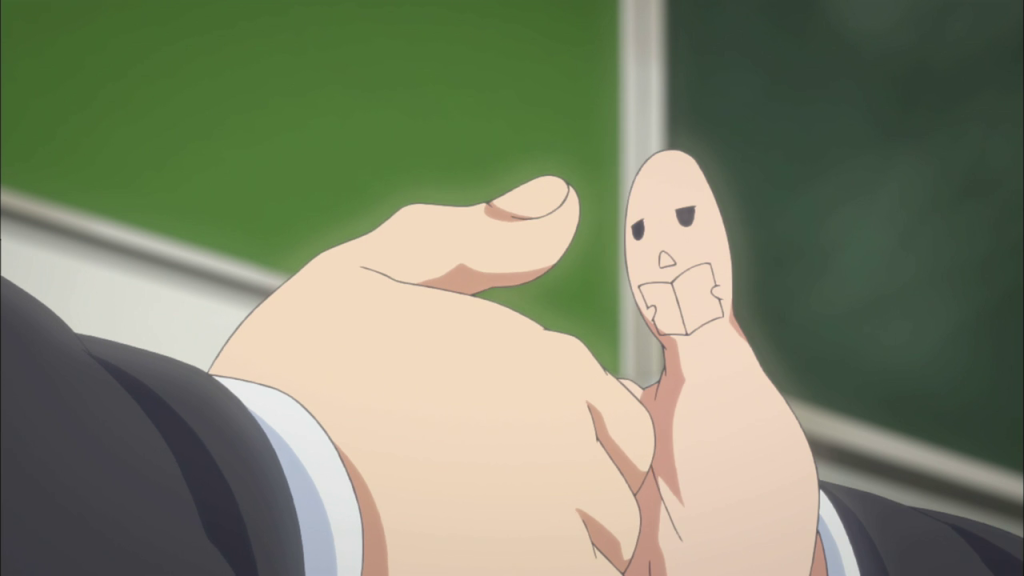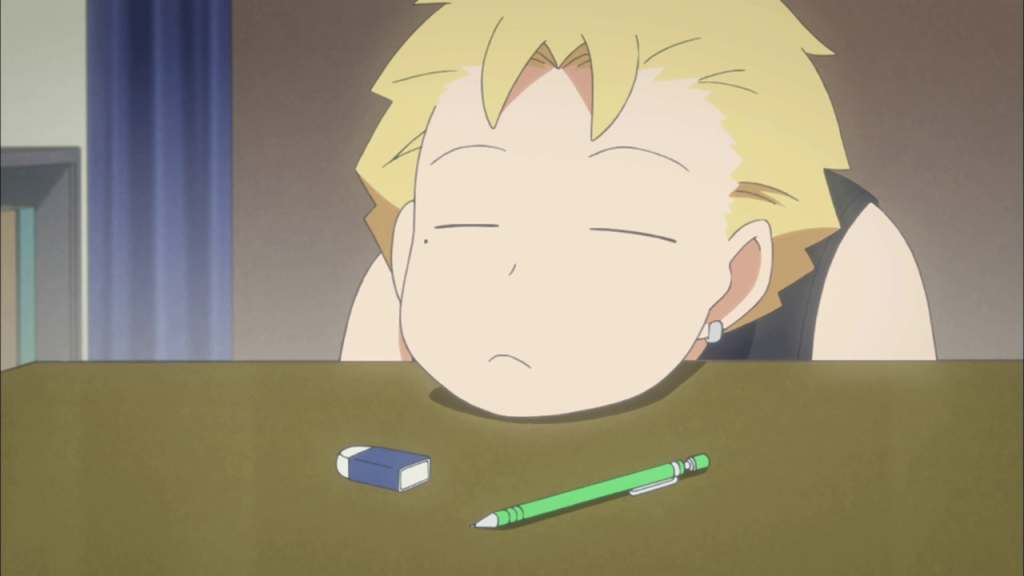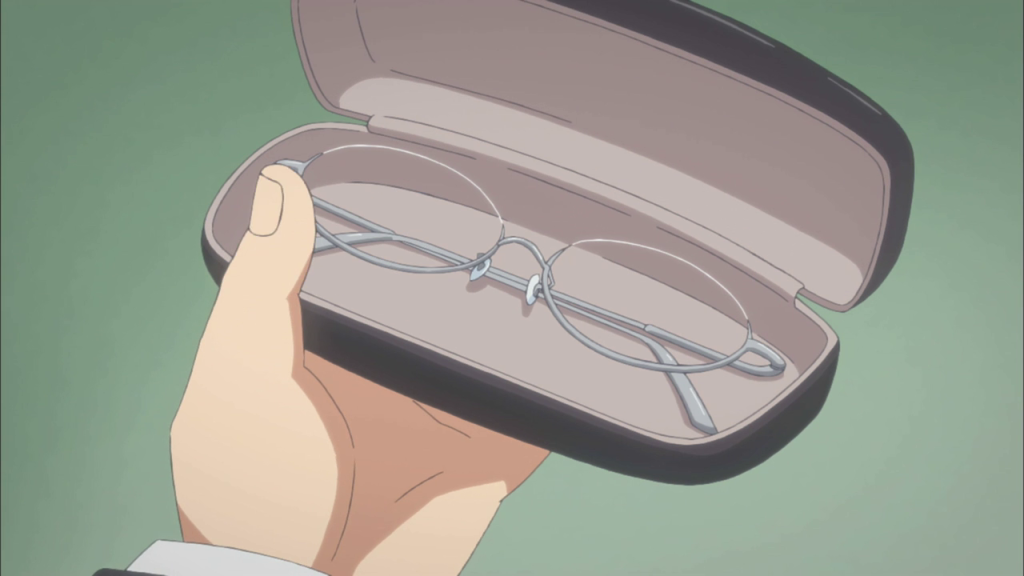 Terms and Conditions


READ BEFORE GETTING ANYTHING!!
Current Mood:
worried